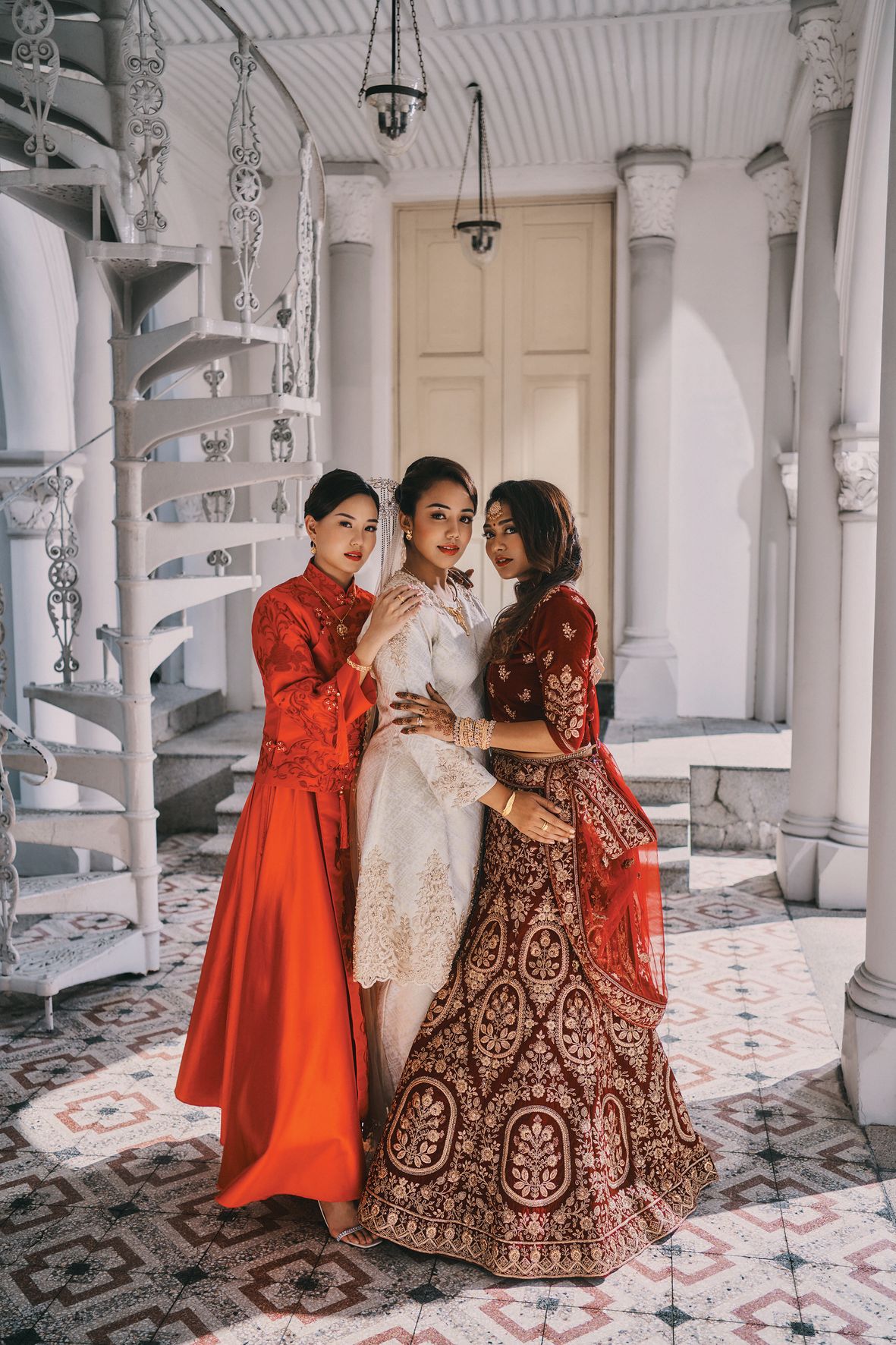 With the recent launch of Poh Heng's new brand campaign called "Created for Love", it helps reaffirm the Singapore jeweller's core values of commitment, passion, and progressiveness. The campaign is also accompanied by a new bridal collection that features three familiar Singaporean faces — Foo Fang Rong, Azura Goh, and Eswari Gunasagar — who represent various ethnicities, all while exemplifying the spirit of Poh Heng Jewellery's ability to harness tradition in transformative life experiences.
To find out more about the campaign and the collection, and why this was the perfect moment to launch it, we spoke to Pamela Seow, Assistant General Manager of Poh Heng Jewellery and granddaughter of the brand's founder.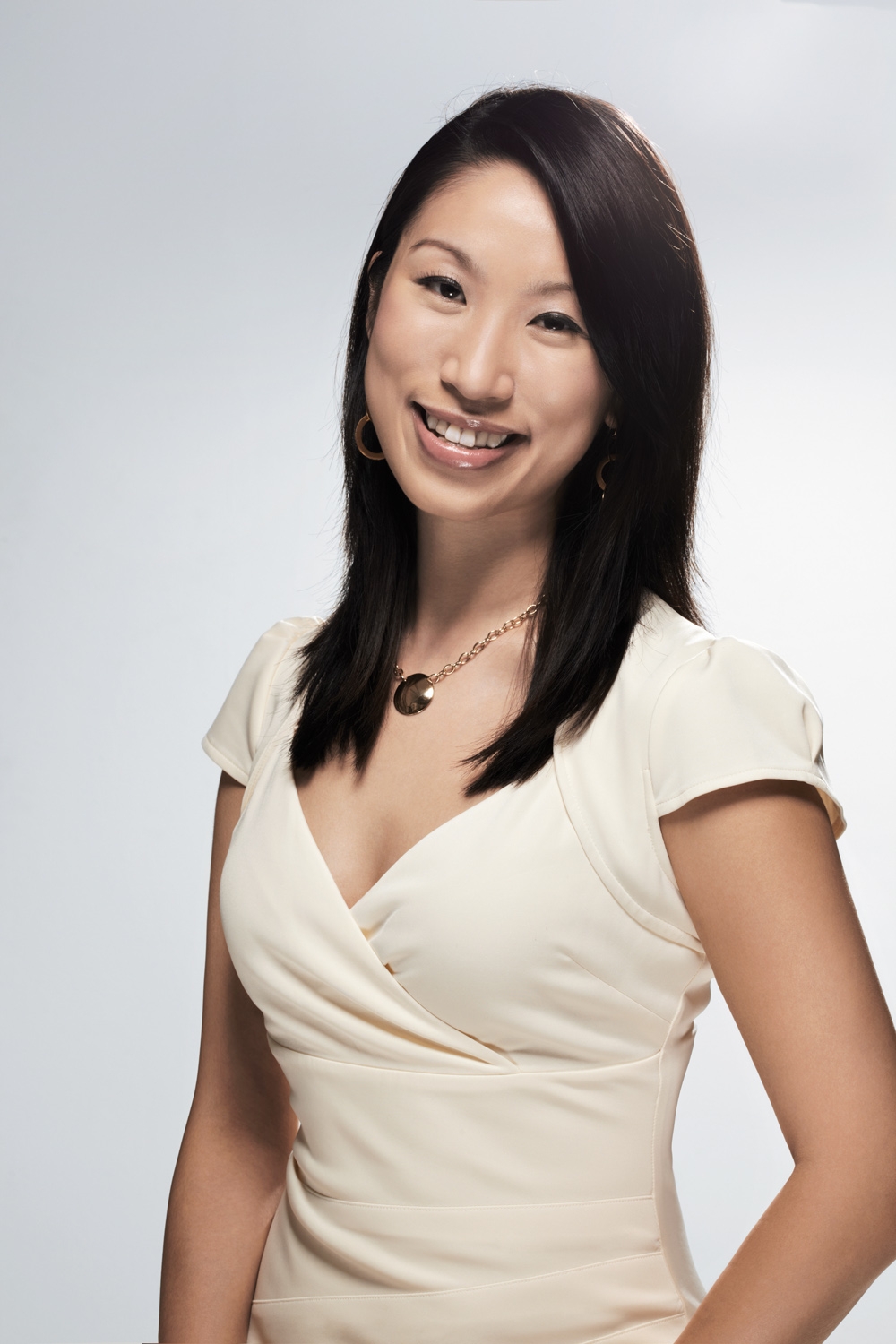 Tell us more about Poh Heng's new philosophy, "Created for love". What sparked this and how will it dictate the future of the brand?
The idea for 'Created for Love' came about as we reflected on Poh Heng Jewellery's beginnings and its founding values. An immigrant himself, our founder built his home and his legacy in Singapore. Above all, he wanted Poh Heng Jewellery to be trusted as a brand that offered the community exquisite pieces of jewellery that would be treasured by generations to come.
With this brand philosophy, we reaffirm the significance behind our jewellery and reconnect with all of the customers who have seen our brand grow through the years. Our jewellery is created for love, created for all.
'Created for Love' is not just a campaign. It represents our past values, present beliefs, and future plans. It affirms our internal commitment to people, product, and the brand's philosophy towards life. For example, we have embarked on a new programme, which includes extensive training, including equipping our ambassadors with a deeper understanding and appreciation for the various cultural weddings Singaporeans celebrate. Product-wise, we are committed to designing, producing, and curating quality jewellery for Singaporeans. As we strive to be conscious about our philosophy of life, we are also looking towards philanthropy for a start, especially in these tough times brought on by the pandemic.
Above all, Created for Love is part of Poh Heng Jewellery's journey as a brand that has been born and bred in Singapore, made successful by Singaporeans.
With this new philosophy that guides the Poh Heng brand, what kind of jewellery pieces will we see more of in the future?
We're constantly looking at jewellery pieces that are inspired by Singaporean elements, be it people, cultures, or traditions.
Some of the exciting collections we have planned include a fresh approach to our Poh Heng Legacy collection, in conjunction with National Day. The upcoming collection will feature the famed Peranakan tile and bring it to new heights.
As part of our brand philosophy in which quality assurance is key, we will also continue to ensure that our Classics selection is evolved to suit the times, all while retaining Poh Heng Jewellery's impeccable standards of quality.
The new Bridal Collection sees jewellery celebrating the Chinese, Malay, and Indian heritage. Is this the first time Poh Heng has introduced such a range? If so, why now?
Throughout the seven decades of our experience, our jewellery pieces have always been exquisitely crafted to suit Singaporeans of all ethnic backgrounds. As a brand with its roots in Singapore, this versatility naturally reflects the diversity of our loyal customers. Rather, what is a first for our new collection and campaign, is the intentional selection of the diverse group of key opinion leaders (KOLs), comprising local influencers Foo Fang Rong, Azura Goh, and Eswari Gunasagar to feature the jewellery pieces. This decision was inspired as we reflected on our original founding values as we conceptualised our brand philosophy. Poh Heng Jewellery may have had a Chinese founder, but he spoke the languages of Singaporeans and that is how we saw this campaign going forward.
At Poh Heng, we believe in offering jewellery that is suitable for all brides. This ranges from pieces with traditional motifs to those with more intricate designs, and even modern renditions of what brides wish to see from a local jeweller. This is a belief we have held over the years, and we wanted to use this opportunity to showcase it through our brand campaign.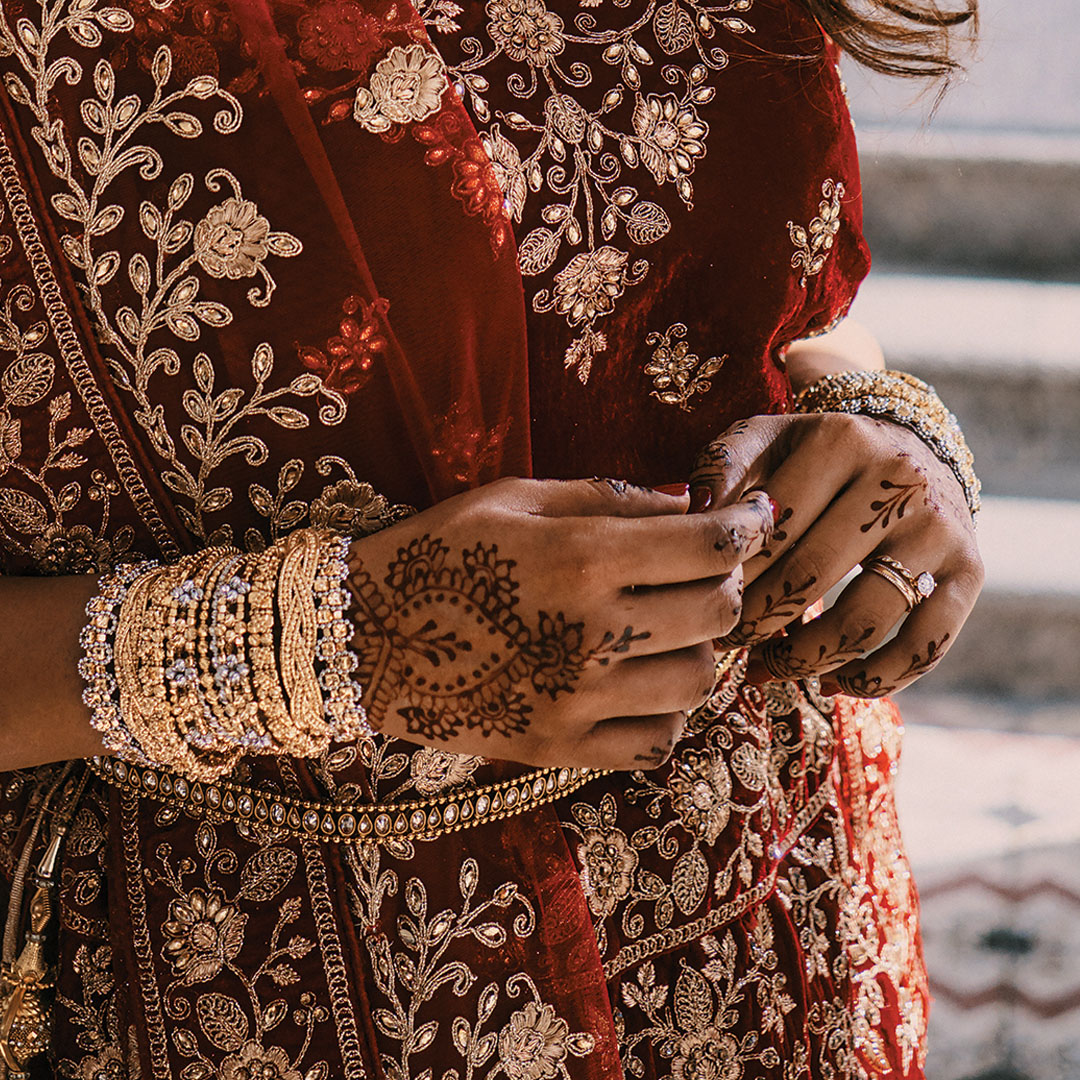 Share with us the design process and inspiration that went into the Bridal Collection.
Where wedding jewellery designs are concerned, we recognise that the bride of today 'marries' modern-day trends with tradition. Just as Chinese, Indian, and Malay traditional wedding costumes have taken on a more sleek, modern look, so has our jewellery.
With our jewellery, we wanted to celebrate the different cultural backgrounds and wedding traditions of each bride, while highlighting the modern and wearable jewellery pieces that are suitable for wear even after the wedding ceremony. By integrating traditional motifs with modern touches suitable for both bridal and everyday wear, we preserve culture and traditions while interpreting the jewellery in today's design language.
Eswari was wearing several 22K bangles on each arm with her traditional costume; each bangle features exquisite sparkling beads which are beautiful for everyday wear, whether worn individually or stacked. If you look carefully at the bangles, each piece is actually extremely fashion forward and unique.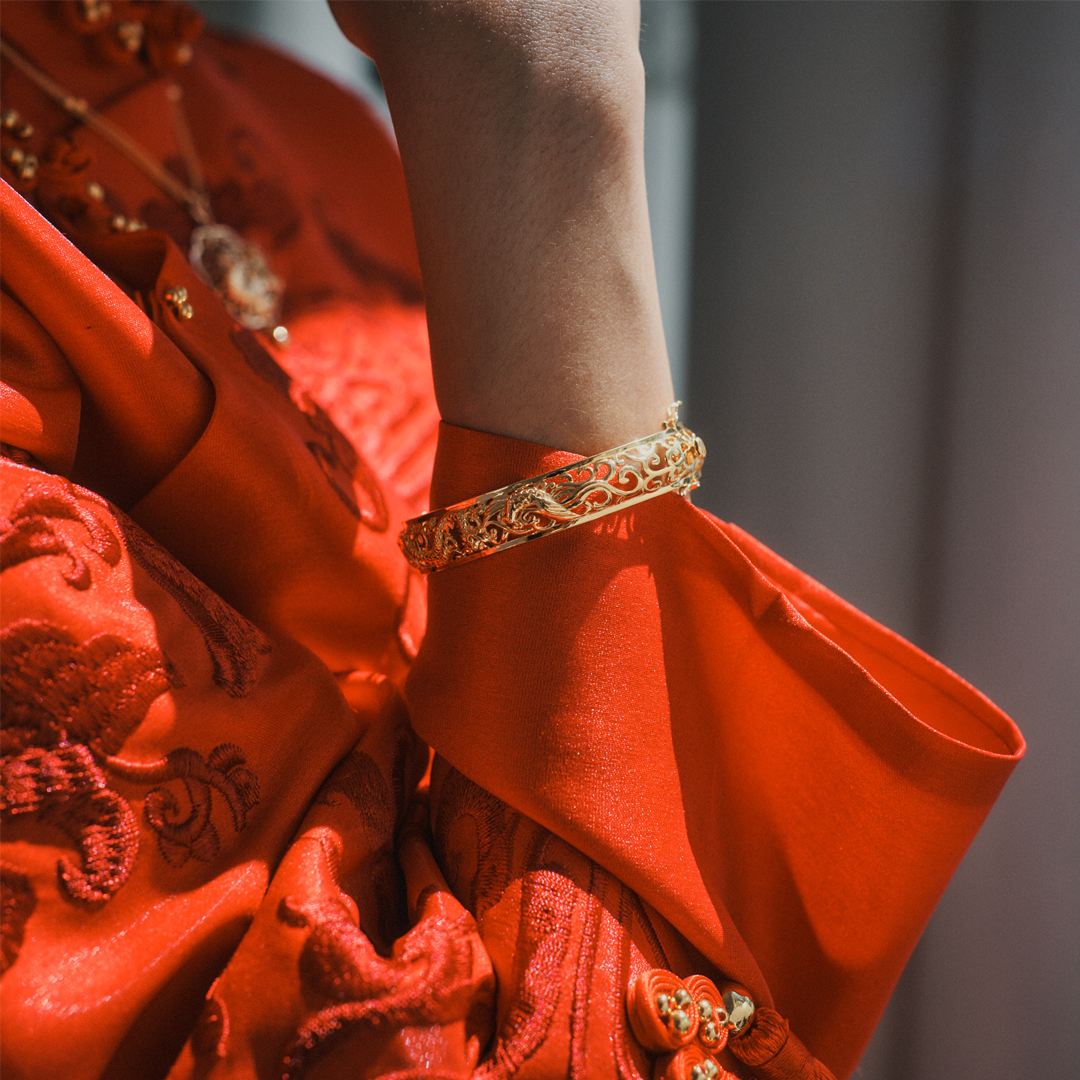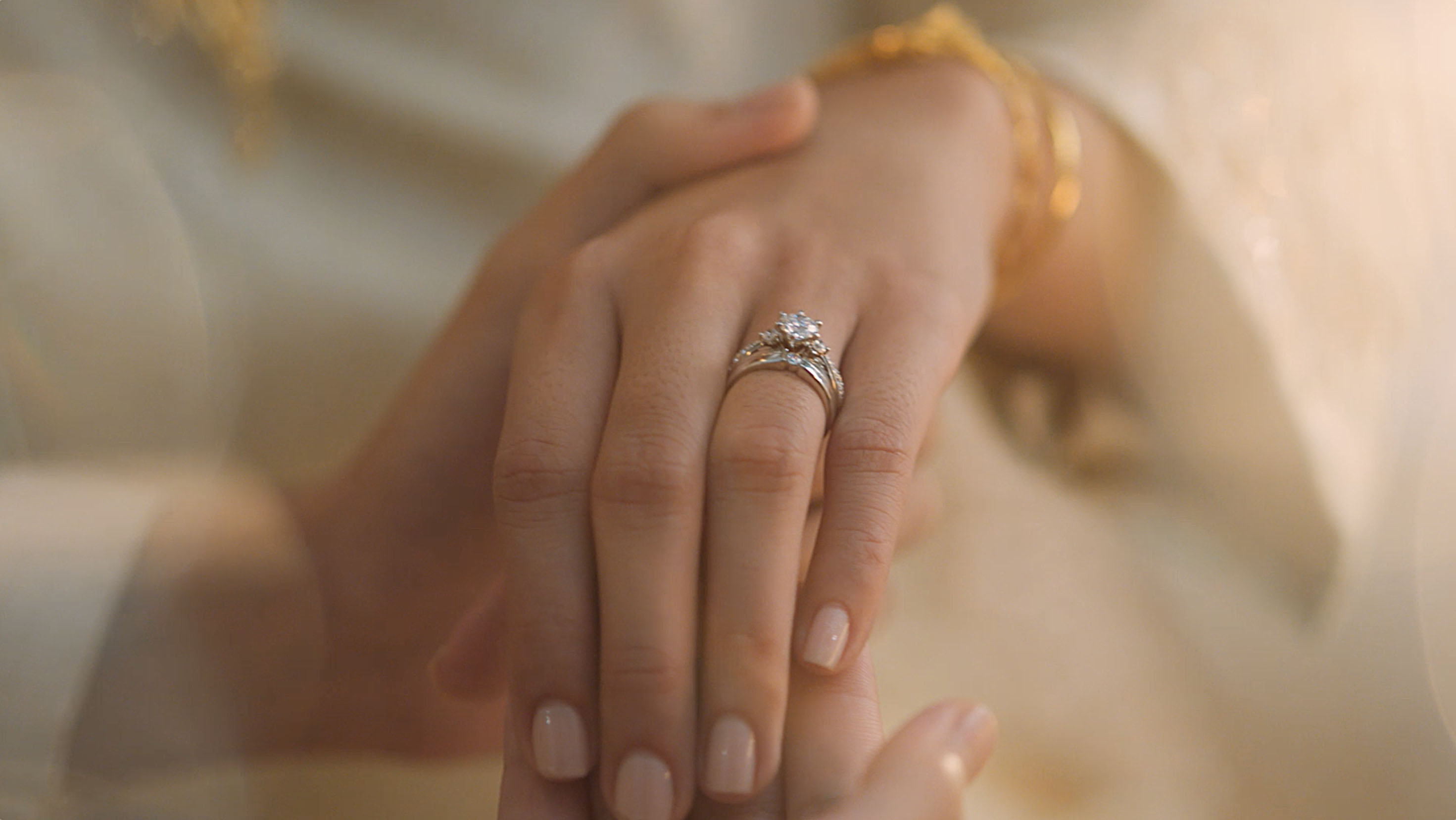 The jewellery pieces (more commonly known as Si Dian Jin) donned by Fang Rong featured traditional matrimonial symbols in evolved designs that incorporate elements of today that doesn't make a bride feel like anything traditional needs to be old-fashioned.
Meanwhile, Azura, (who was featured in the campaign with her actual husband), wore 24K gold motifs in a cascading floral design, and she rocked it, making the jewellery set look modern even as it was paired with her wedding costume.
Can you tell us more about the kind of customer you are reaching out to with this collection?
Poh Heng Jewellery is reaching out to all Singaporeans with our Created for Love campaign. While our newest Bridal Collection has been prominently featured alongside the campaign, our brand philosophy, Created for Love, runs deeper than bridal jewellery. Created for Love is a common thread that ties all our jewellery pieces across all collections and defines our philosophy. We are reaching out to all Singaporeans, reaffirming our commitment to them, the people who have trusted and supported us from our founding days. With this belief in mind and heart, we will continue to design, produce, and curate quality jewellery that is created for love, created for all.