A rundown of jewellery brands with sublime offerings for Spring
Brand: Anita Ko
Founder: Anita Ko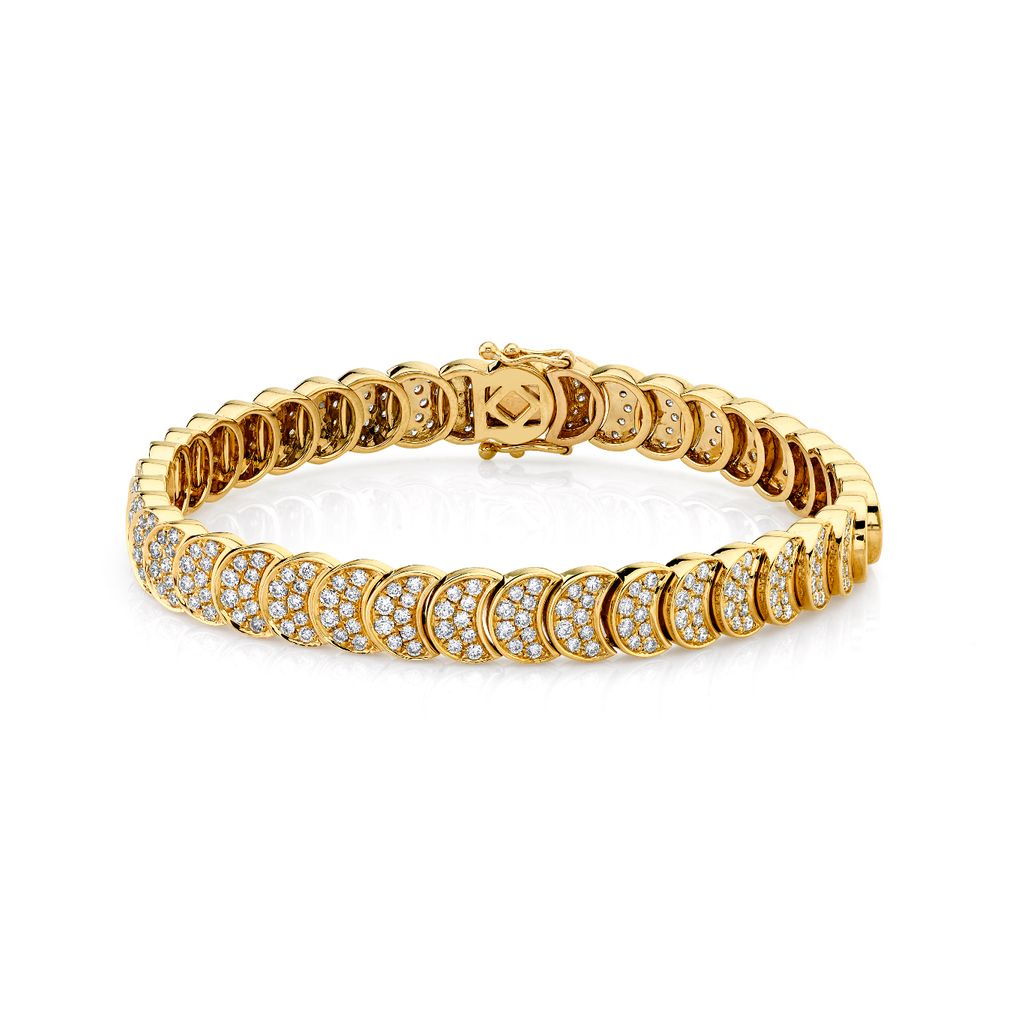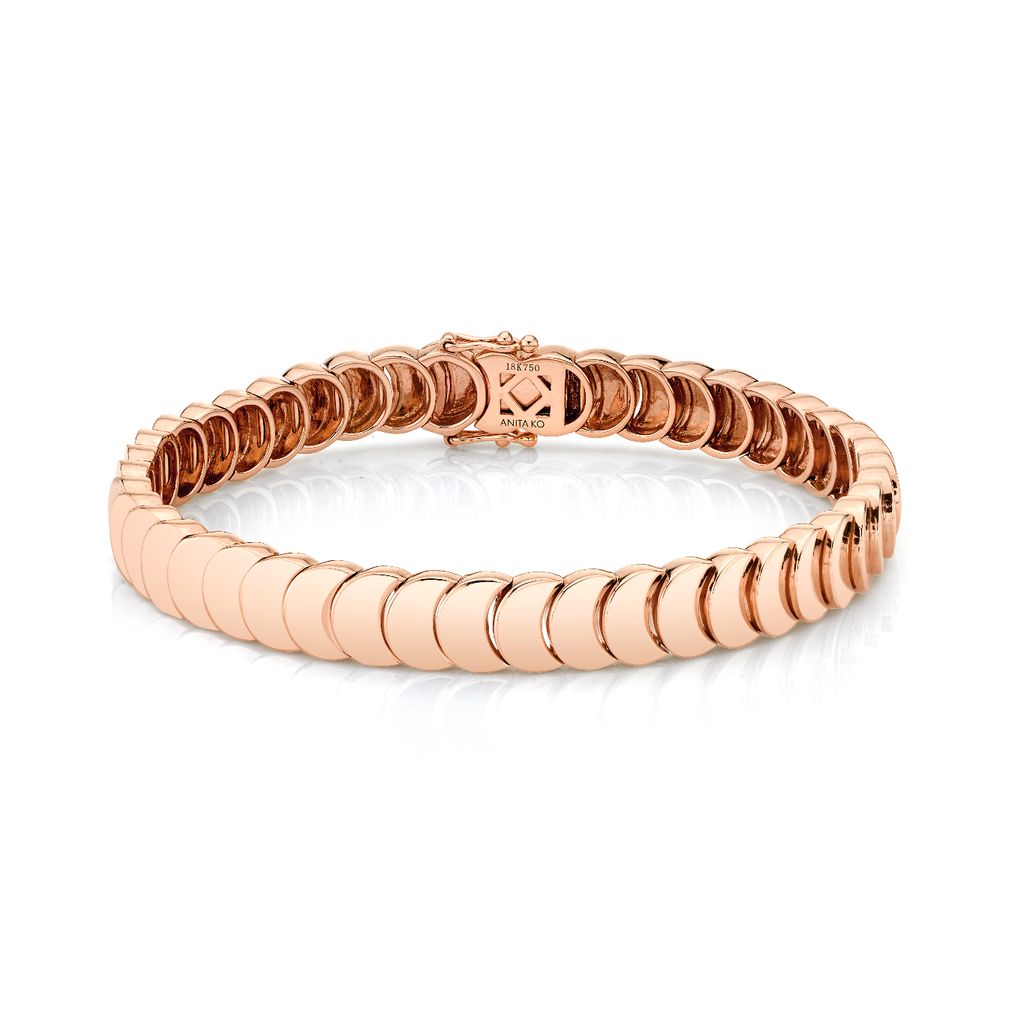 Latest Launch: Boasting stars like Angelina Jolie, Zoë Kravitz, Hailey Bieber, and Dua Lipa among her clientele, Anita Ko's fine jewellery designs are everyday luxury. The Luna collection, her newest range, is sparkly enough to cheer us up this season – even if we are party ready and have nowhere to go. The collection is inspired by the way light reflects off of solid gold. "It is comparable to sequins with the layering of round links that create a beautiful reflection of lights and shadows." You quickly realise that Ko loves sequins very much. "I am totally a sequins person. I love how sequins always represent something festive. When sequins are involved, you know you're getting ready to party or celebrate," she enthuses. Prod her a little and she spills the beans on how the collection came up. "I was head-to-toe (dressed) in a silver sequin jumpsuit and, on the sleeve of my arm, I noticed how the light was bouncing off in all directions. I thought if I could recreate this with gold and diamonds, it would be incredible! That is how the Luna was born," she reveals.
Design: The bracelets and necklaces in the Luna collection feature plain gold and diamond pavéd versions. In an attempt to create reflection of lights and shadows, the designer uses interlinked elements that effect a certain amount of flexibility. "The solid gold, round links are layered on top of one another to create these crescent shapes and a beautiful sequin effect in the form of sculpted jewellery. The way these links are connected allows the necklace to move and curve along with every movement," she explains. Ko will be adding earrings and rings to her Luna collection shortly.
(Related: All things new and beautiful for Spring, Part 1)
Brand: Grace Lee
Founder: Grace Lee
Latest Launch: Based in Los Angeles, Asian designer Grace Lee focuses on designing minimal, on-trend pieces that can be layered and worn together. Her Stone Cora series is a reworking of last summer's gold Cora collection that was comprised of a bracelet, pendant necklace, ring, and earrings. Drawn to the potential of carved stones, Lee elevated custom-cut clear quartz, crème quartz, pink quartz, black onyx, and lapis lazuli into bold pieces by infusing the Cora Stone collection with her aesthetic sensibility.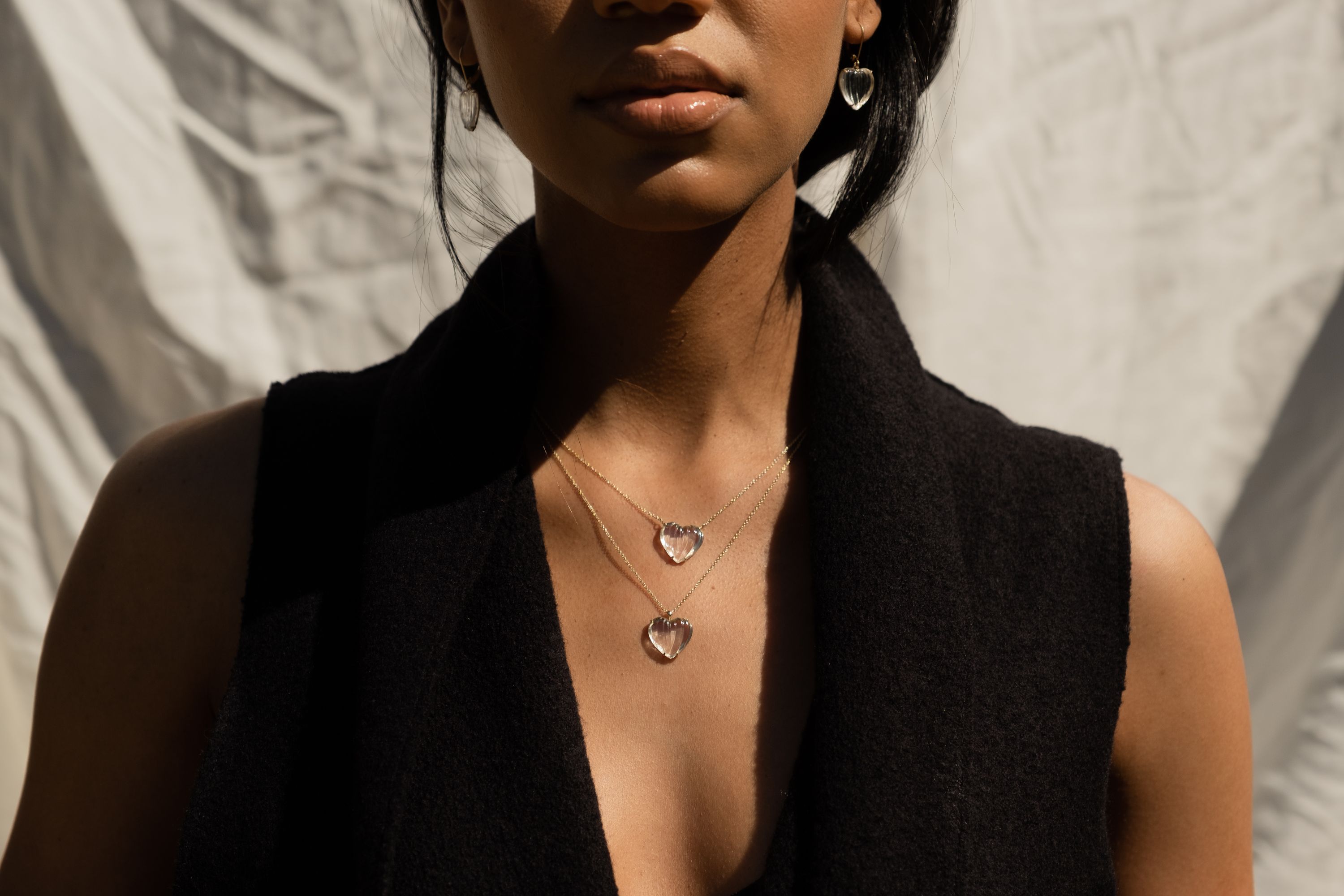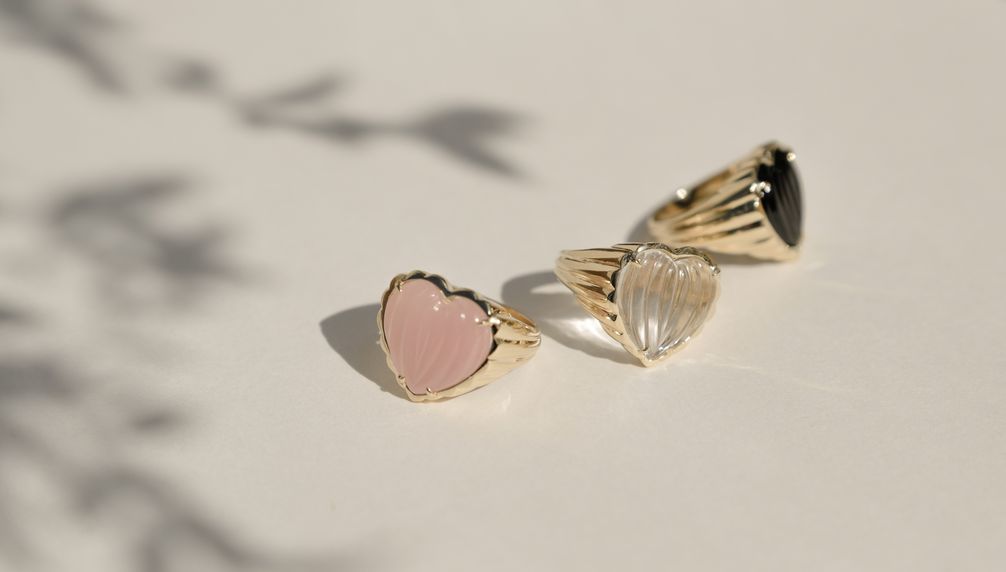 Design: The Cora series transforms the universal heart motif into atypical hearts that reference architectural columns. The ring, with its grooved detailing on the shanks and hand-carved stone, borrows elements from sculpture. The promise of healing properties, the need for good vibes and energy reset seems to have prompted the designer to use clear quartz in her spring offering. "I am not a 'heart' person, but when the world was shutdown with Covid, I felt like we really needed a heart in the collection. I wanted the heart shape to symbolise hope, as we come together to push forward during these unprecedented times. So, I designed a modern heart using columns as inspiration," she explains. Crafted in Los Angeles, most of the stones in Lee's jewellery are custom cut in India. "Sometimes, we have them custom cut locally, but typically only for bespoke designs." So far, 2020 has taught Lee important lessons in patience, contentment, and flexibility. "We all have a childlike impatience for the pandemic to be over and for things to return to "normal." I am learning to be patient and content with today. In the aftermath of the pandemic, there will be a lot of healing that needs to occur on a global and personal way. We all need to be patient as the healing occurs slowly and learn to accept and appreciate our new normal, while remaining resilient and flexible in a daily changing environment," she adds.
Brand: Zaabel 
Founder: Hina Israr and Sooryia Tharayil
Latest Launch: Fine jewellery brand Zaabel debuts its Linea collection, which was dreamed up last year during the lockdown. The name Linea, hints at the Latin word, 'line' and perfectly denotes Zaabel's design language: Geometric and angular. With this fine jewellery offering, the designer duo of Zaabel has sought to unhinge the associations with their previous work that were inherently delicate and sinuous. Fierce, bold, and angular, the creators mindfully focused on transitional jewellery that embodies strength. "With 2020 serving as a point of inflection, we chose to express strength through our jewellery and geometry seemed the best way to do that. The lines and angles in the Linea collection depict the culmination of diverse individual paths and the point of solidarity," says Hina Israr.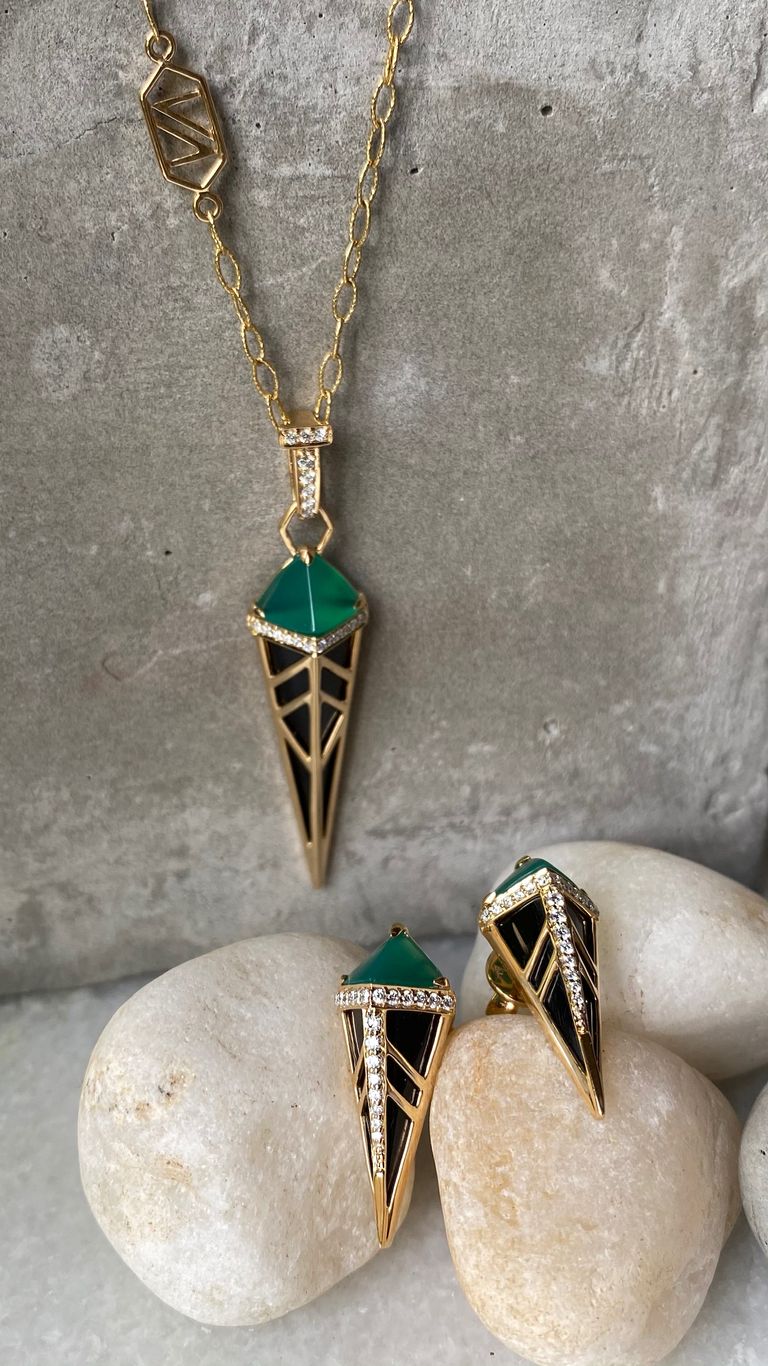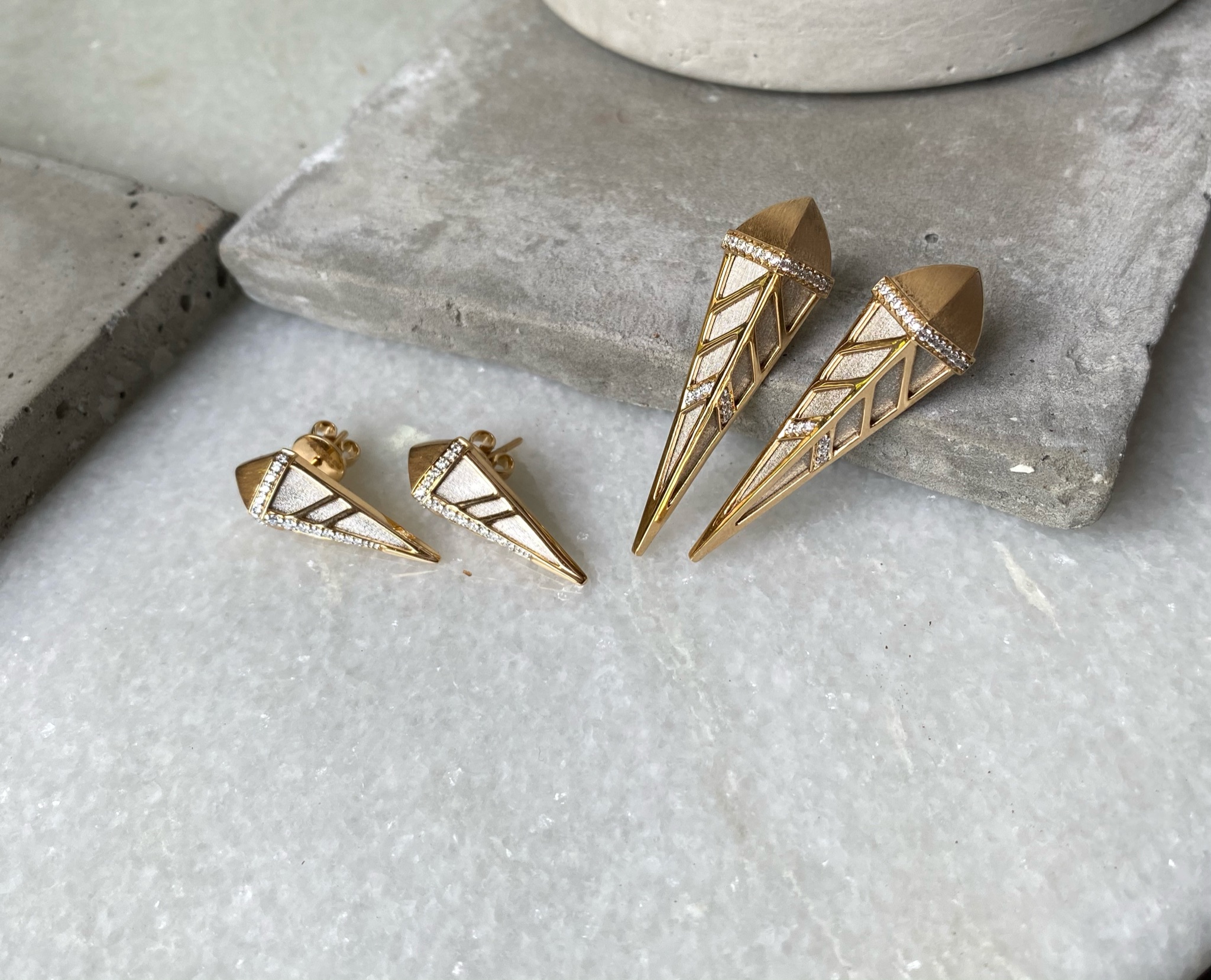 Design: The Linea collection includes 15 pieces made in 18k gold and accented with diamonds, rock crystal, and green and black onyx. For a few pieces, the designers have mixed metals – sterling silver alongside gold. "We are very happy with the way our mixed-metal pieces turned out; we love using different textures and have used a mix of glossy and brushed finishes," adds Israr. The manufacturing was fraught with challenges, for it was the first time that the brand has worked remotely with a factory. Most of the work was done remotely: Videos calls, sharing sketches, images and regular feedback made up a chunk of the process. It was quite challenging, observes Israr, to check the product ergonomics; this resulted in quite a few re-castings and iterations at the setting stage. "We worked with a factory with which we have a past association, so the communication was smooth and productive. There was a considerable delay in the product launch due to intermittent lockdowns in India, but we had anticipated this when we started the production," says Sooryia Tharayil. The designers have already started crafting a new jewellery drop that articulates their love of gemstones. "This time around, we want to capture the everyday joy that we all missed so much in 2020. The new line – slated for launch later this year – will be bright, cheerful and breezy," adds Israr.