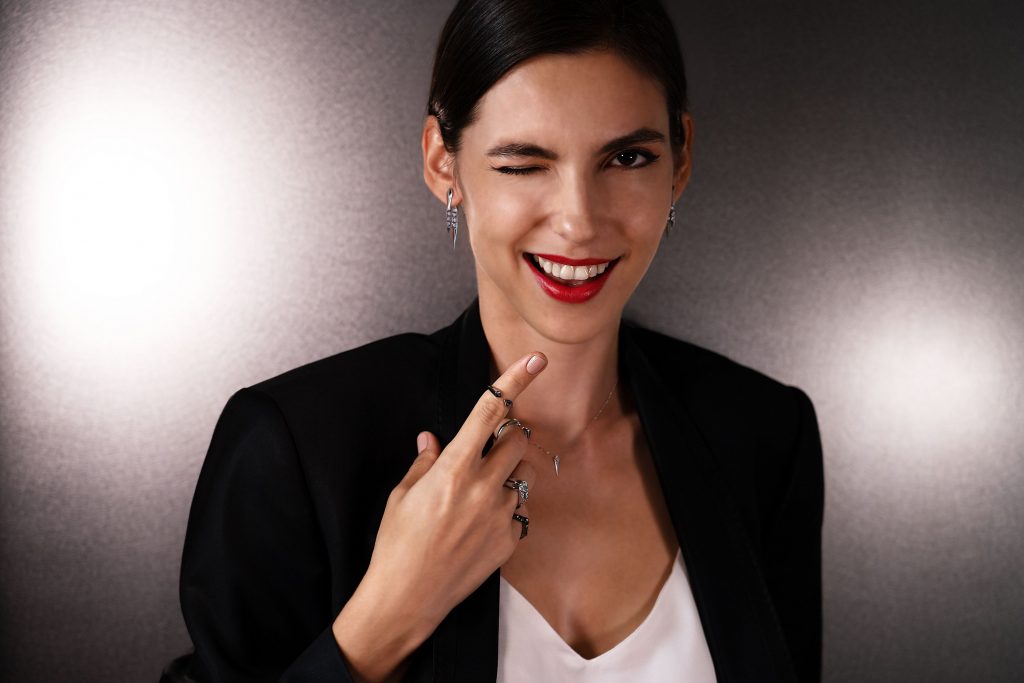 Jouer by Simone Rockstar Collection
It's the most wonderful time of the year, which means it's time to get festive and indulge in some of life's little luxuries. With Jouer by Simone's Christmas Gift Guide, the upcoming season is bound to be a little more merry.
End the year with a bang with precious everyday reminders to live life fully and fearlessly, all while inspiring others, with Jouer by Simone's Rockstar collection. Boasting genderless, sleek, and modern geometric designs, the collection is created with the rockstars at heart in mind, especially those who aren't afraid to express themselves unabashedly.
For Rockstars down to the core, the matching Punk Rock unisex necklace and earring studs juxtaposes edge and elegance beautifully. Think of them as your new everyday essentials.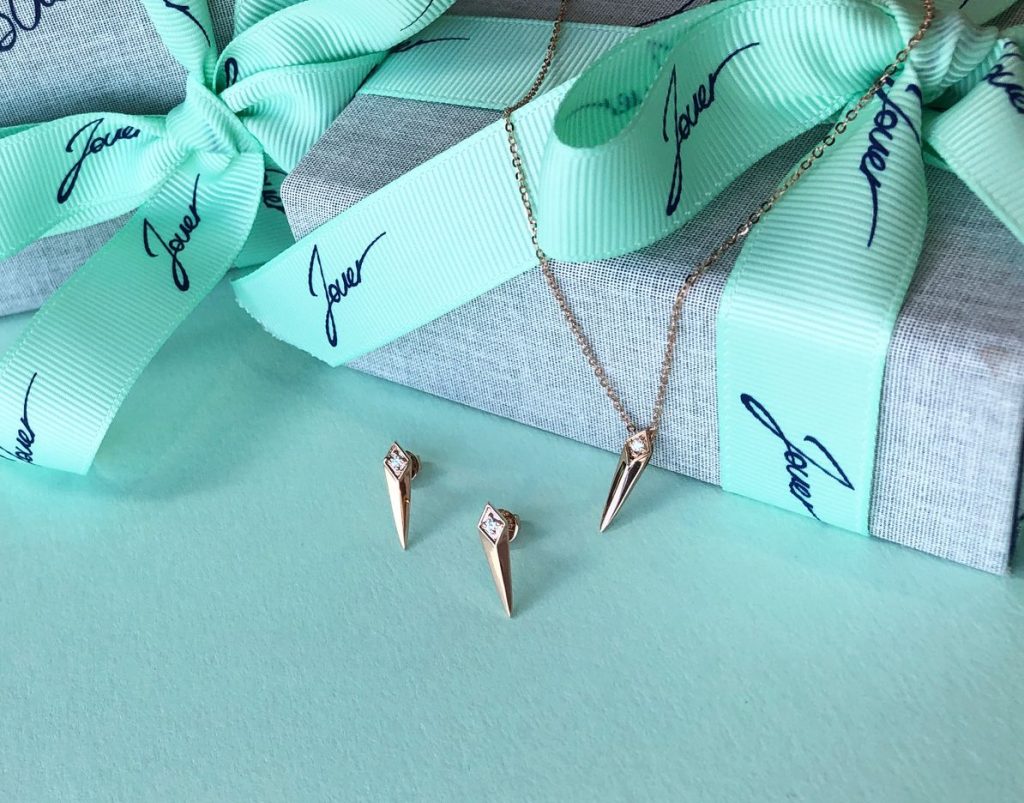 Rockstar Punk Rock Unisex Necklace in 18k Rose Gold, Diamond (S$780),
Rockstar Punk Rock Unisex Studs in 18k Rose Gold, Diamonds (S$780)
For something bolder, the Punk Rock earrings are extremely stylish and versatile, and will easily take you from work to a Christmas gathering. It's best paired with the Lightning ring to pack a punch.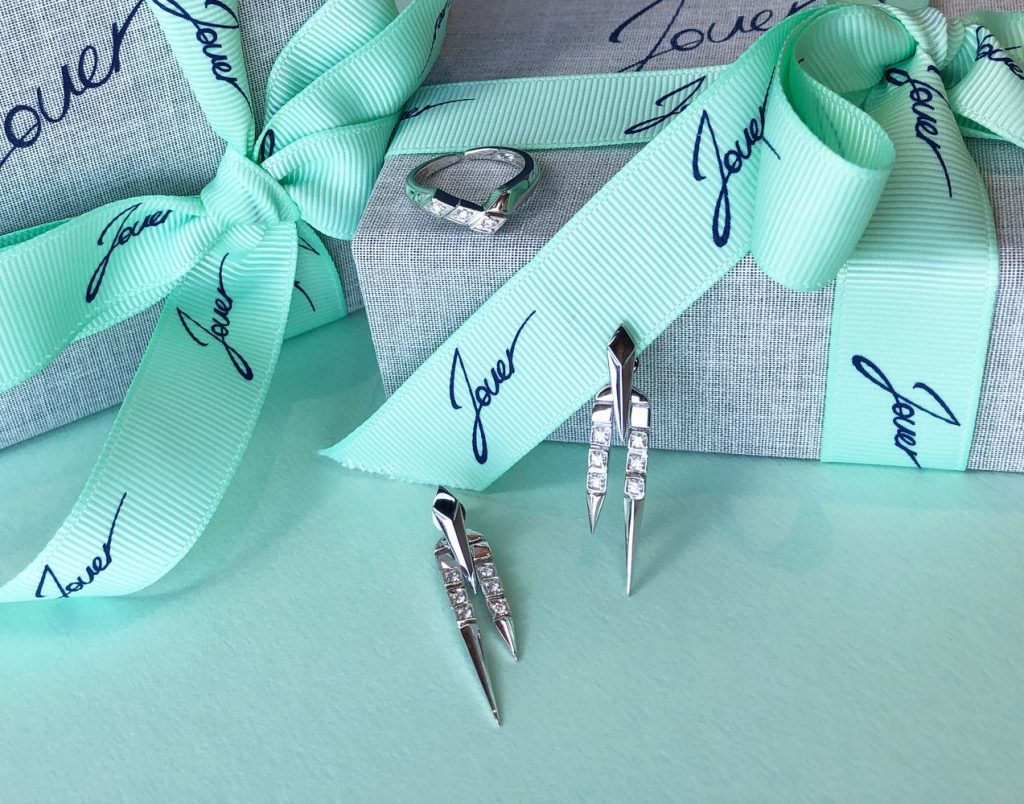 Rockstar Lightning Unisex Ring in 18k White Gold, Diamonds (S$1,480),
Rockstar Punk Rock Earrings in 18k White Gold, Diamonds (S$2,780)
Jewellery prices start from S$480 and are handcrafted in solid gold with diamonds. You can also customise the designs to your own preference with just a few clicks to truly make it your own at JOUERBYSIMONE.COM.
For Solitaire readers, enjoy 10% off your first order plus a personalised designer pouch with your name. Enter promo code 'SOLITAIREXMAS2020' at check out to enjoy the online exclusive. T&C applies.
Every order includes free insured international door step delivery and gift wrapped perfectly for any gifting occasion.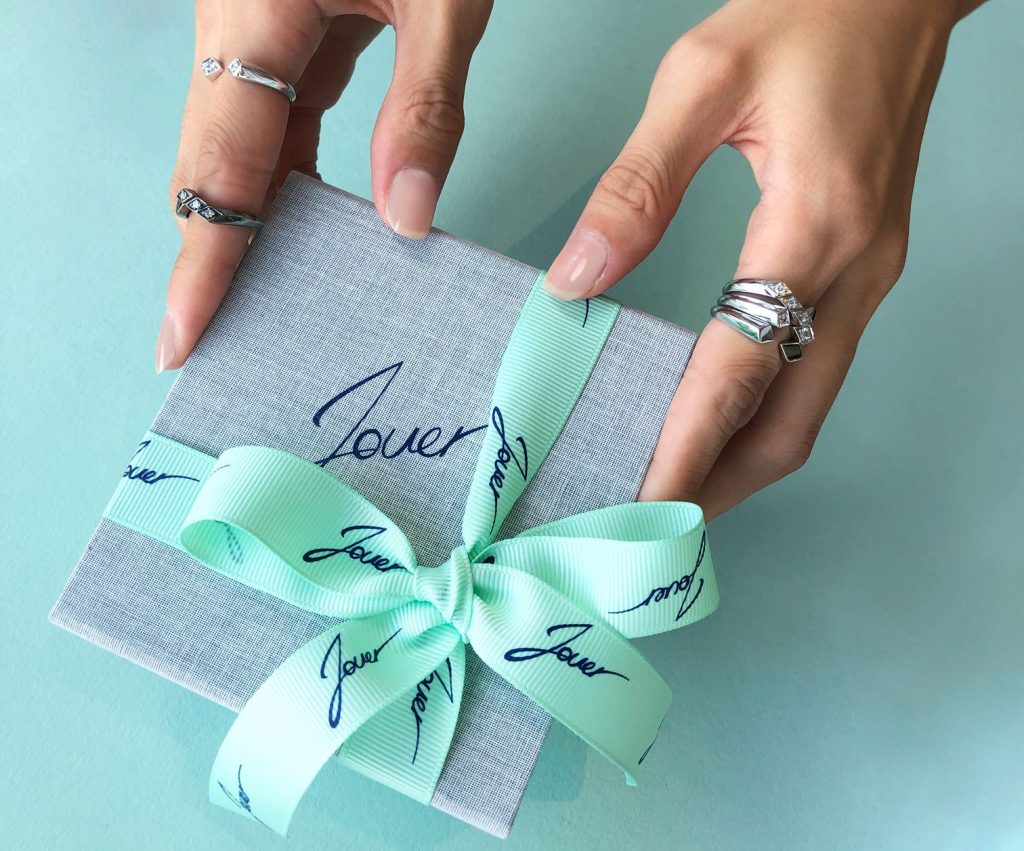 Rockstar Synth Unisex Ring in 18k White Gold (S$780),
Rockstar Synth Unisex Ring in 18k White Gold, Diamonds (S$1,180),
Rockstar Lightning Unisex Ring in 18k Black Gold, Diamonds (S$1,480)