Future stars of the jewellery world are waiting to be discovered at the Couture Show 2021 in Las Vegas. Here are a few that shine a bit brighter than the rest.
BARE
By Dries Criel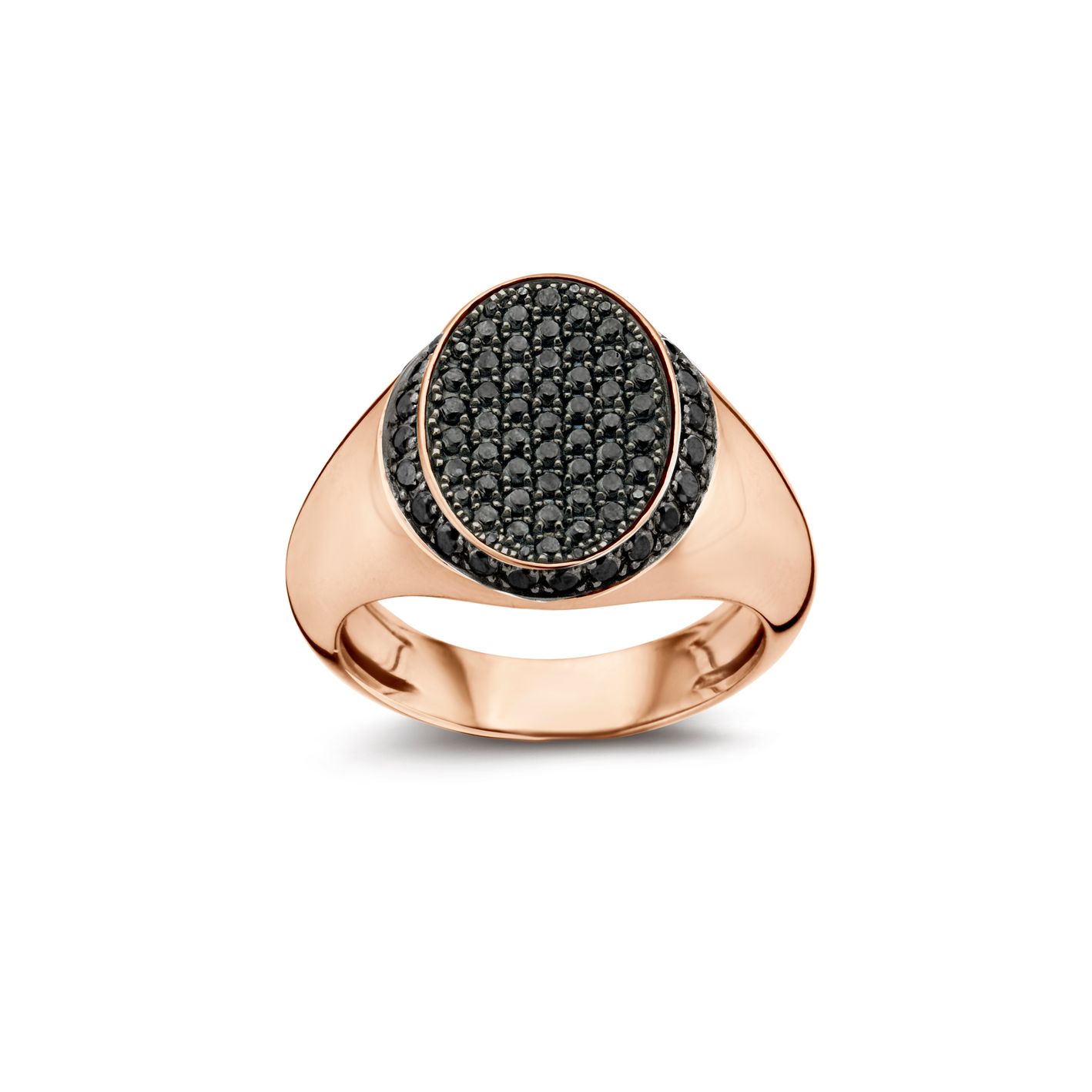 Dries Criel, the designer behind Antwerp-based Bare, delves into his background in classical ballet, modern dance, travels, and contemporary art. As a child, Dries took ballet lessons and soon devoted his life to modern dance. "It is a very specific and special world; I realised that I would have to be one of the best in Belgium and, perhaps, in Europe, in order to have a stellar career in dance," says Dries. However, he called it quits and went back to school. Dries decided to keep himself busy and landed a job working for a diamond dealer, while pursuing his academics. "I had the opportunity to discover the fascinating world of diamonds in Antwerp – and it opened the doors to creativity. I began dreaming of designing my own jewellery and starting my own brand."
Bare was a gift to himself on his 25th birthday. The name of the brand stems from powerful connotations that embody his ideas for design: Naked, pure, and without boundaries. "I wanted my work to distil these notions, while reflecting a purity of design." When living in Antwerp, an interest in all aspects of art, fashion and its derivates comes quite naturally, he shares. His childhood obsession with ancient Egypt also runs like a thread throughout the collections, combined with distinct lines and forms traversing both modern and classic architecture.
Antique jewellery and architecture often segue into his creation as strong inspirations as Dries redefines and redesigns classic inspirations and shapes: Strong, triangular shapes and lines form an intrinsic part of his core works that are made in Antwerp and Valenca. "They represent the past, present and future and form a shield of knowledge, awareness and strength," he explains. A deep admiration for the craftsmanship and beauty of handmade enamel in myriad colours shines through his bold, gender-free pieces.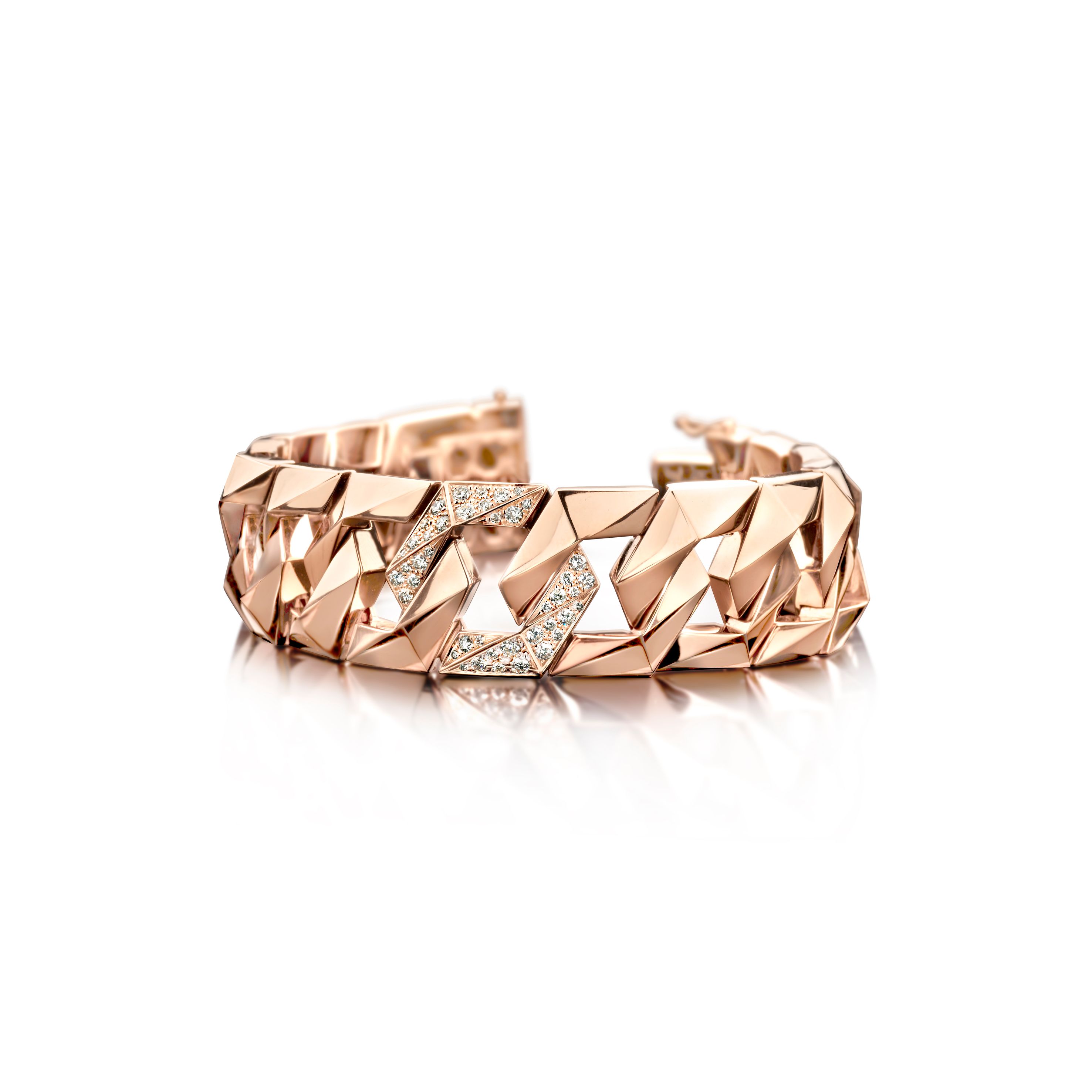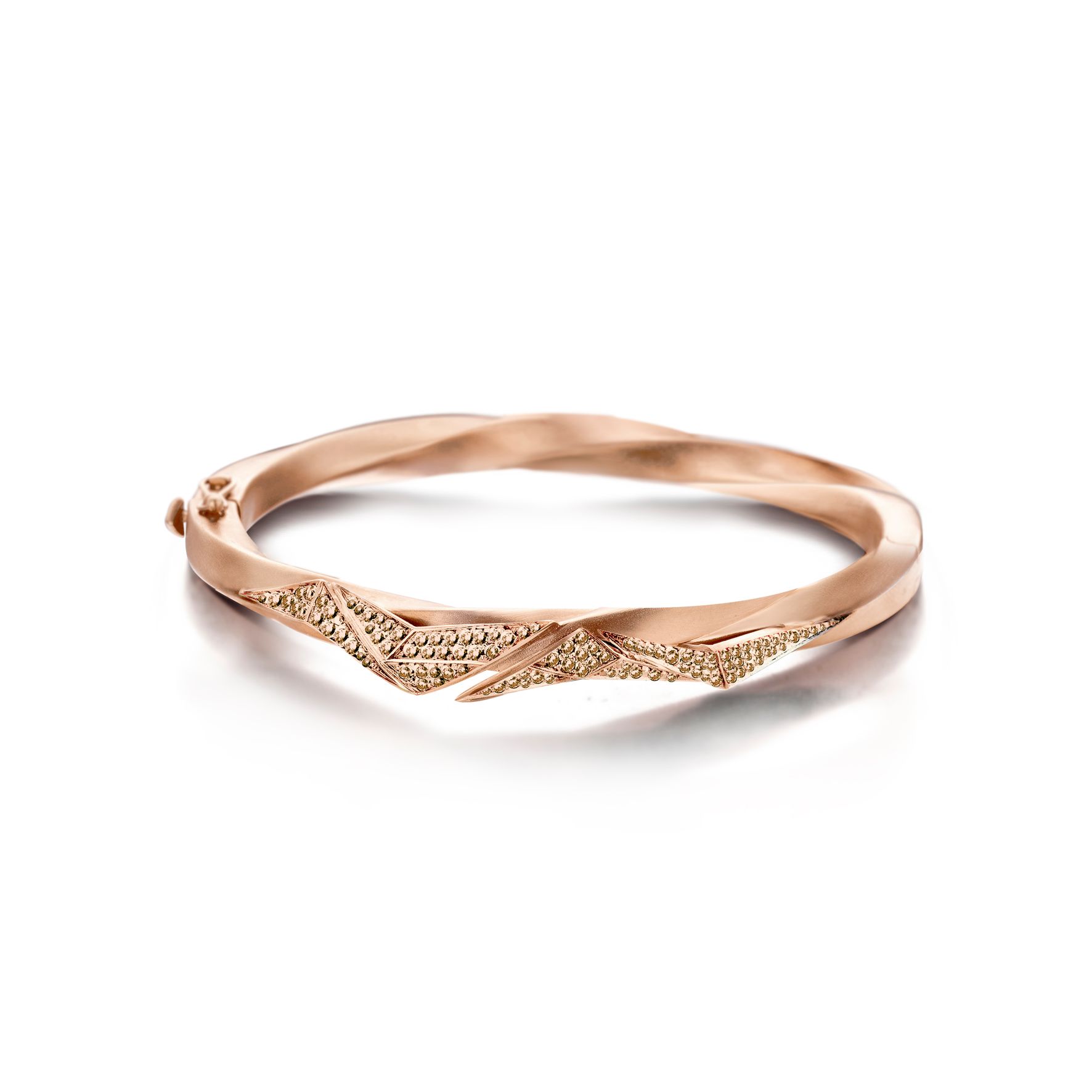 Couture Debut: Couture, for Dries, is the ideal platform to share a collective love and passion for jewellery and celebrate its rich history and craftsmanship. His latest works combine his love for both modern and classical dance. "The new 'flow' pieces 'embody' and represent the lines of body in active and inactive positions – think Martha Graham and Maurice Béjart. In a way, the pieces also represent the transition and the challenges it brings, from past to present and to the future," says Dries.
ONDYN
By Tara Maria Famiglietti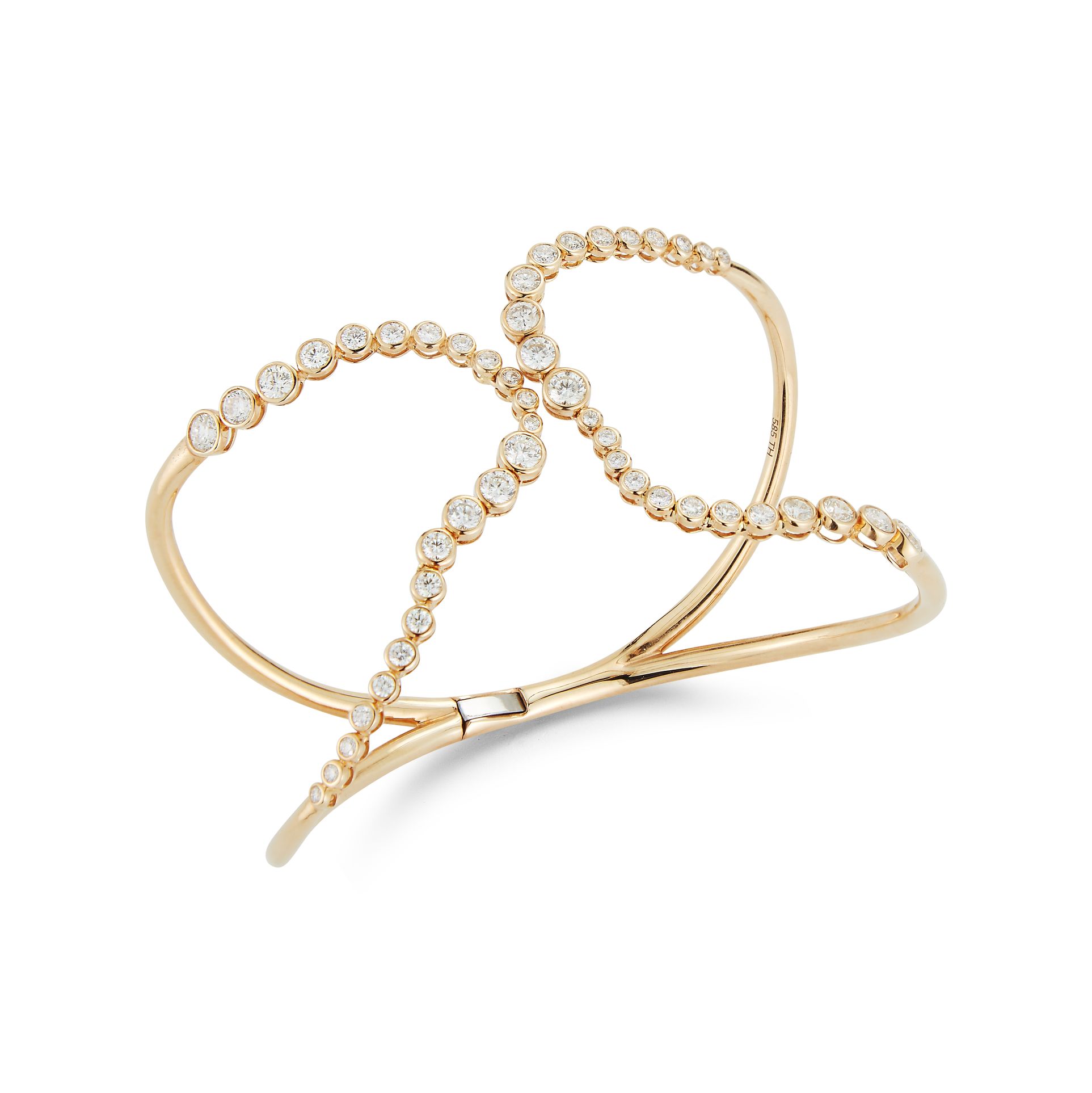 Born and raised in Manhattan, Tara Maria Famiglietti attended the Professional Performing Arts School and trained as a dancer. Strong influences at home sparked in her the love of creativity. With both parents entrenched in fashion, creativity seeped into all aspects of her life. "My father also went on to be an interior designer later in life," she adds.
Tara later studied jewellery design at FIT in New York and created her first major design, a pair of earrings, while still attending college. "The earrings made it into New York Magazine." According to Tara, a good designer knows how to have a vision and has a trained eye. Having watched her parents throughout the years, she worked hard at really honing those skills. "Both my parents always spoke of the quality of material and how the drape or hang of a garment was of the utmost importance, only to be achieved with the very best of fabrications and craft." After designing for private clients, as well as other brands, when the stars seemed to align, Tara knew it was time to start her own collection, something that evolved into an expression of herself. "It was that perfect mix of the culmination of years of the right relationships, and special partnerships – it all came together."
The brand's name is a take on the name of a water nymph from a French fable, Ondine, which also means 'little wave' – and rightly so, the 14k gold and diamond creations have minimalist forms and sinuous shapes that draw on architectural influences and fluidity. "I like to think of the pieces as little articulated sculptures designed to catch light and move fluidly with the wearer. There's something sexy about the simplicity of diamonds in motion on the skin." Series such as Continuum, Dalliance, Wave, Spiralis, and Eminence encapsulates her jewellery. "I look for beautiful words that describe movement, light and shapes. Sometimes. they're scientific and sometimes, they're based off mythology."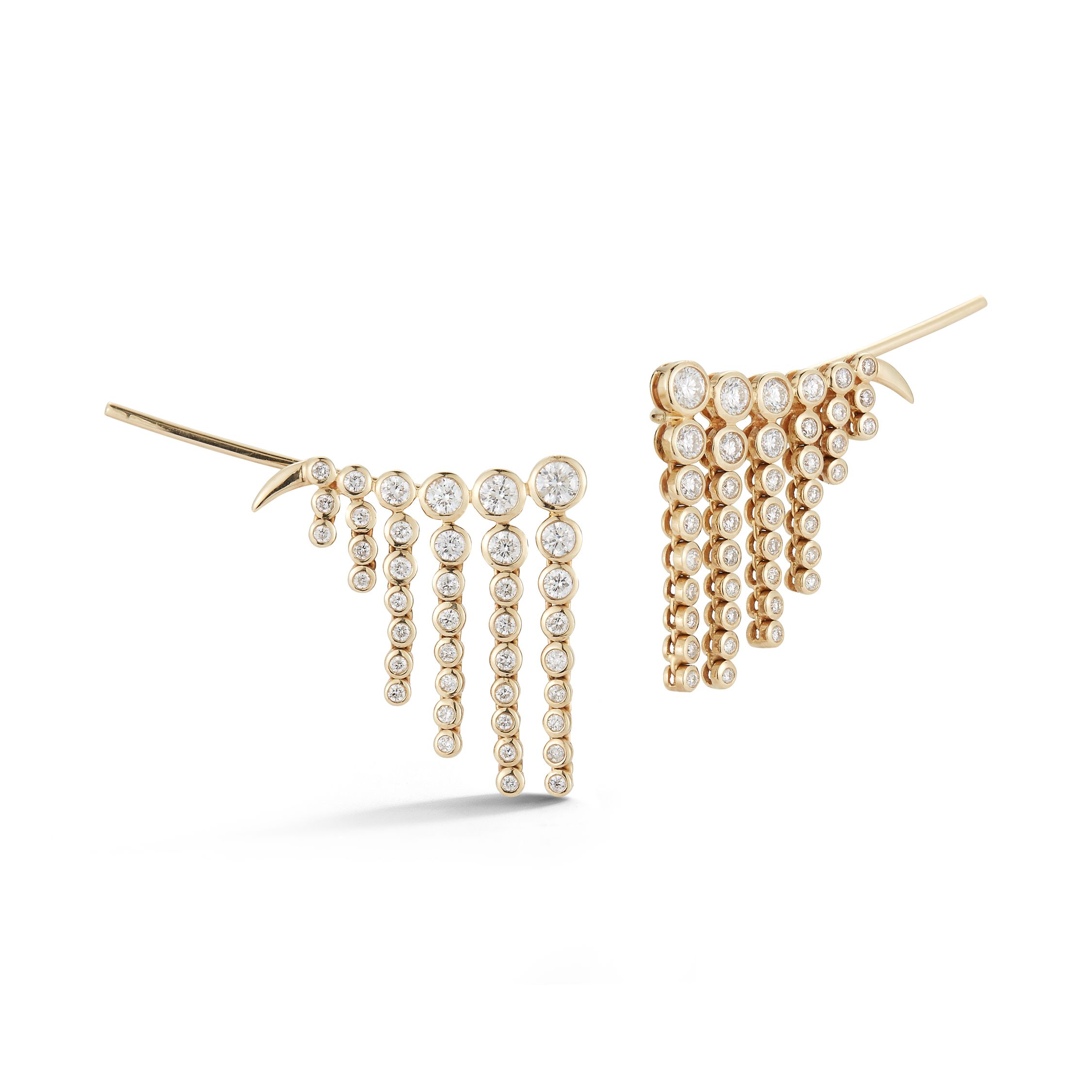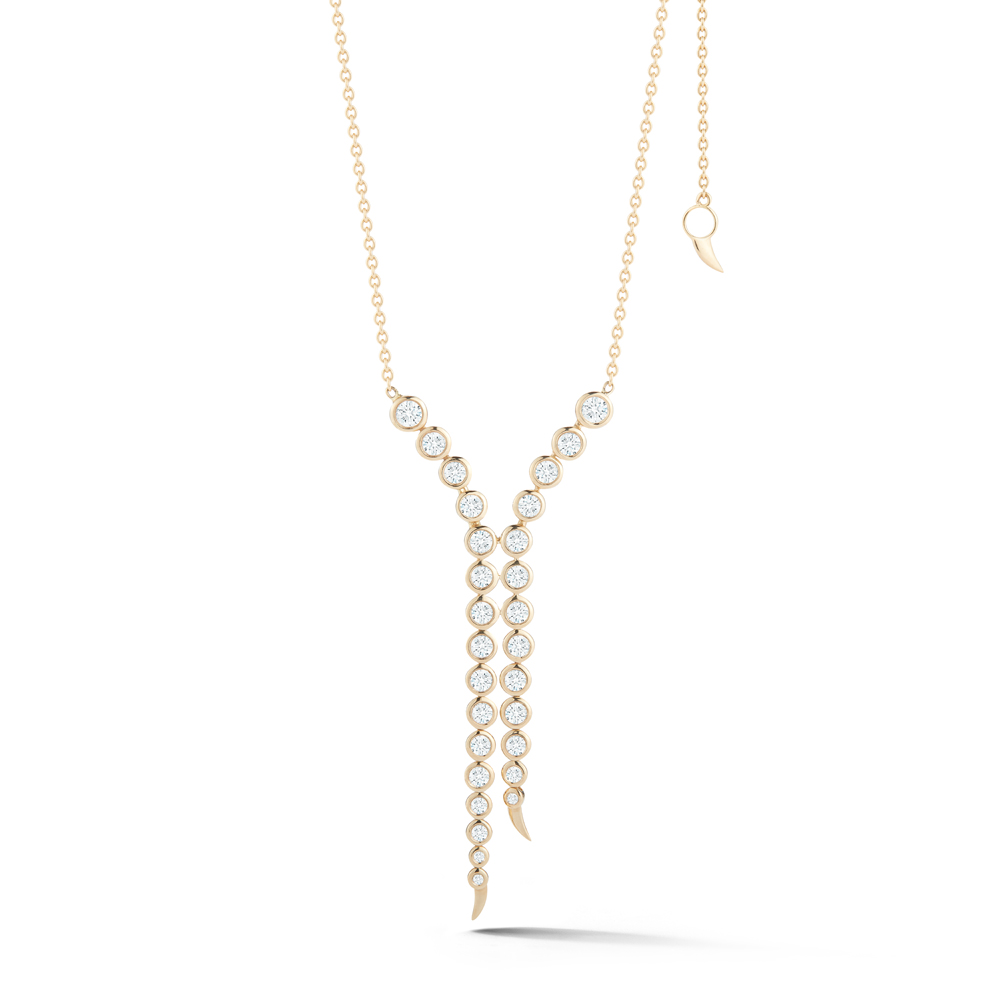 Couture Debut: "The Ondyn team is so grateful and honoured to have been selected to join the Couture family this year. After a hard year for the entire industry (and all industries alike), we are thrilled to be debuting to our community of editors, retailers, and jewellery aficionados and celebrate being together and most importantly – the love of jewellery." The brand will unveil its Frisè de Diamant Collection – an elevated extension of both core pieces and their diamond fringe motif, which Tara has extended in a multitude of other silhouettes that swing and sway as you move.
WALTERS FAITH
By Mollie Faith and Stephanie Walters Abramow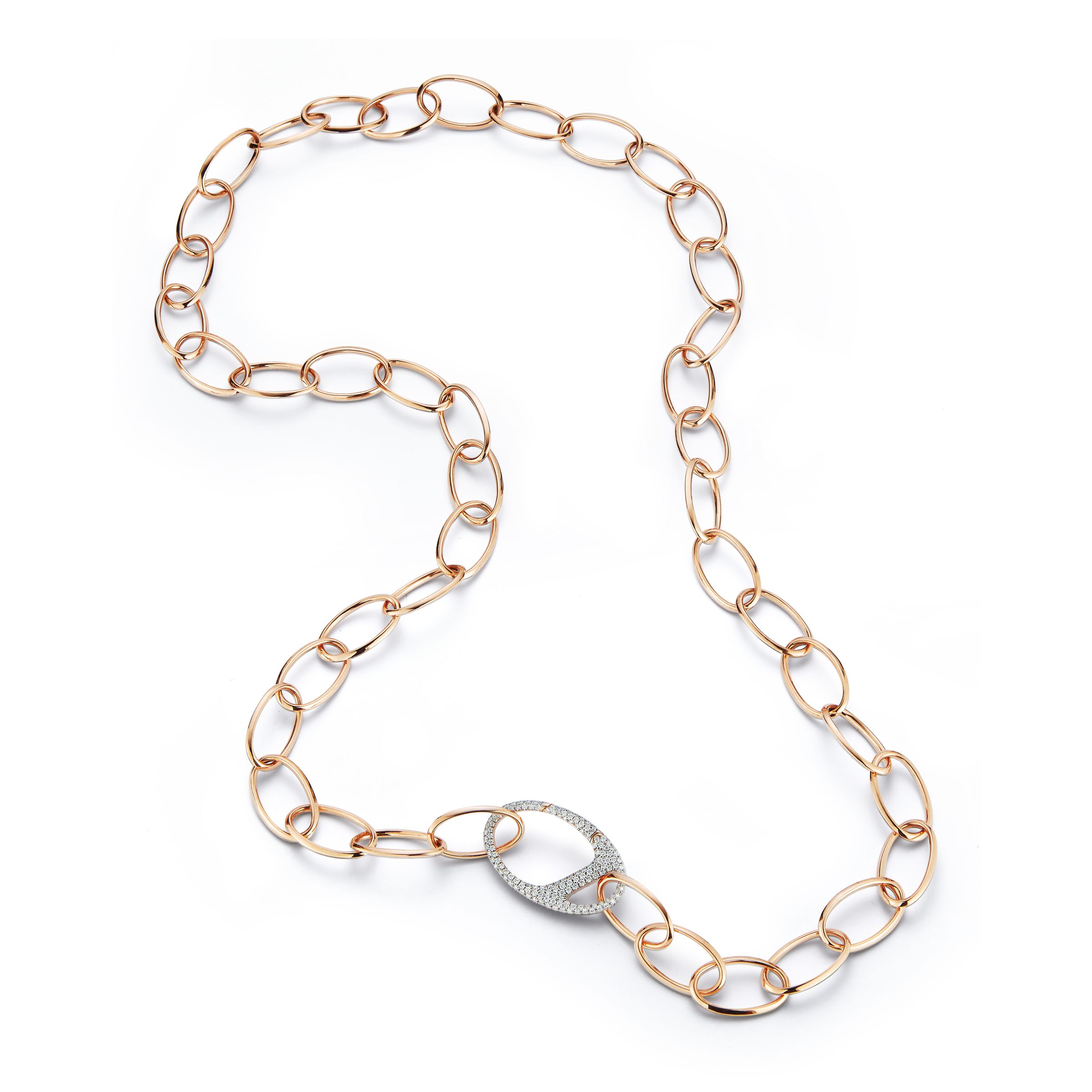 Prior to starting Walters Faith with Stephanie Abramow almost nine years ago, Mollie Faith freelanced as a jewellery designer for other fine jewellery companies. Mollie knew from her college days that she wanted to be a designer and took courses in metalsmithing at the University of Michigan, along with design, diamond, and gemology courses at the GIA. "I hired Stephanie at a diamond company we both worked for after she completed her GIA training. Stephanie and I quickly became close friends – and in business, we both shared a love for big important diamond jewellery, but also felt there was an opportunity to create a collection of wearable everyday fine jewellery at more accessible price points," says Mollie.
While it took years to evolve, they knew that both of their skillsets lent themselves to creating a nice partnership – a combination of left and right brain. "As we like to say, without Mollie we wouldn't have designs, and without me, nothing would get done! We complement each other and this helps us stay focused in what tasks need to get done," adds Stephanie. The duo had toyed with the idea of starting their own collection for a while and finally launched their fine jewellery brand in 2013. "The name Walters Faith comes from our family names – Stephanie Walters Abramow and Mollie Faith Good."
The designers use fair trade gold and ethically sourced diamonds to create collections that are a "synthesis of bold and fine," while also being a nod to the classic and contemporary. Since both of them worked for a diamond sight-holder, they understand the issues with conflict diamonds and corruption; therefore, they work with select jewellers and manufacturers in Manhattan, Bangkok, and Fishbach to ensure "the pieces meet and exceed all ethical standards."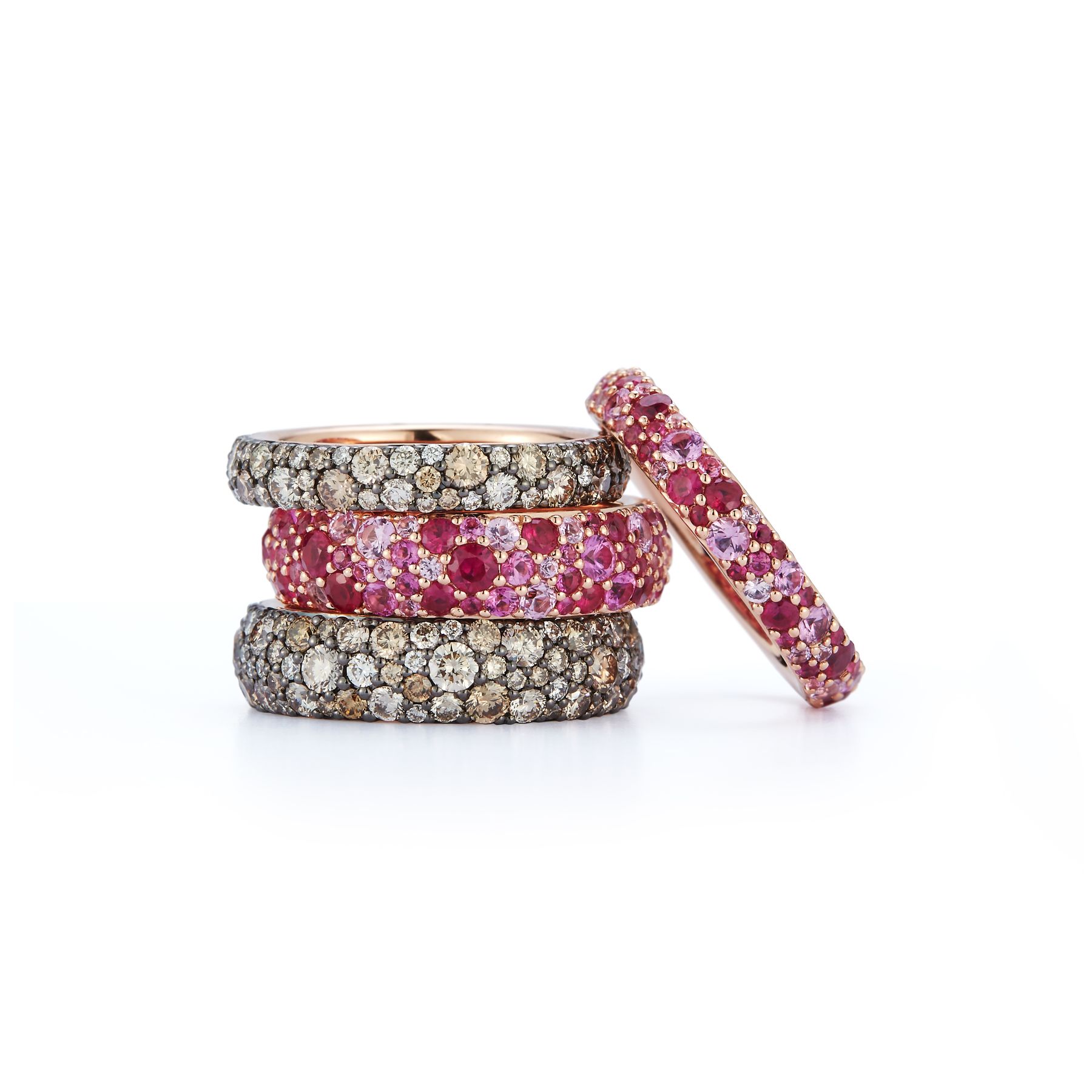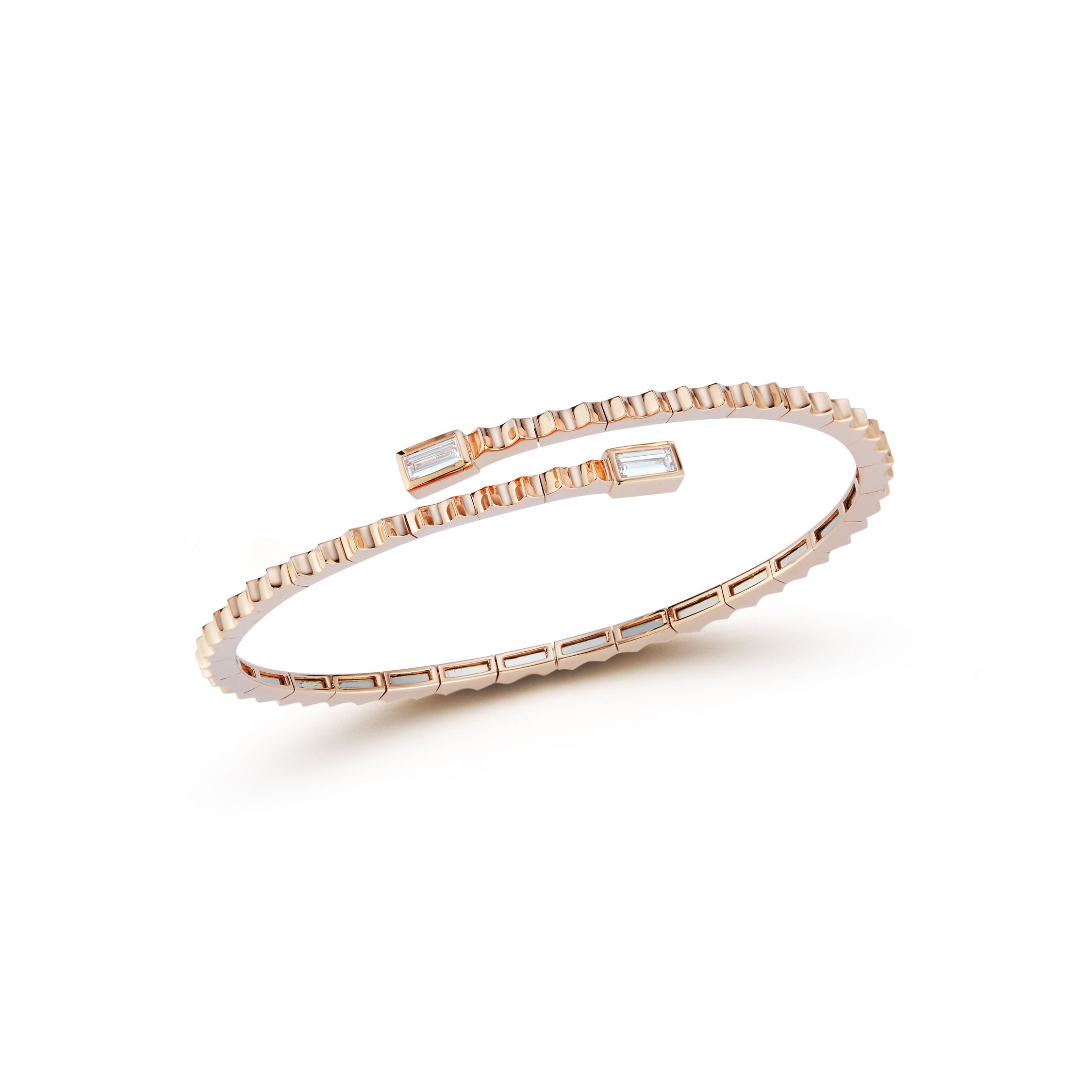 Couture Debut: The designers are thrilled to be at Couture and will unveil their newest Saxon and Clive pieces, featuring chunky links and the signature Clive fluted design elements. "We will show the entire depth of our collection and look forward to being amongst the designers, buyers, editors, and manufacturers that make up this amazing community," they add.