Discover festive favourites as chosen by guest jewellery editor Isabella Yan
The festive season is upon us and the excitement is mounting, and with it comes a little gift inspiration. In the last year, I've scoured globally for resplendent jewels – rings, necklaces, earrings, bracelets, and pendants and made a selection of those that I would love to see under the tree with my name on it. Wishful thinking, but I'm hoping that many of you will have the pleasure to find something special – the kind of baubles that will sparkle for a lifetime.
I have embraced different price points and diverse styles from a range of global, independent designers, reflecting not only my personal eclectic taste, but also encapsulating new jewellery directions. There is no hierarchy in jewellery, so relish in the freedom to clash your metals and mix and match your jewellery staples with antique and contemporary elements. Prepare to dazzle and delight in jewels, from everyday essentials to opulent showstoppers. Whether it is the tantalising creations from Glenn Spiro, the provocative jewels by Shaune Leane, or Boochier's fun and fabulous coiled rings, there are many options for every kind of jewellery aficionado.
Here is a summary of some of my favourite jewels that showcase new trend directions by designers to last-minute Christmas inspiration. For a truly unforgettable Christmas, give gifts that focus on craftsmanship and precious materials from respected independent designers. While many may prefer traditional jewellery brands and styles, I have chosen the following in hopes of inspiring you to discover something new.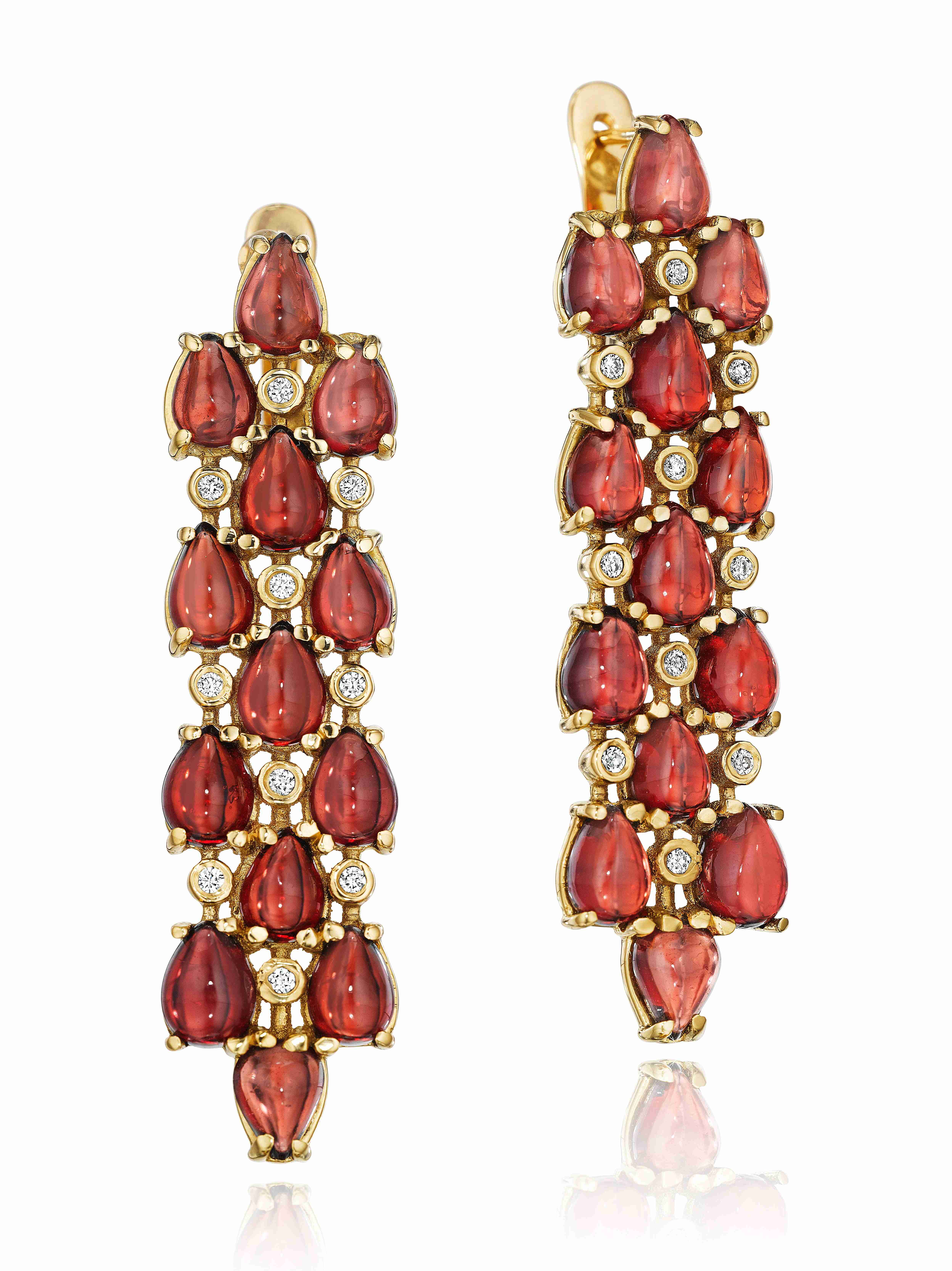 Yoki Collections, Rain Drops on Roses earrings in 18-karat yellow gold with 21.4 cts. t.w. Garnet and 0.3 ct. t.w. diamonds.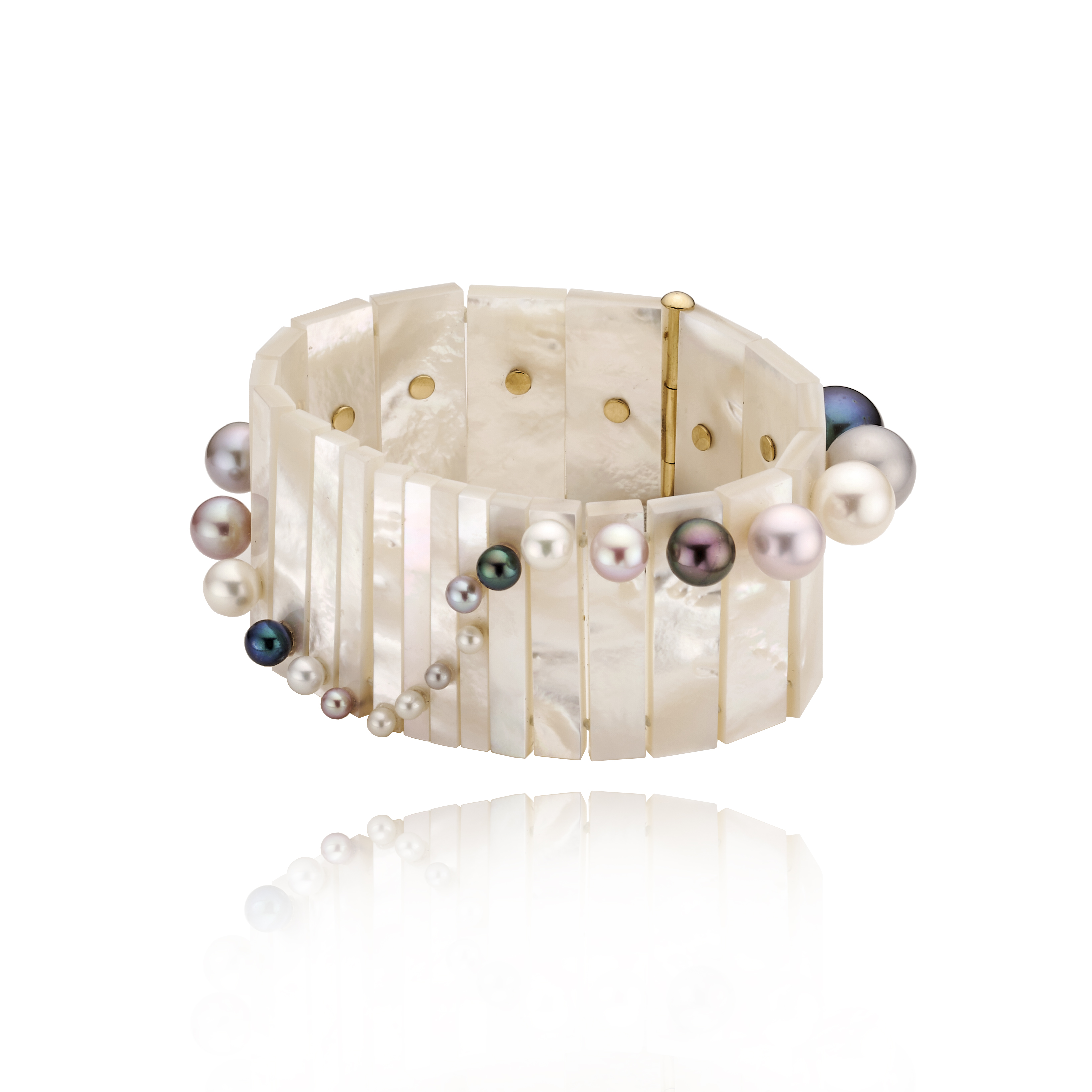 Melanie Georgacopoulous, Wave Bracelet made in rtecycled 18ct yellow gold with white mother of pearl & lavender, peacock and white freshwater pearls.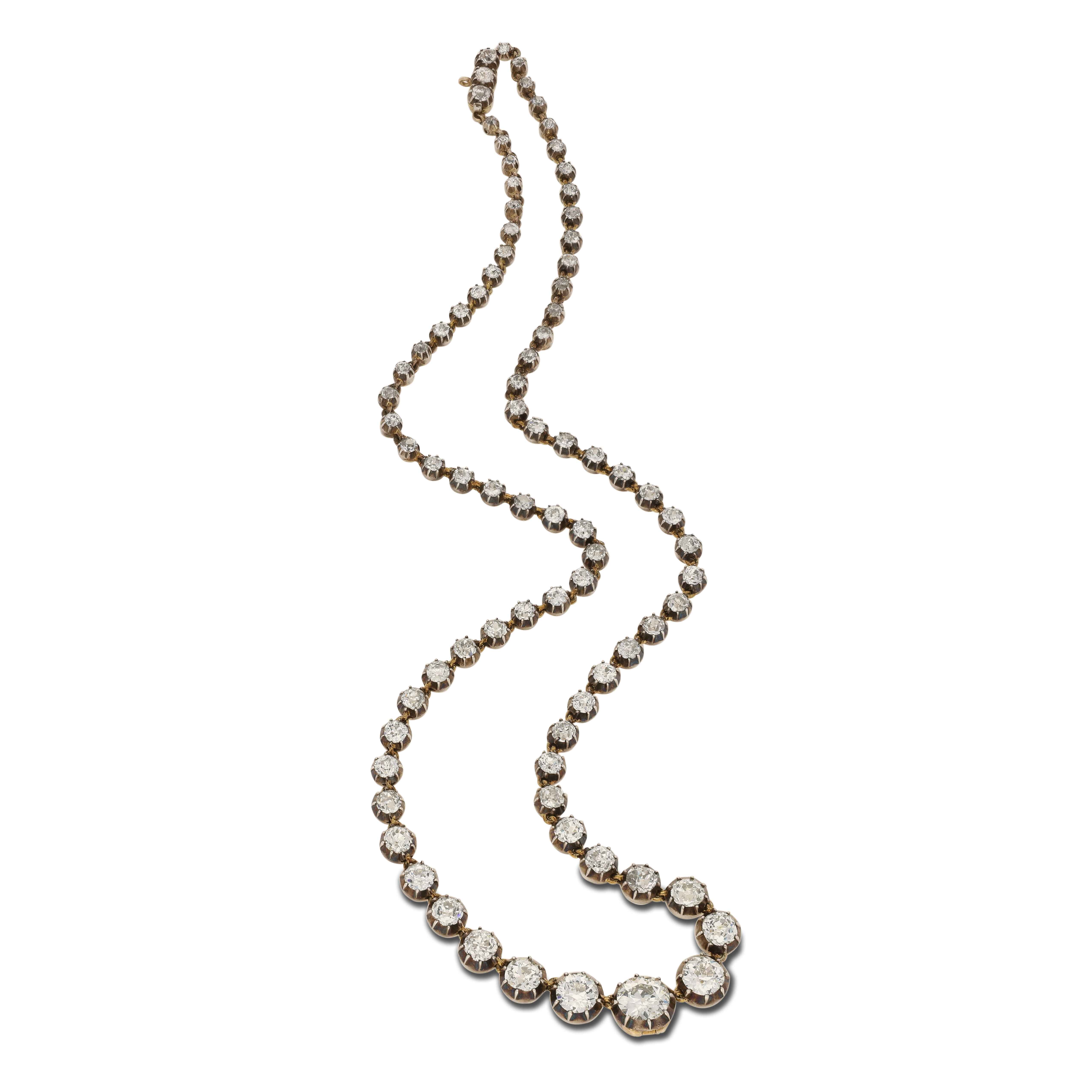 Hancocks, Victorian rivière diamond necklace made circa 1860.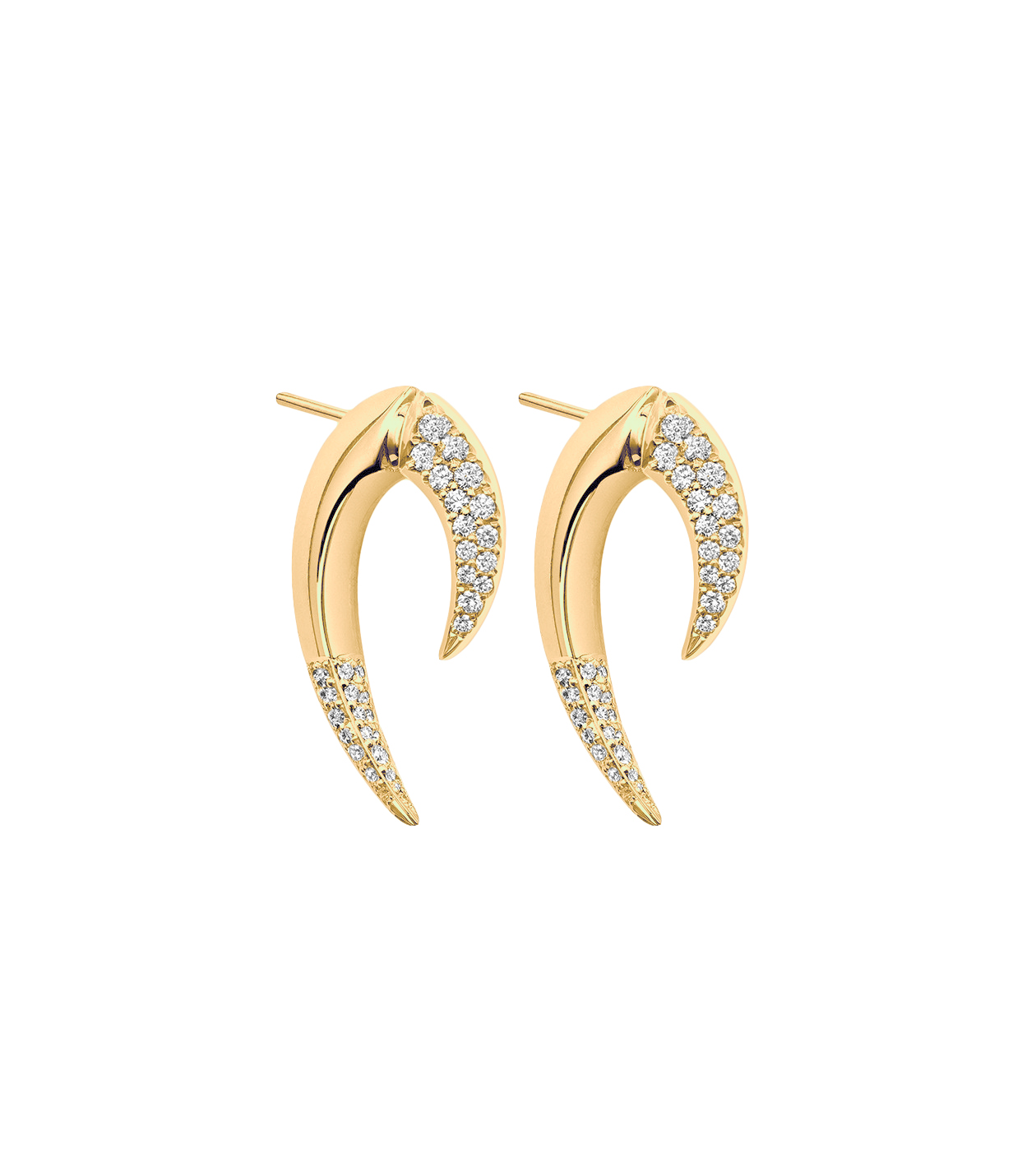 Shaun Leane, 18kt Yellow Gold and Diamond Talon Earrings.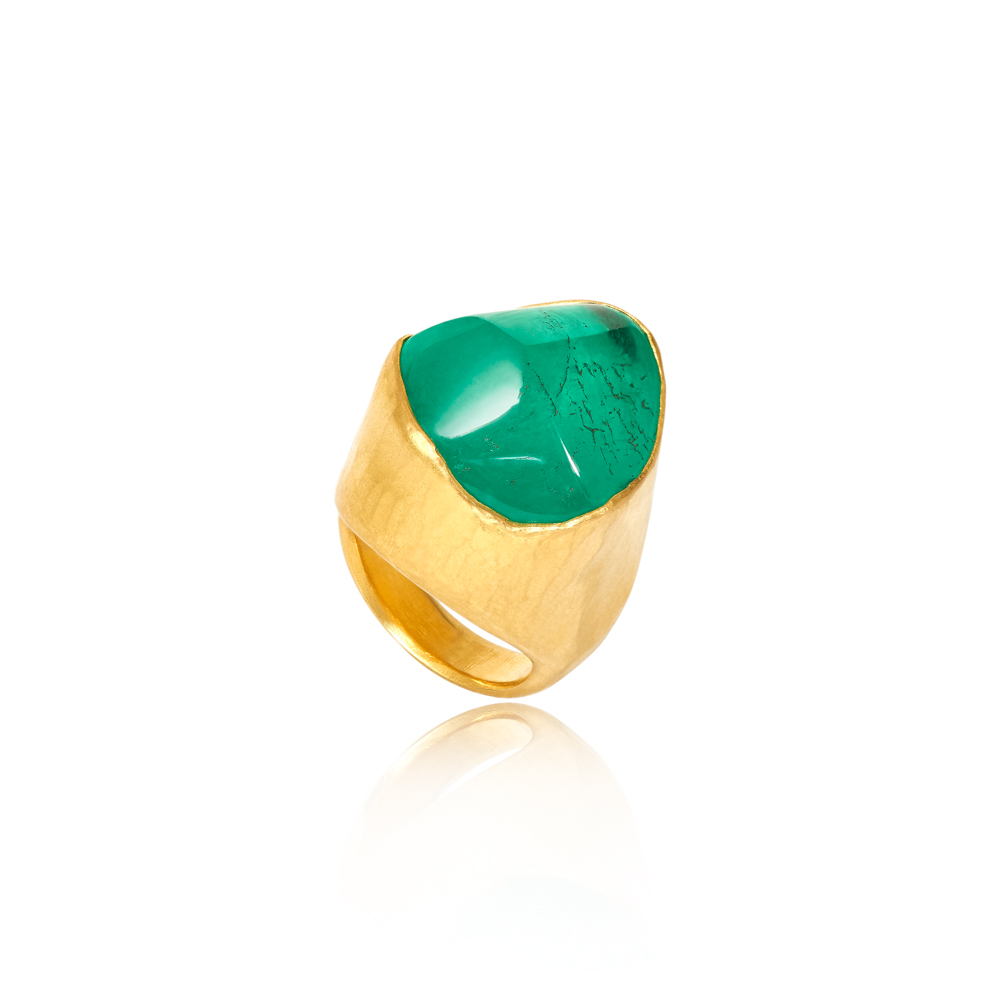 Pippa Small, 22kt Yellow Gold and Colombian Emerald 'Together Forever' Tibetan Ring.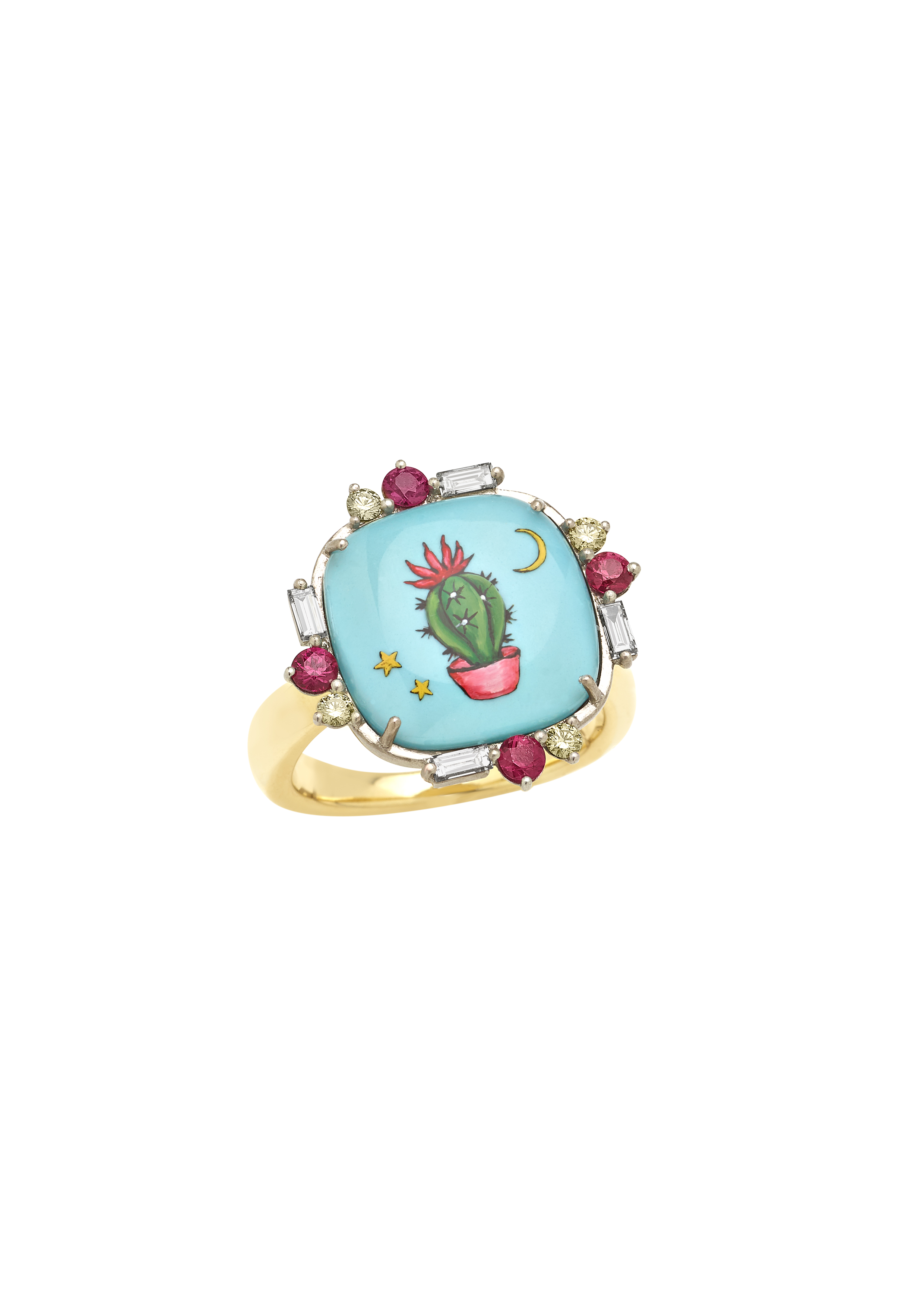 Francesca Villa, Cactus ring in Yellow gold, titanium, yellow diamonds, diamond baguettes, rubies, rock crystal cabochon carved and painted by hand, turquoise plate.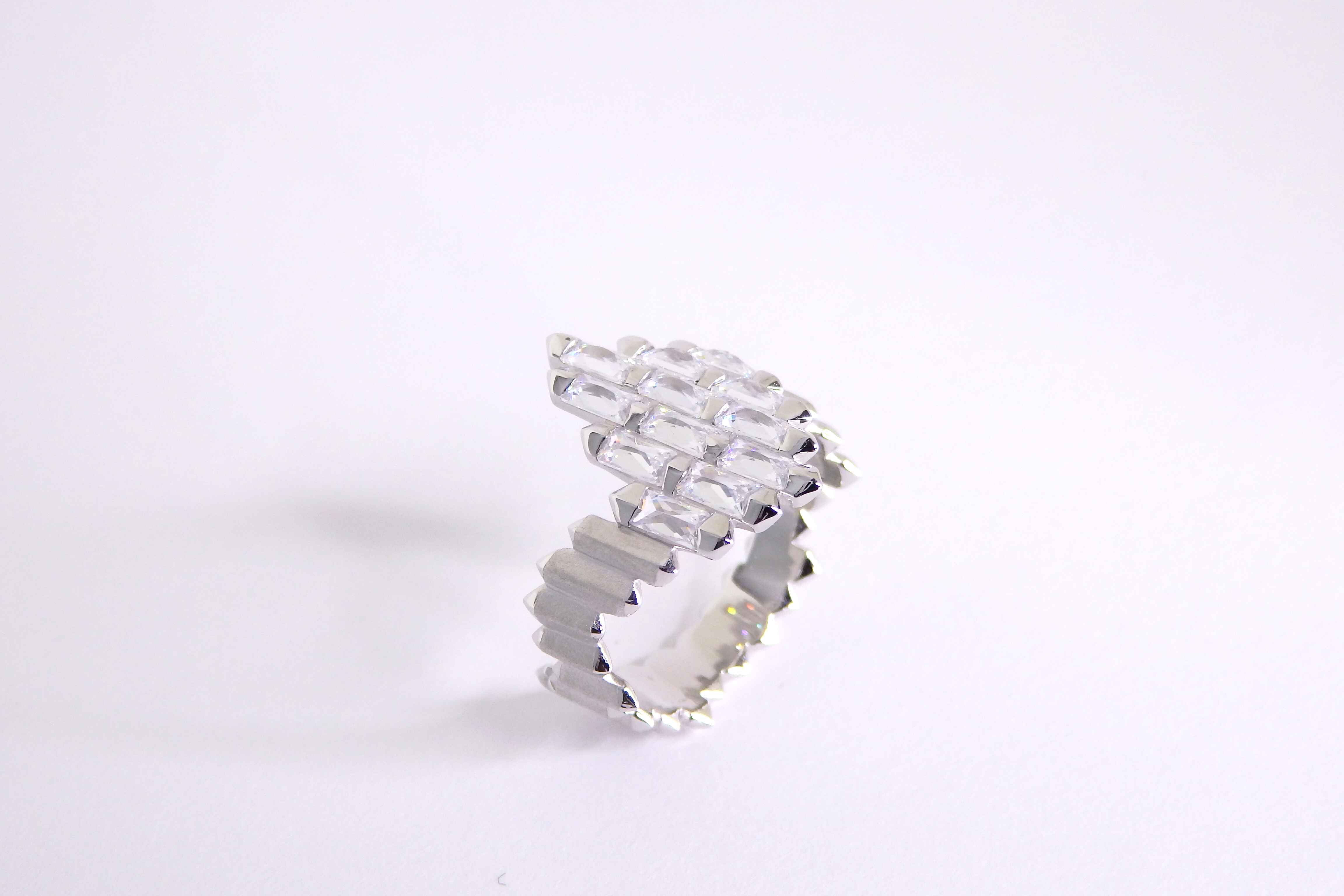 Carletta Jewelry, Trigonalism ring in 18k white gold and 1.56ct baguette diamonds, designed by Bangkok designer Em Carletta.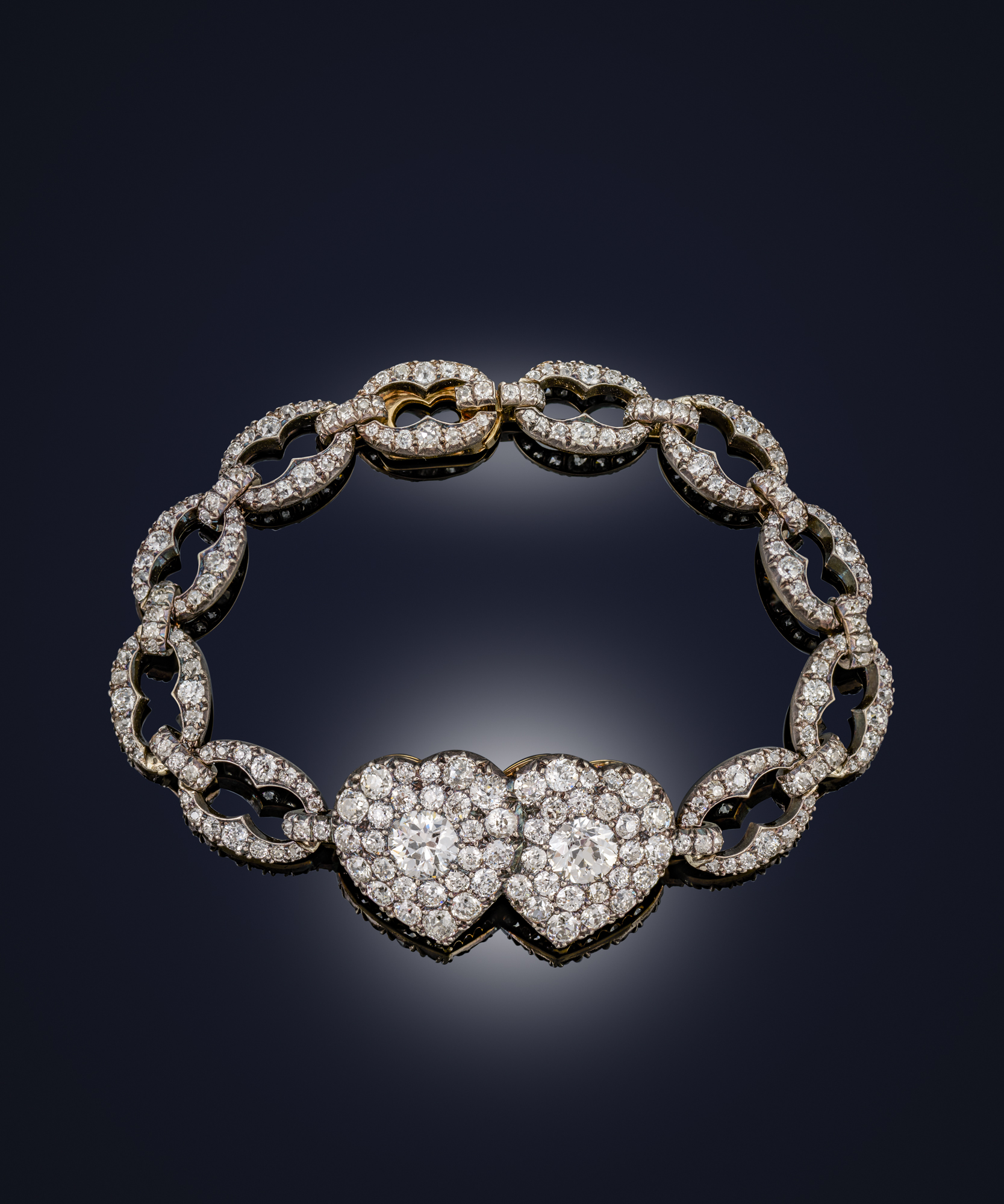 Mckenna & Co., Antique double heart bracelet in old cut diamonds. The centre diamond in each heart is 1.20 carats, and total diamond weight is seven carats of old cut stones.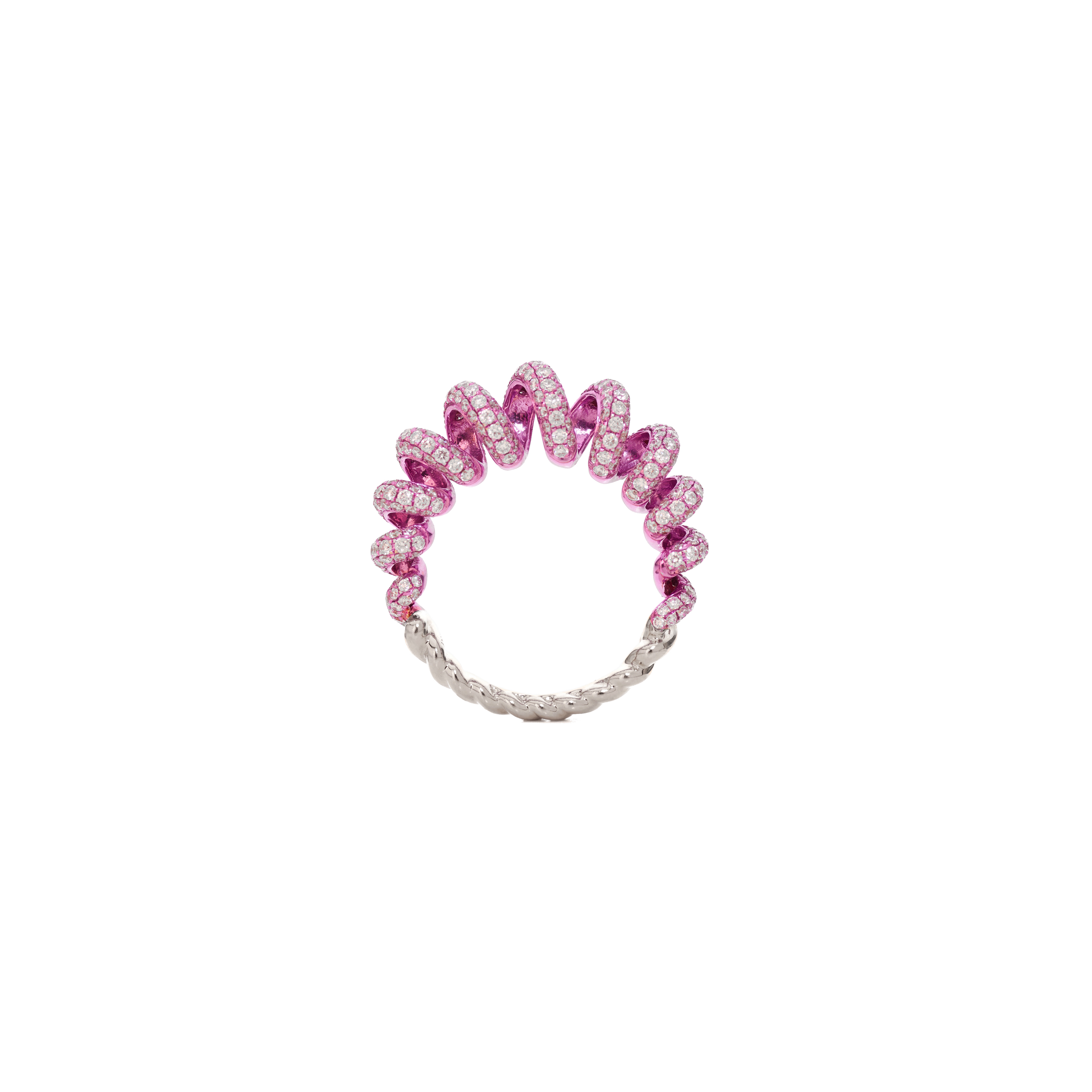 Boochier, Large Pink Plated 18k Recycled White Gold Diamond Slinkee Ring with 1.9 carats of White Diamonds.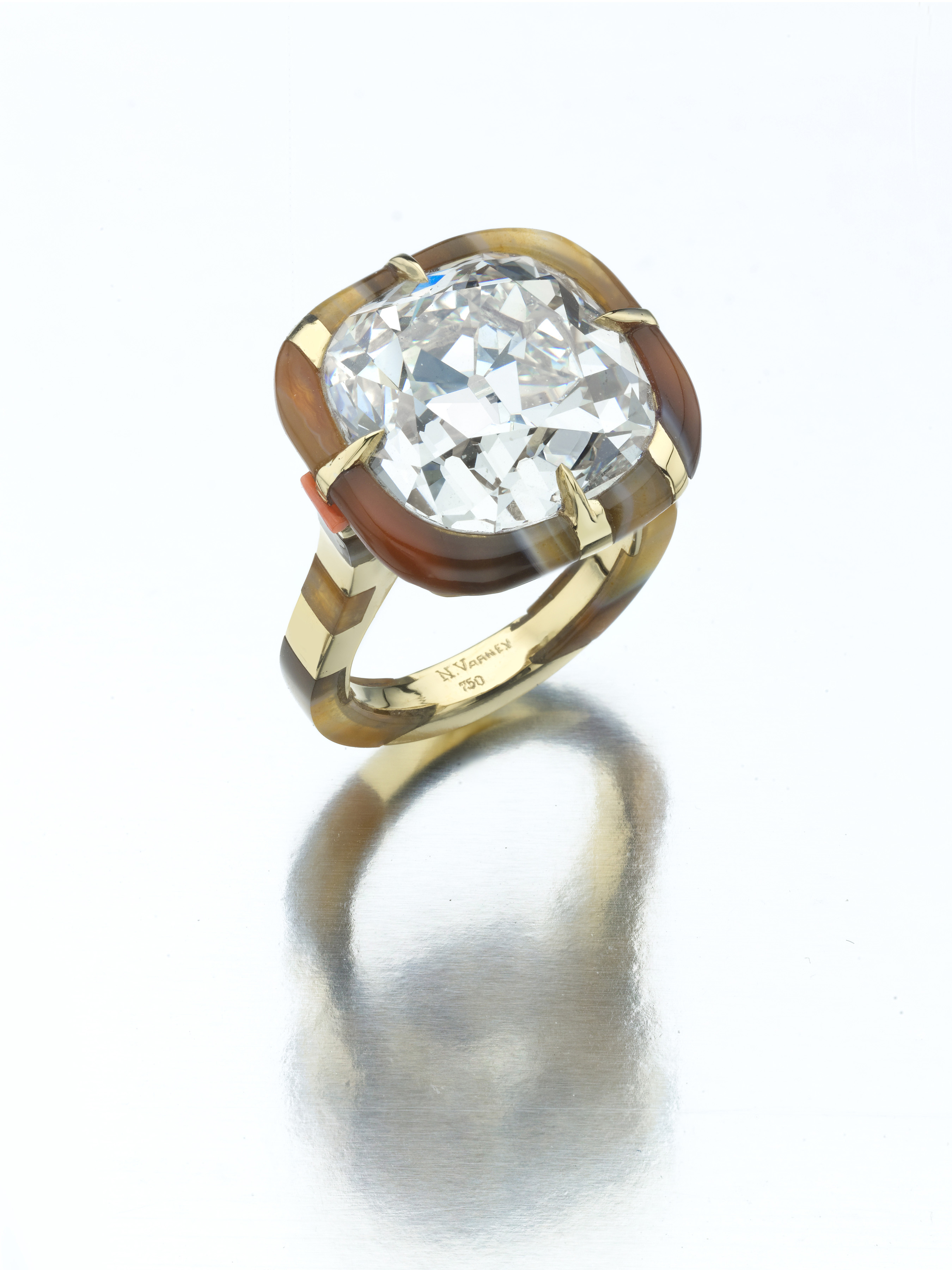 Nicholas Varney, 2022, One-of-a-kind 18k gold, one mine cut diamond, agate and coral ring. The diamond weighs 20.02 cts.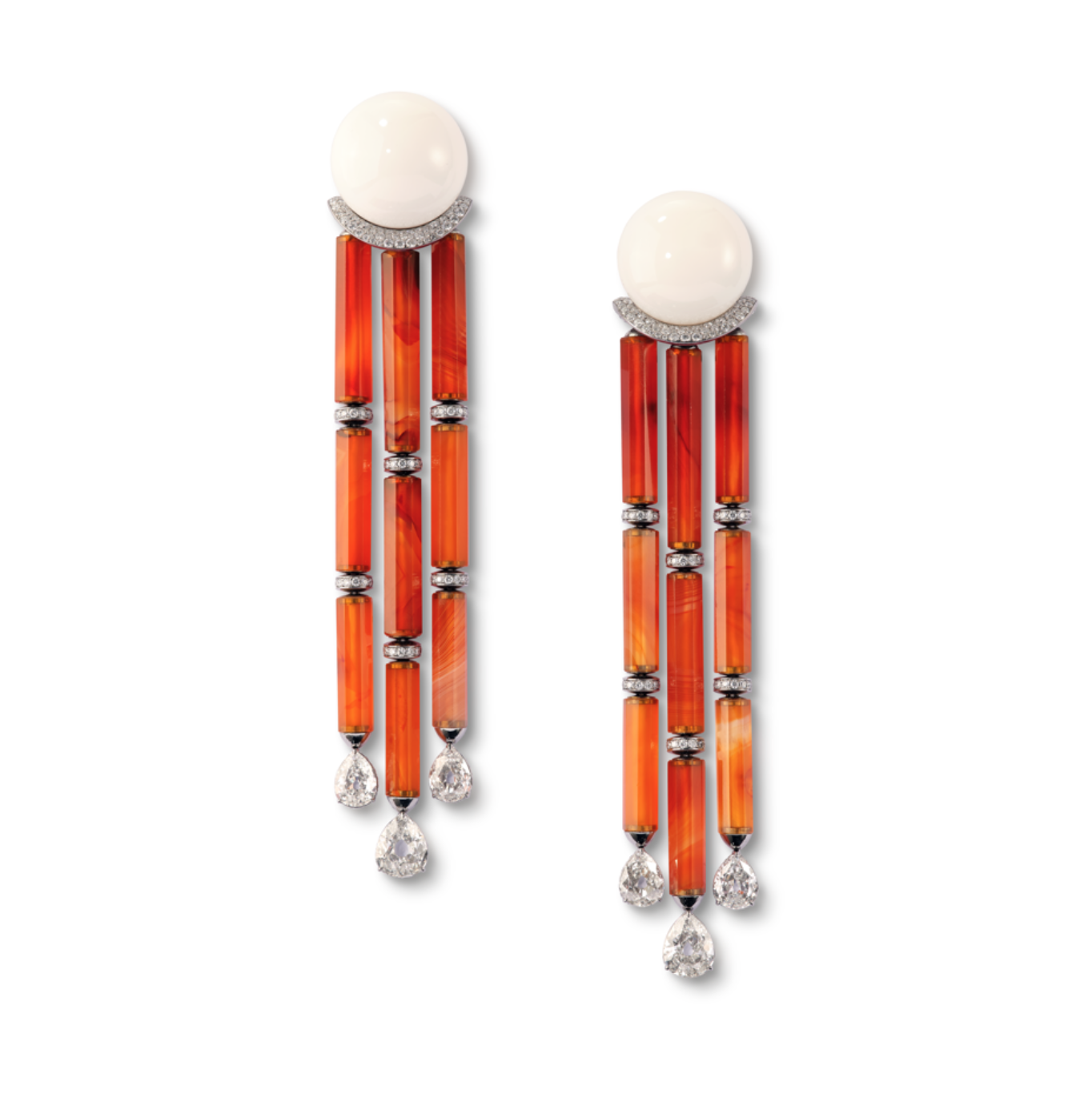 Glenn Spiro, a pair of earrings in titanium set with button shaped natural saltwater pearls carnelian beads, old cut pear shape diamonds, and round brilliant diamonds.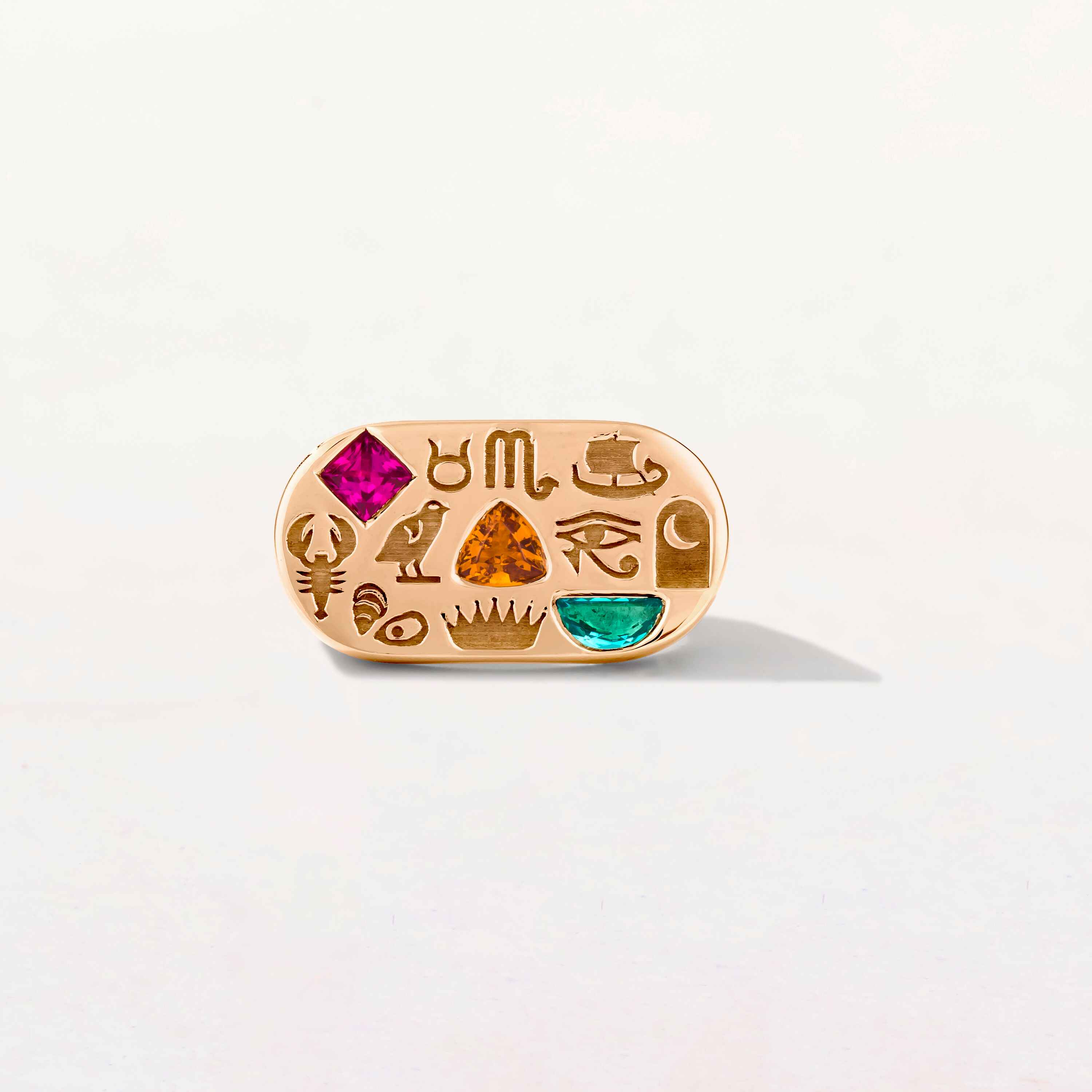 Sarah Ysabel DYNE, LOVERGLYPHS© ring, set with specially cut diamonds, ruby, Madeira citrine, and Paraiba tourmaline.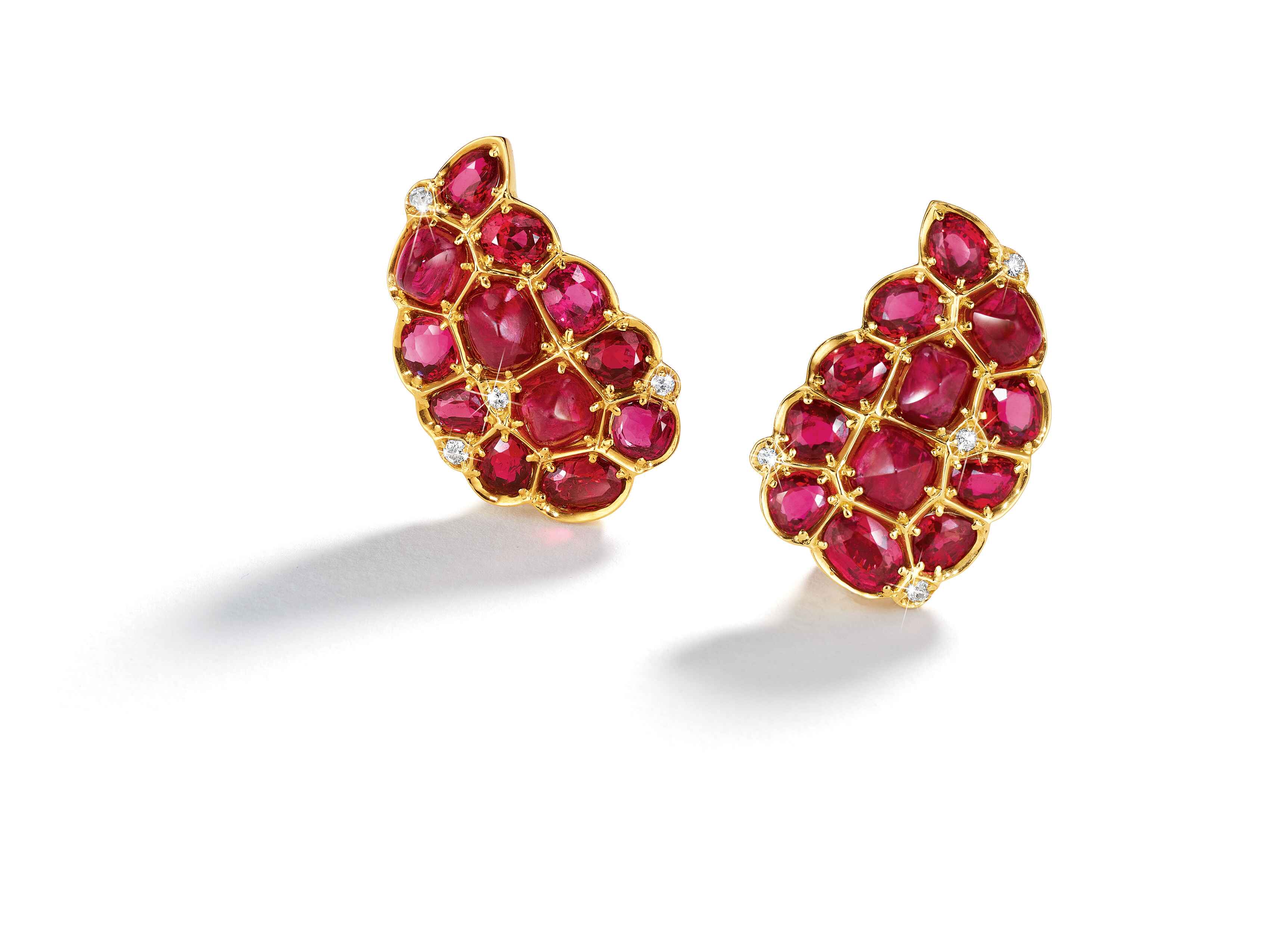 Belperron, Paisley Serti Couteau Earclips in Spinel with diamonds in 18k gold.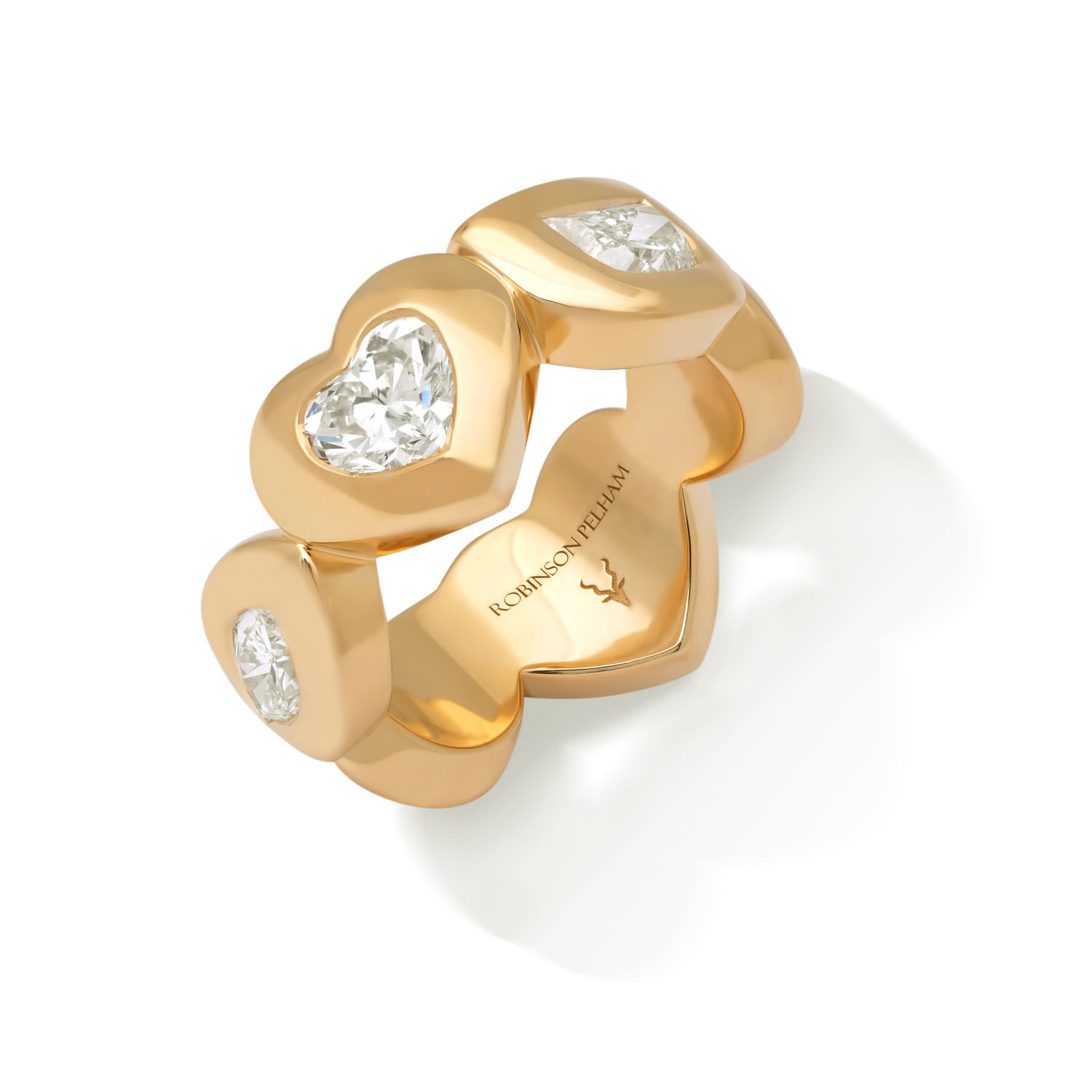 Robinson Pelham, "I Love You" is translated as Eye Love U, marquise (eye shaped) heart (love) half-moon (U-shaped). Pieces will be made in diamond, as well as the brand's iconic rainbow colouration, and in sizing small and large.