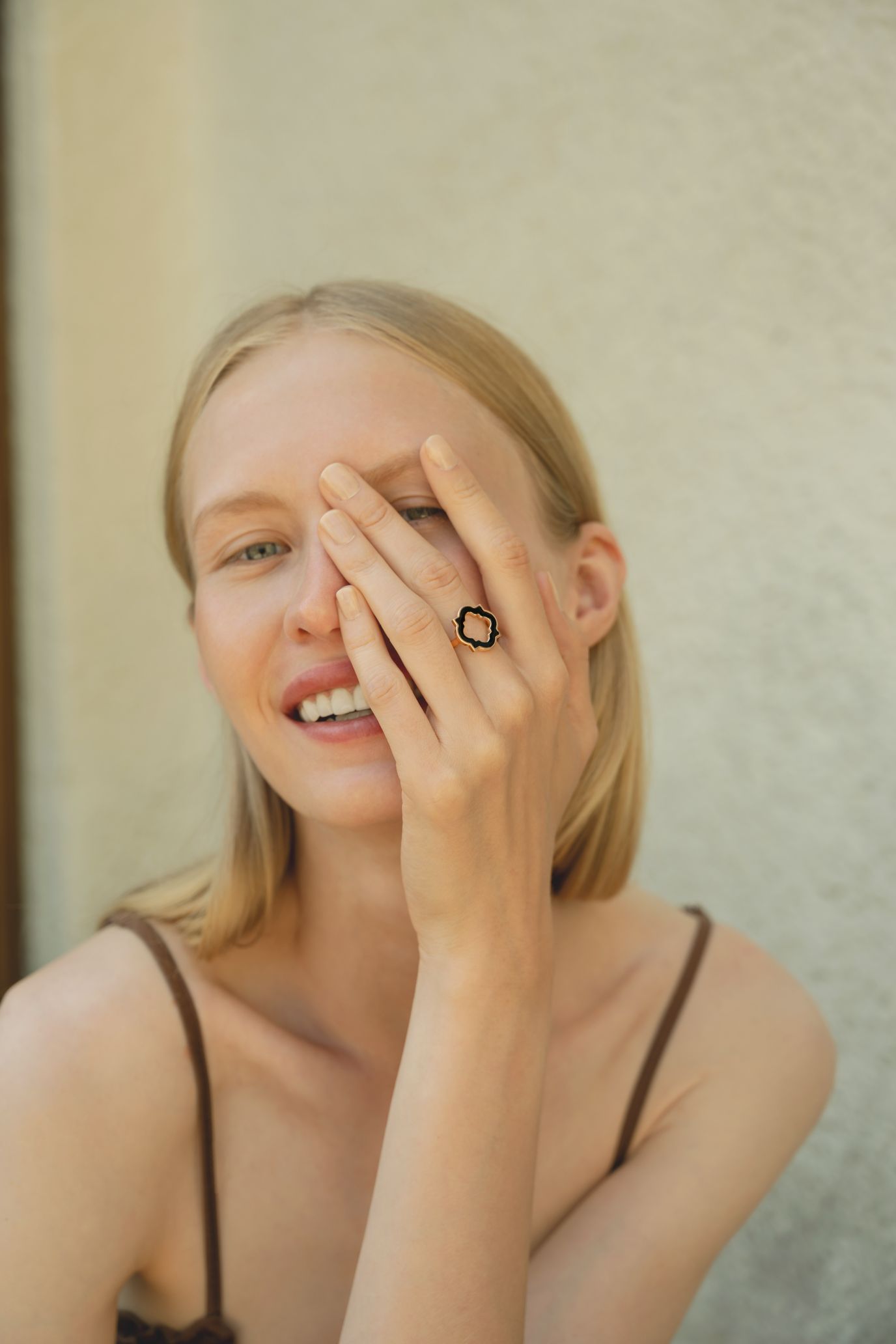 Italian fine jewellery brand, Leonori, is back on the scene with a new jewellery collection that is characterised by elegance and simplicity
After a dark period of battling with Covid-19, Italy's vibrancy and shine has returned. Now, the nation known for its culture and craftsmanship is experiencing a renaissance, which is complemented by the new and beautiful creations of renowned Italian brands like Leonori Gioielli.
Leonori, which was founded almost 60 years ago in 1962, is known for its jewellery creations that use coloured gemstones of the highest quality. Its iconic styles can be credited to the brand's founder, Agostino Leonori, who transformed intense chromatic explosions and elegant tonal nuances into a house specialty. His passion for art, craftsmanship, and goldsmithing all came together, which led him for a passionate search for the rarest, most precious gems like emeralds, sapphires, and rubies, which are typically found at the heart of every Leonori masterpiece.
(Related: Full-on Femininity)
Over the years, the Leonori brand gained recognition among jewellery enthusiasts for the highly skilled craftsmanship, cutting-edge savoir faire, as well as a constant experimentation with the rarest stones. Each jewel, no matter the size – whether dainty and feminine or bold and extravagant – is masterfully crafted by skilled artisans, resulting in creations that blend timelessness with a contemporary spirit, while carrying within it the pride of a "Made in Italy" distinction.
Today, Leonori's design code looks to the modern woman for inspiration, and leading this evolution is Eleonora Boccalatte who is the third-generation proprietor of the maison. Eleonora believes that a strong woman's boldness and sensuality drives the brand to create pieces that are elegant, timeless, and ultra-feminine.
Introducing the Anime Collection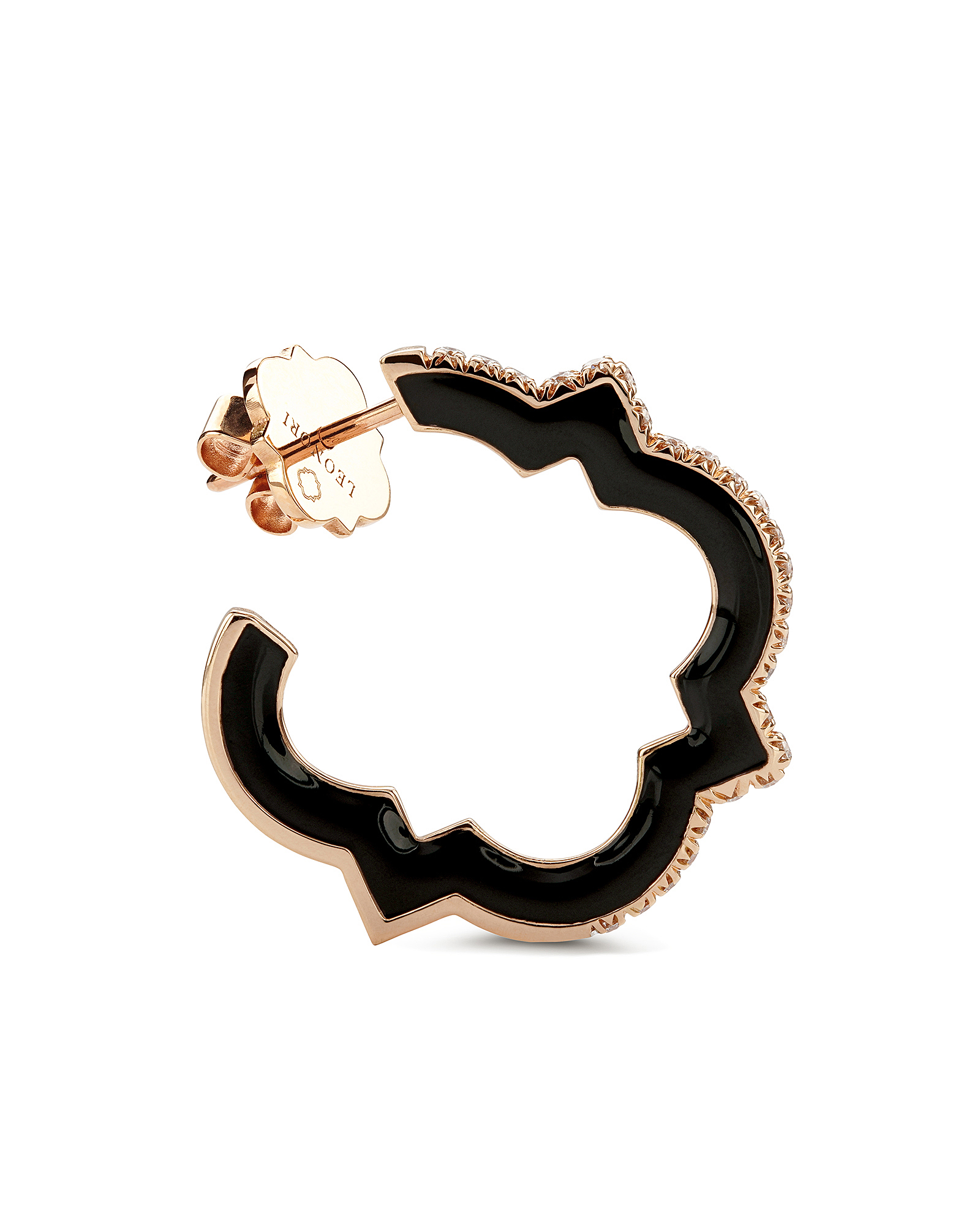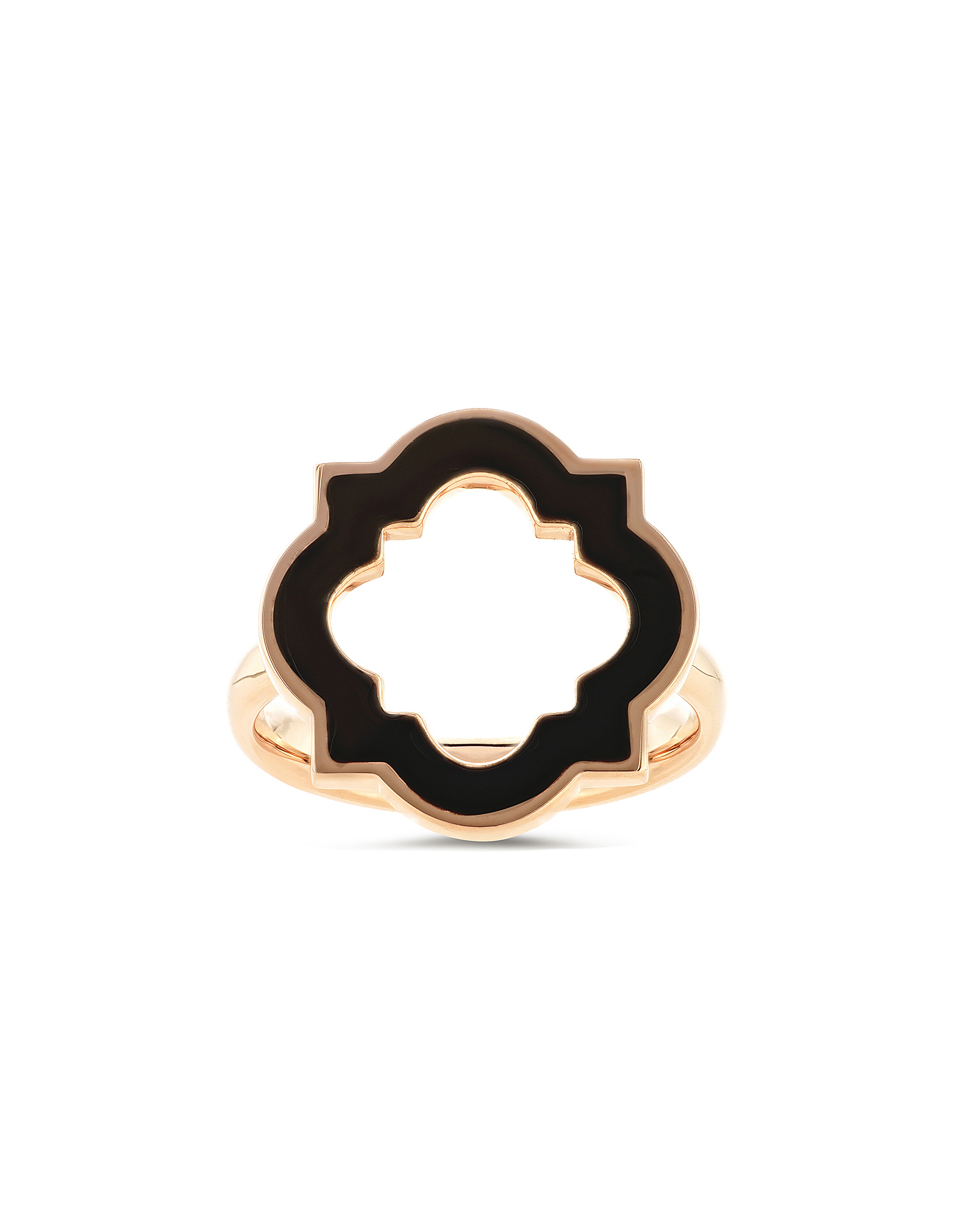 For this year, Leonori is proud to present the Anime Collection, which is 100% handmade in Italy by highly skilled artisans. It is a range that features iconic designs – fully realised in the Leonori atelier – characterised by a bold aesthetic that combines the finest materials and essential lines.
Like all Leonori creations, the 18k gold pieces from the Anime Collection are visually appealing, enchanting us with geometric lines that reveals a fluid, sinuous feature, as if animated and brought to life by the intense light of the enamel. Beyond aesthetics, the Anime Collection draws inspiration from something deeper – from the souls encountered along a proverbial artist's travels.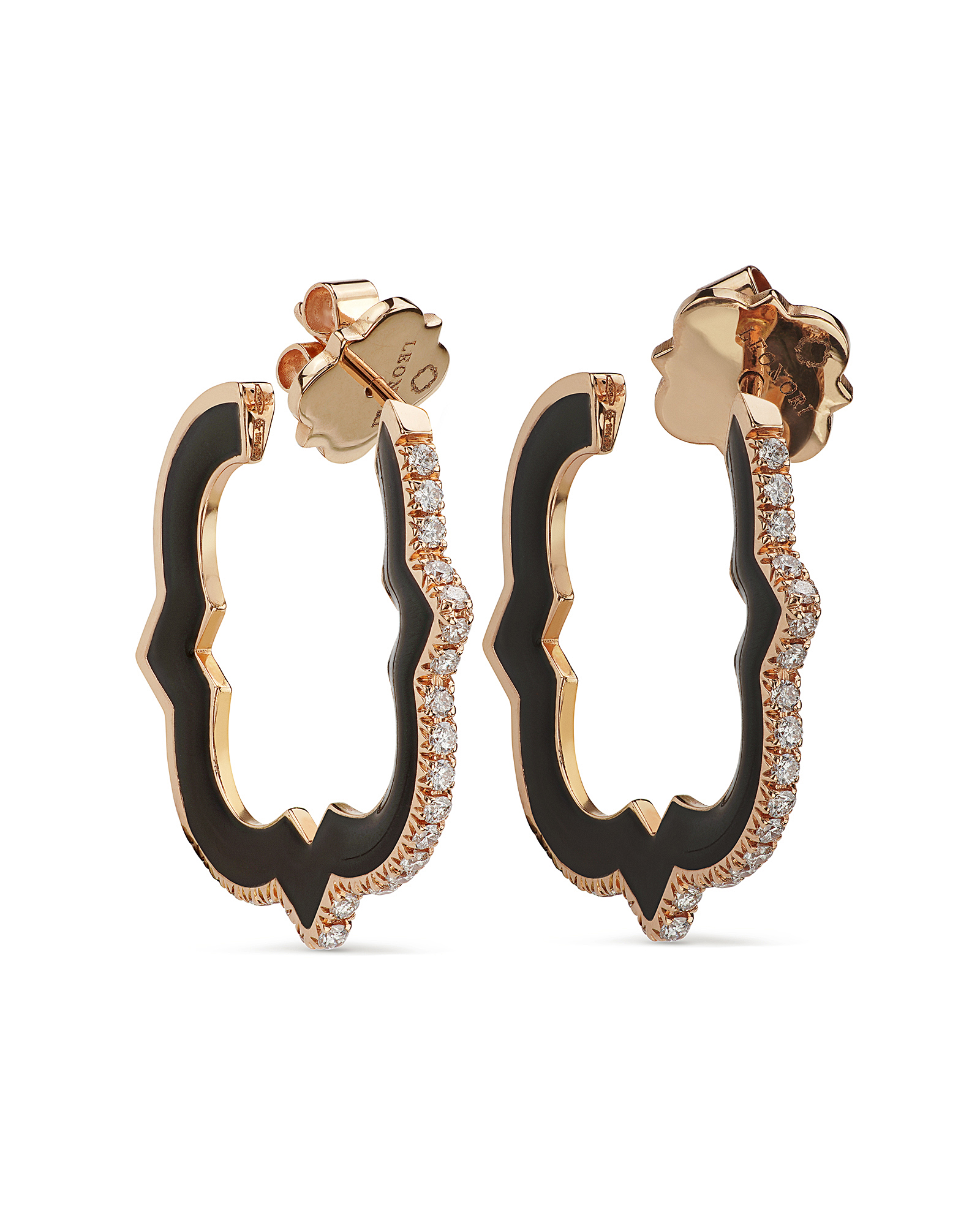 The jewels of this line – consisting of 15 different styles – are modern and contemporary. The sinuosity of the various piece's curves perfectly juxtaposes with the starkness of the black geometrical lines, merging the spirituality of the meeting with the power of traveling.
The intense light of the enamel, matched with the brightness of the sparkling diamonds, lightens up the two souls of the jewel: The softness and energy, the daintiness and strength.