With 2600 years of history on its side, Provence rosé wines continue to garner fans all over the world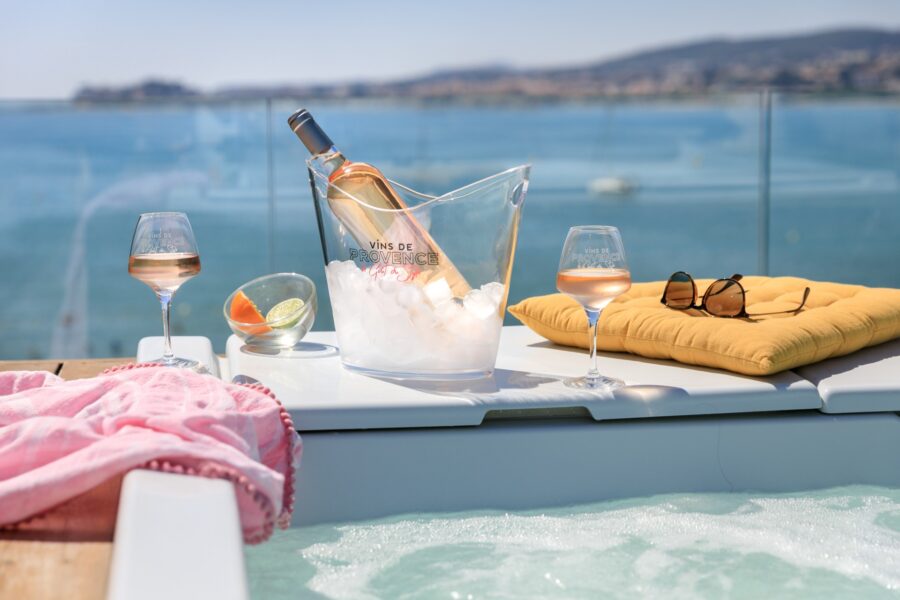 The popularity of rosé wine has been scaling the charts, and of the myriad rosé expressions across the world, Provence continues to produce the most delicate and alluring wines.
It helps to have history on its side – the Greeks brought vine and viticulture to Provence 2600 years ago, making it the first wine region in the world to make rosé wines. Furthermore, age-old traditions do not stand in the way as modern winemaking techniques lift rosé wine's aromatic game.
The dry and delicate Provence rosé picks its pink inflections mainly from grenache, syrah, mourvèdre, and cinsault grapes. Another 14 red grapes are permitted, including the native tibouren. When it comes to winemaking, a sophisticated sequence of steps comes into play with cool harvests and fermentations.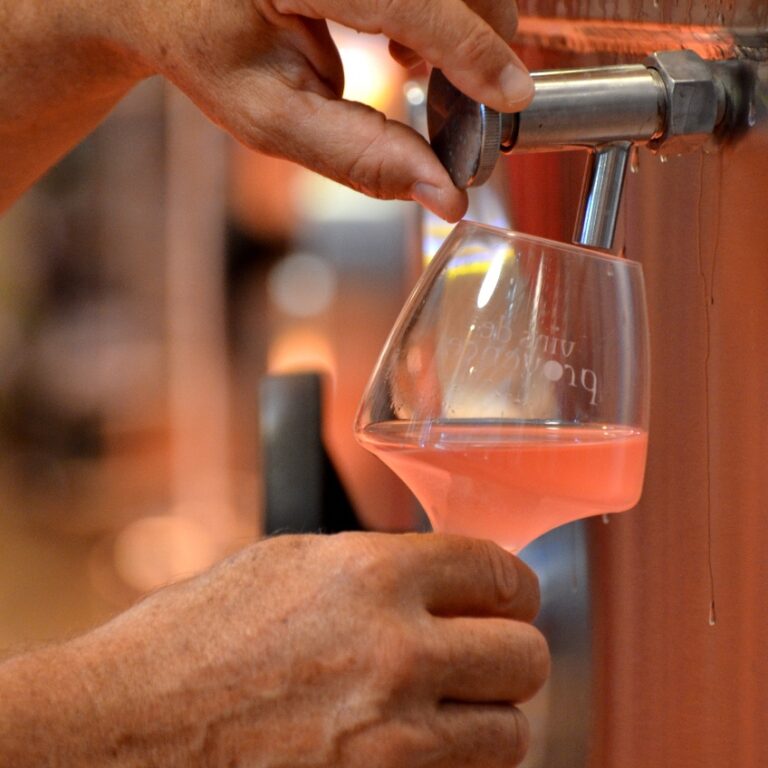 The grapes are picked pre-dawn, and state-of- the-art chilling systems keep the juice and subsequent fermentation at cool temperatures, all in the quest to preserve that signature rosé freshness, aroma and colour.
As an aside, it pays to check that your favourite Provence rosé is from one of the renowned appellations – Côtes de Provence, Côteaux d'Aix-en-Provence and Côteaux Varois en Provence – the classic regions for rosé production. A rosé from any other French region is not considered a "Provence rosé".
MORE THAN JUST A WINE
Add the appeal of the bucolic Provencal countryside, and it is easy to understand why these wines have captivated rosé enthusiasts worldwide. The alluring sensorial wines, redolent of summer berries and herbal notes, recall a lifestyle fashioned by azure blue seas, quaint little villages, and languorous afternoons.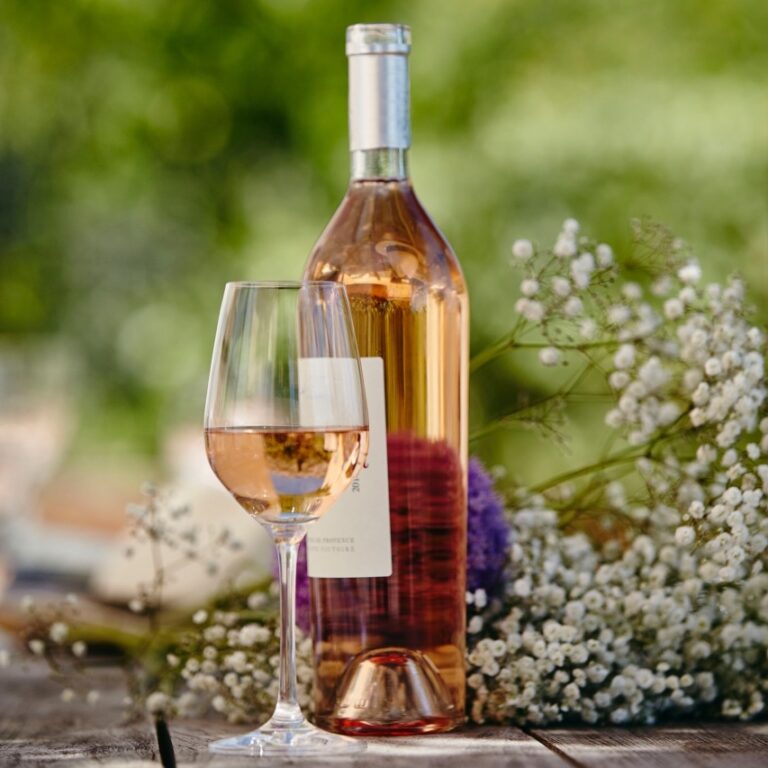 Here in Singapore, the pink wine clues right into our lifestyle. It's the perfect sip – chilled, aromatic and fragrant to offer you the ideal respite from the busy and boisterous workday or over the weekend with friends and family.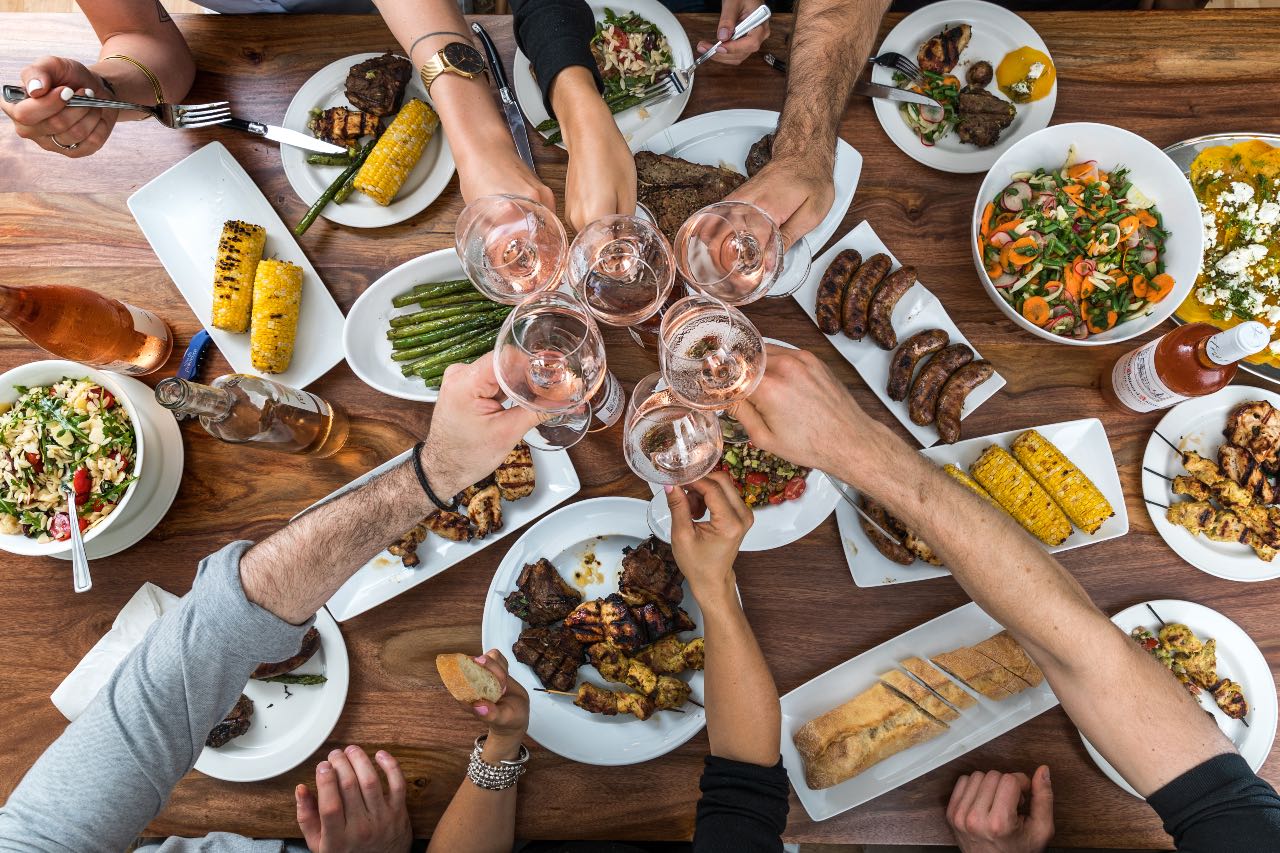 The diversity of terroir is captured in the colour palette. These peach-, mango- and melon-hued wines ask only to be chilled and served as an aperitif or with a gourmet meal alike. The wine style is renowned for its food friendliness – pair it with a light Mediterranean platter of fresh vegetables, crudites, Asian staples like dim sum or even Hainanese chicken rice, and you are bound to be surprised by the versatility of Provence rosés.
So have a pour and live life through rosé-tinted glasses; it's fun, refreshing and very delicious.

Find out more about Provence wines at www.vinsdeprovence.com/en