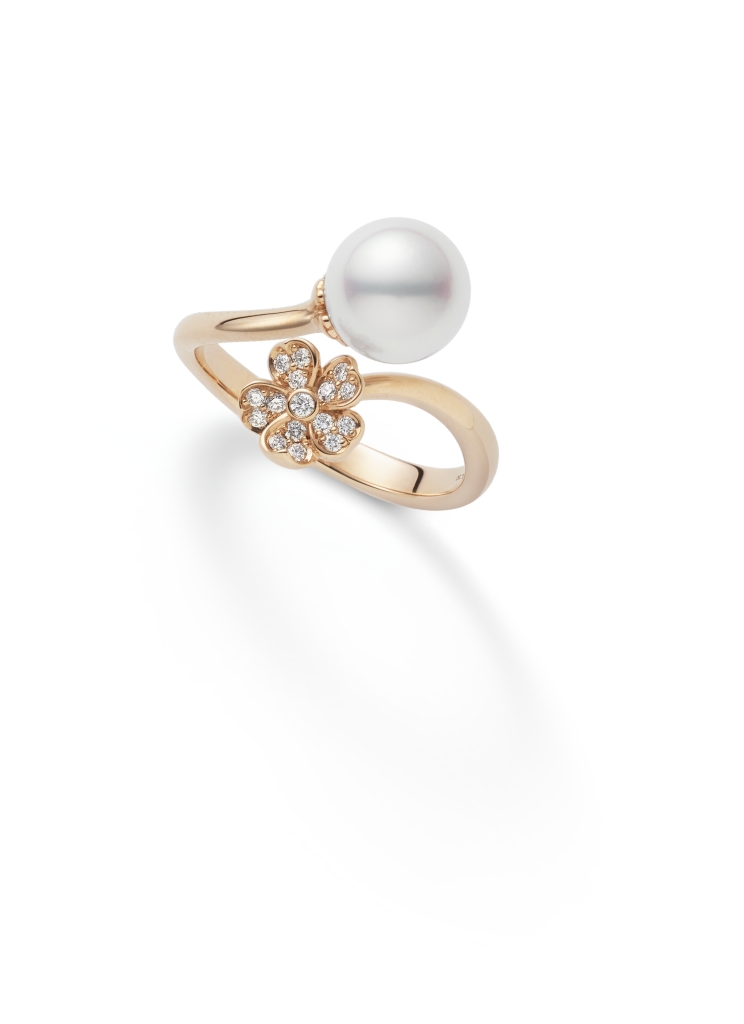 New additions to MIKIMOTO's delicate Cherry Blossom collection signals the arrival of Spring
Japan's cherry blossom season is one of the country's most anticipated natural phenomena, drawing excitement not just from the Japanese, but from travelers across the globe as well. This period, where cherry blossom flowers explode in all their frothy, pink glory, signals an important change in the season and is met with merrymaking and celebrations.
It is no surprise then that cherry blossoms and their delicate beauty have inspired the designs for some of Japan's most notable brands.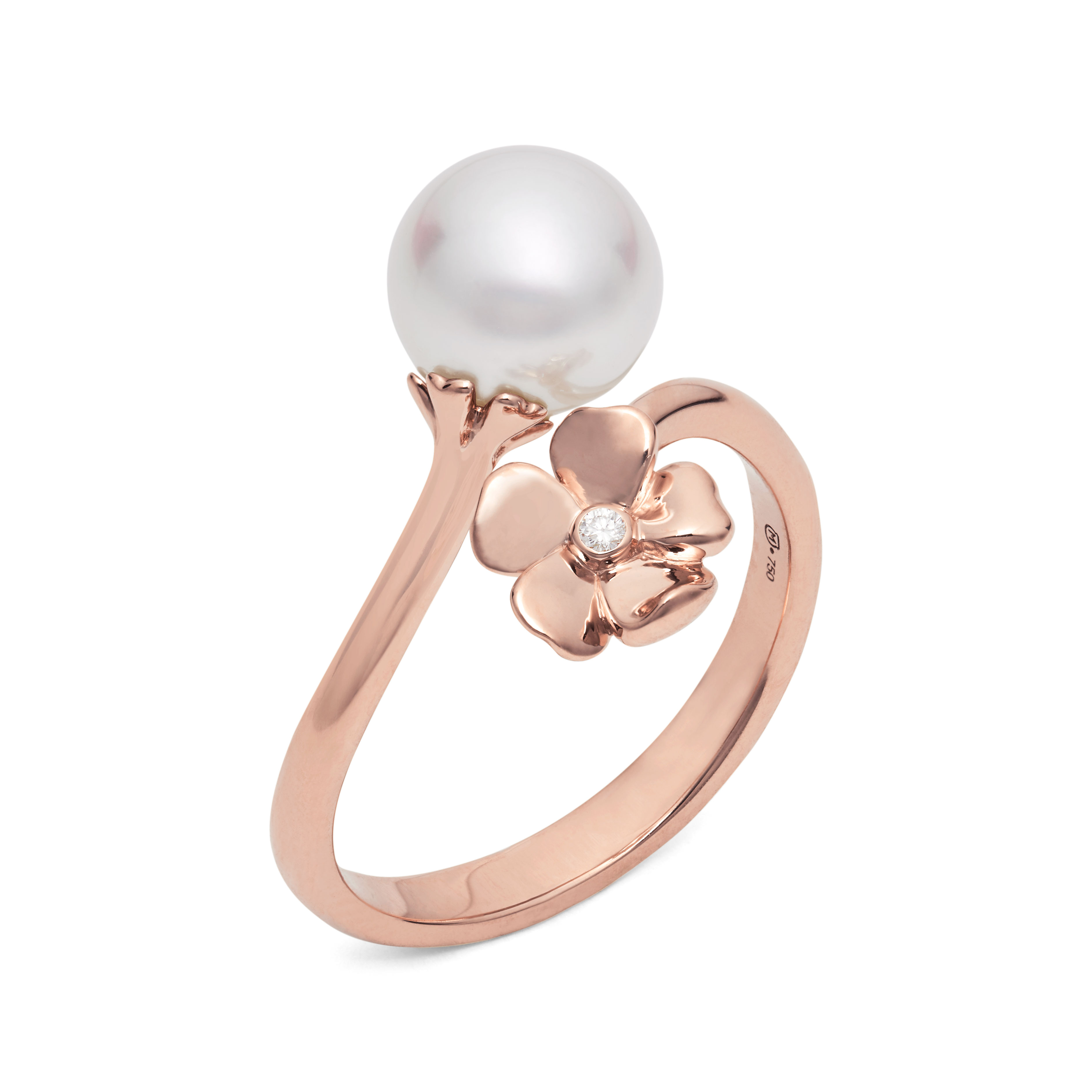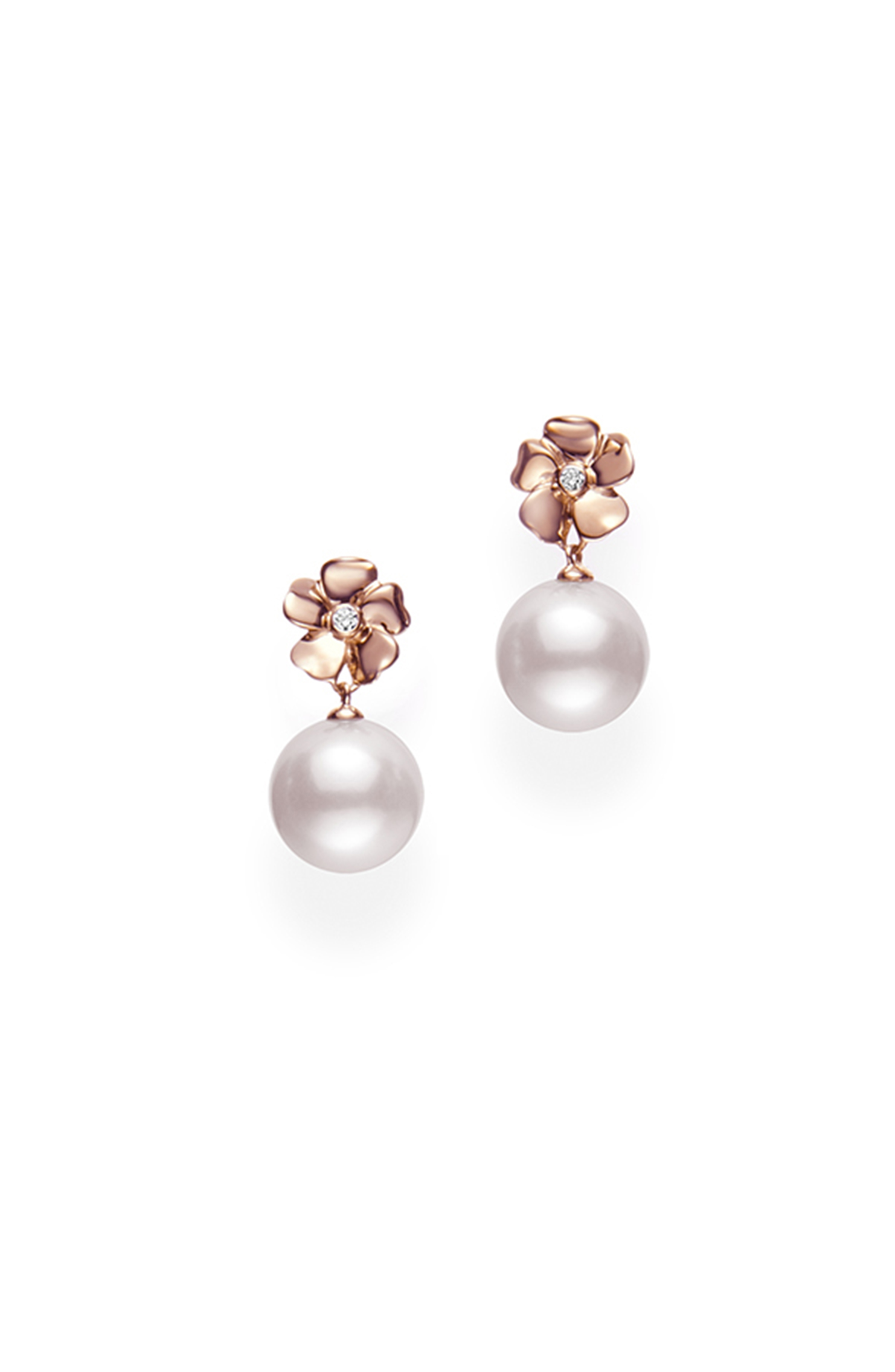 One such example is MIKIMOTO, which is renowned for its exquisite pearl jewelry creations. This year, the brand's Cherry Blossom collection is expanded with the addition of eight new creations that are imbued with the flower's inherent ethereal beauty. The new additions include three pendants, two pairs of earrings, two rings, and a bracelet.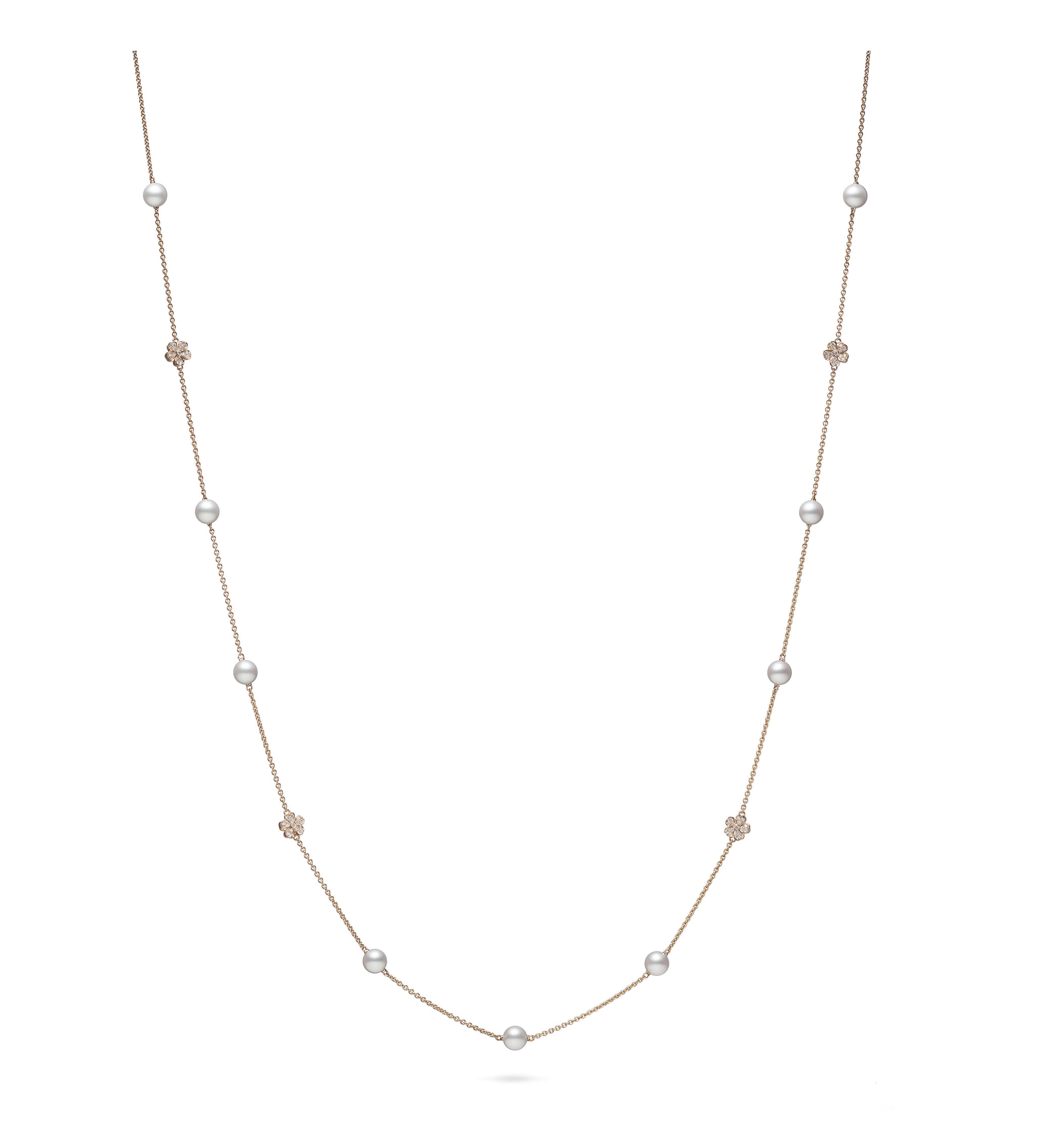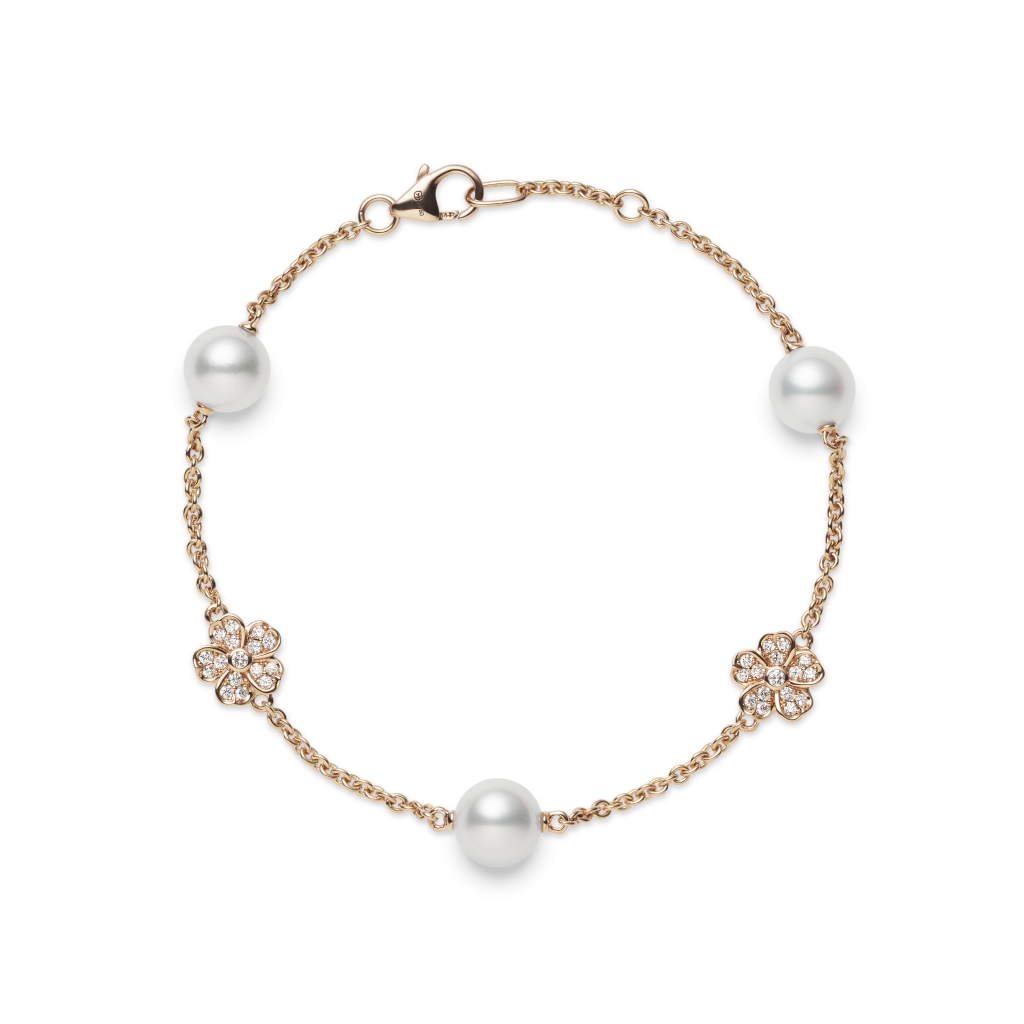 The pieces from the Cherry Blossom collection, which are currently available at all MIKIMOTO boutiques in Singapore, feature a subtle, elegant sheen as they are crafted in 18K pink gold, calling to mind the romantic shade of sakura flowers. What's more, the designs feature exquisite Japanese Akoya Cultured Pearls and the silhouette of cherry blossom flowers. For an added touch of elegance and sparkle, they are gracefully embellished with diamonds.
Overall, translating the timeless beauty and allure of sakura flowers into exquisite MIKIMOTO creations is in line with the brand's dedication to the pursuit of beauty and craftsmanship, all while bringing to life the ephemeral yet notable beauty of cherry blossom flowers in the spring breeze.