Throwaway culture isn't a new phenomenon. In fact, it has been around since the 1960s and was associated with mass consumerism, where the average consumer's mindset is instilled with dated views on material value. Today, throwaway culture has not only been on the rise – it's the norm. This is partly because of the proliferation of fast fashion brands, offering apparel and accessories that are often cheap, trend-driven, and ultimately, disposable.
In order to do their part to minimise this wasteful culture, Hong Kong-based jewellery brand YOUNG BY DILYS' is taking to Instagram where it aims to introduce mindfulness to its clients and followers. Through the #FromMindfulMinds series, the brand hopes to debunk and re-build the outdated price-value relationship for the younger generation, which will hopefully result in a less wasteful future.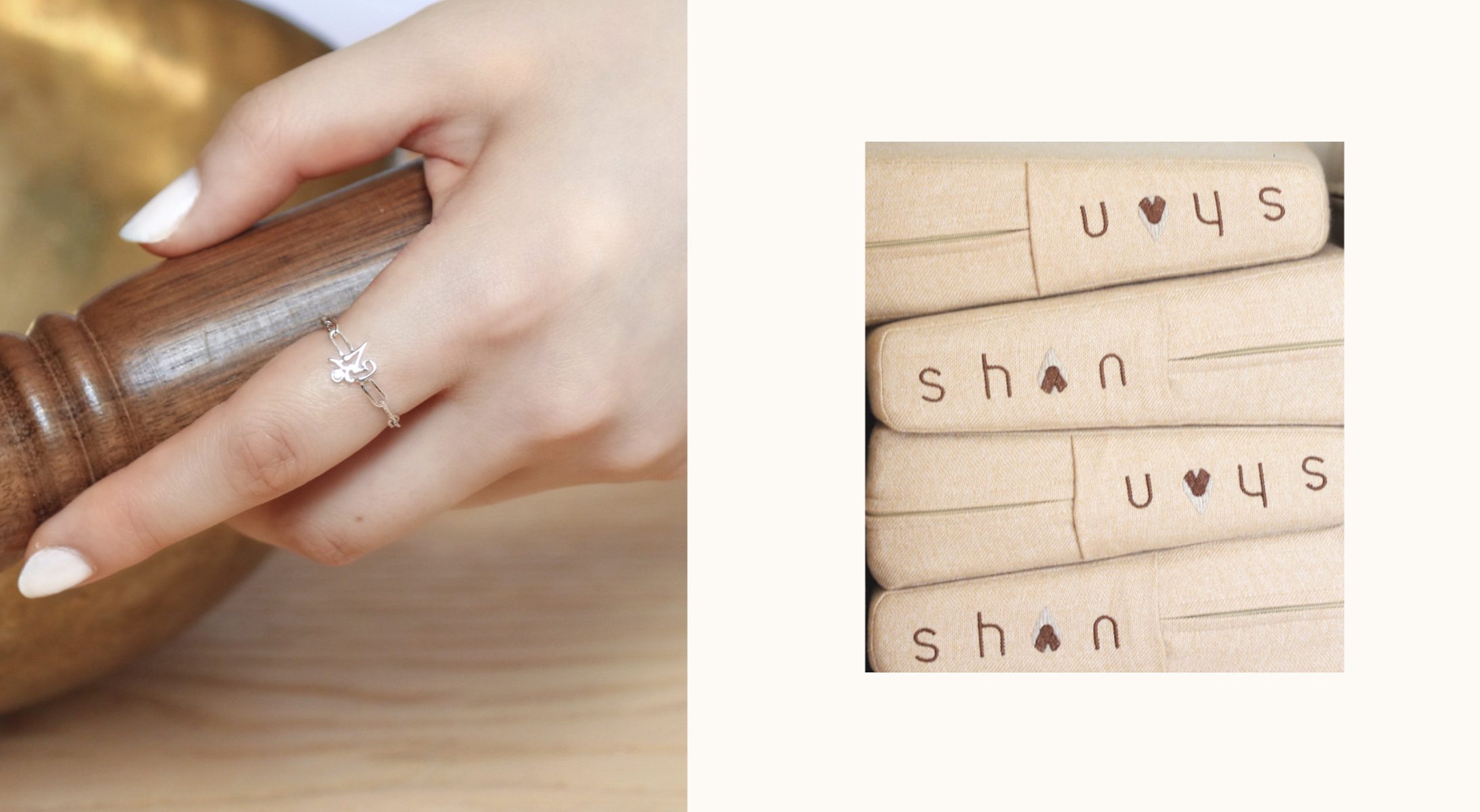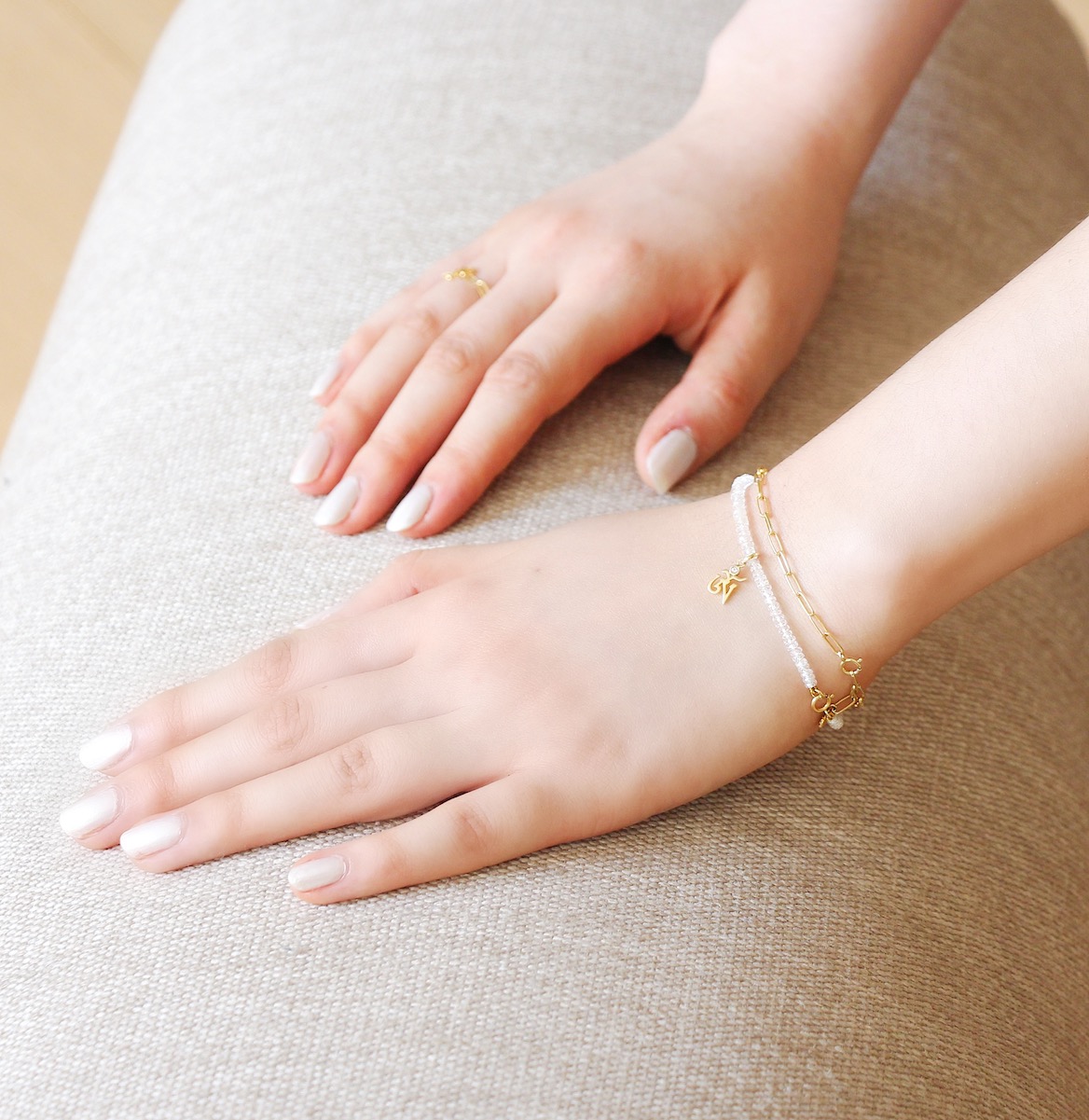 To jumpstart this, YOUNG BY DILYS' introduces the OM collection, a demi-fine range of slow jewellery that's accessible yet does not compromise on quality. The range, which is comprised of a necklace, ring, and bracelets, is crafted with 925 sterling silver, plated in rhodium or gold vermeil, and set with natural white sapphires that bring an energy of clarity and kindness. Each piece is made-to-order and easily customisable.
Fronting this initiative is Wendy Du, an up-and-coming yoga and mindfulness teacher from Hong Kong, founder of Shan Studios, and jewellery enthusiast. For the #FromMindfulMinds series, Du is photographed wearing the new OM pieces, showcasing the jewellery collection's beauty and versatility.
In a recent conversation with YOUNG BY DILYS' regarding mindfulness, Du shared how it changed her life and what it truly means to her. "Mindfulness for me is really the foundation of all my confidence. I was a very shy kid in high school and through childhood, I literally could not tell the waiter my order. I was a very fearful and reactive person – not to say that mindfulness completely gets rid of emotions, like fear or anxiety, but the situation now has changed. I feel like right now, with the help of mindfulness, I can have a grasp on how I respond to and process different situations."
In a fast-paced city like Hong Kong, Du hopes to be a part of building a sense and space for a community. A safe space to grow, heal, and learn with a support system of one another – a common vision YOUNG BY DILYS' hopes to help make a reality.
For more information, click here
For the full interview with Wendy Du, watch #FromMindfulMinds here