Palmiero's Chinoiserie collection celebrates the beauty and allure of the East
Derived from Chinese and East Asian artistic traditions, the chinoiserie aesthetic is celebrated in the world of design and culture for its richness and vibrancy.
Recently entranced by chinoiserie's beauty and allure is Palmiero, an Italian jewellery brand loved for its exquisite creations.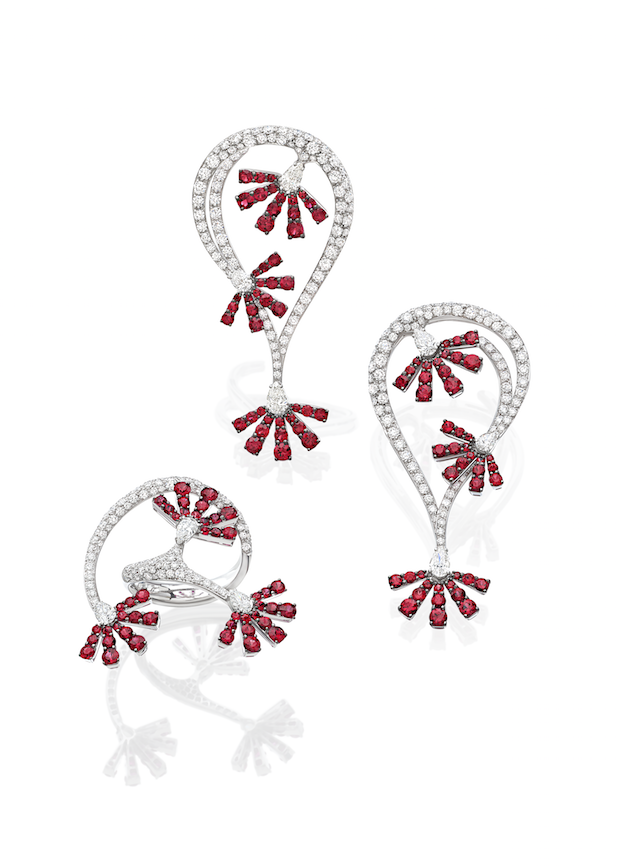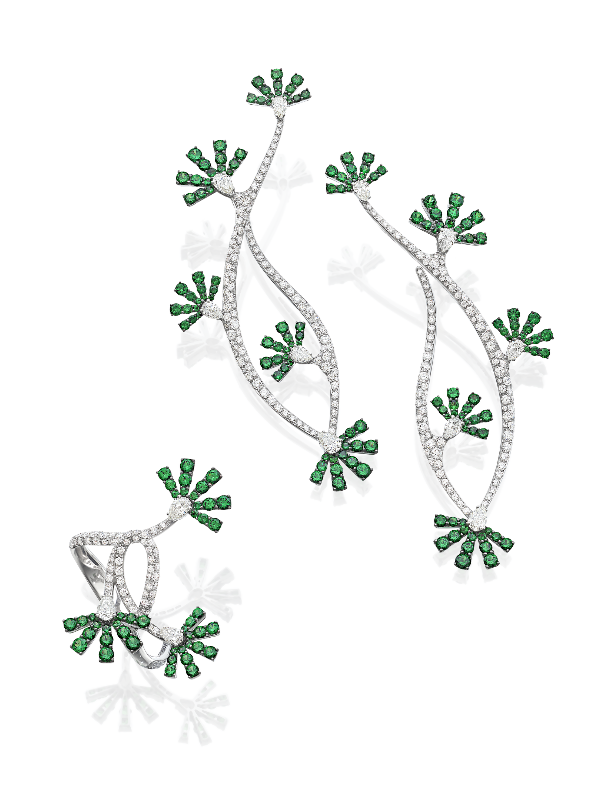 Palmiero's recently launched Chinoiserie collection boasts precious jewels inspired by the design codes of the East and juxtaposed with an unmistakable "Made in Italy" refinement and quality.
The jewellery pieces, comprised of earrings and matching rings, are light, feminine, and stylish. They also boast organic, sinuous shapes that are able to bring out and enhance the personality of the wearer.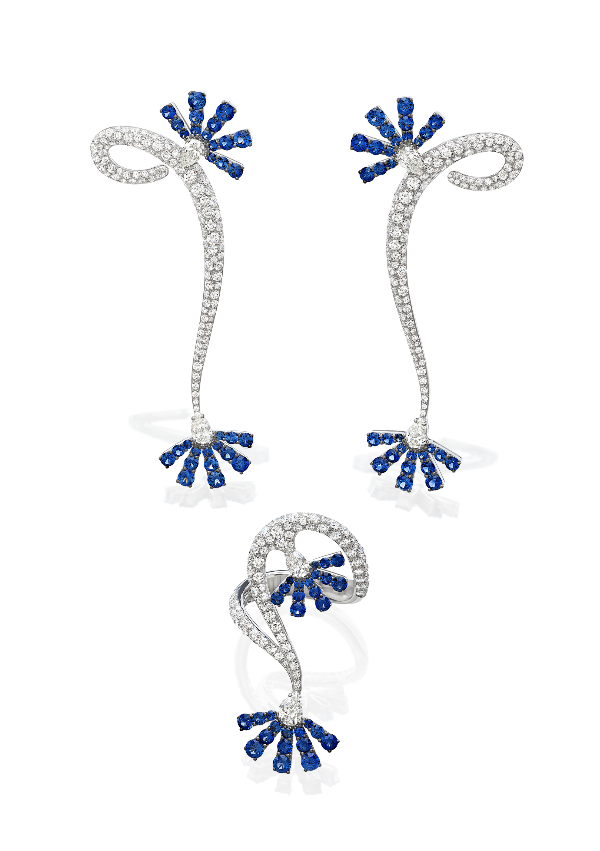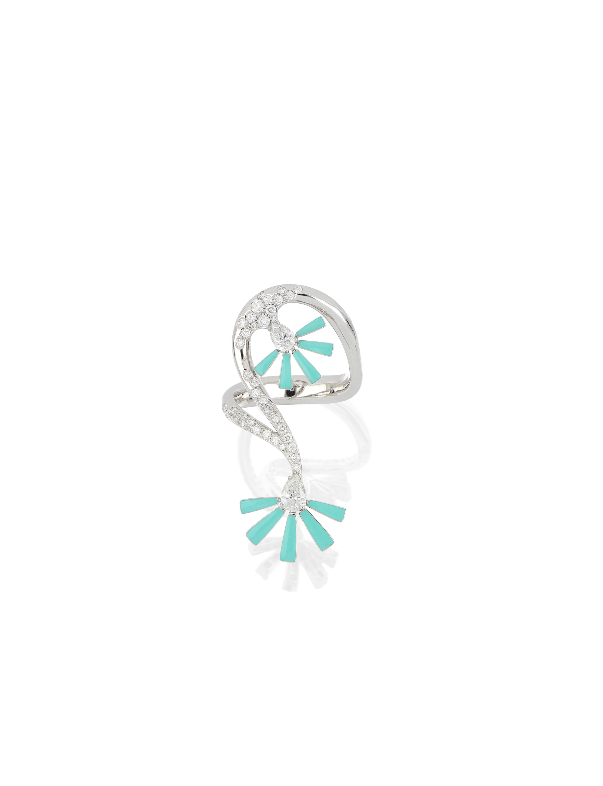 The sets of earrings and rings, which were crafted by expert hands, are fully set in white diamonds, sapphires, emeralds, and rubies on 18kt white gold. Just like cultural heritage, these pieces transcend trends, making them modern heirlooms that are sure to withstand the test of time.
For more information, click here