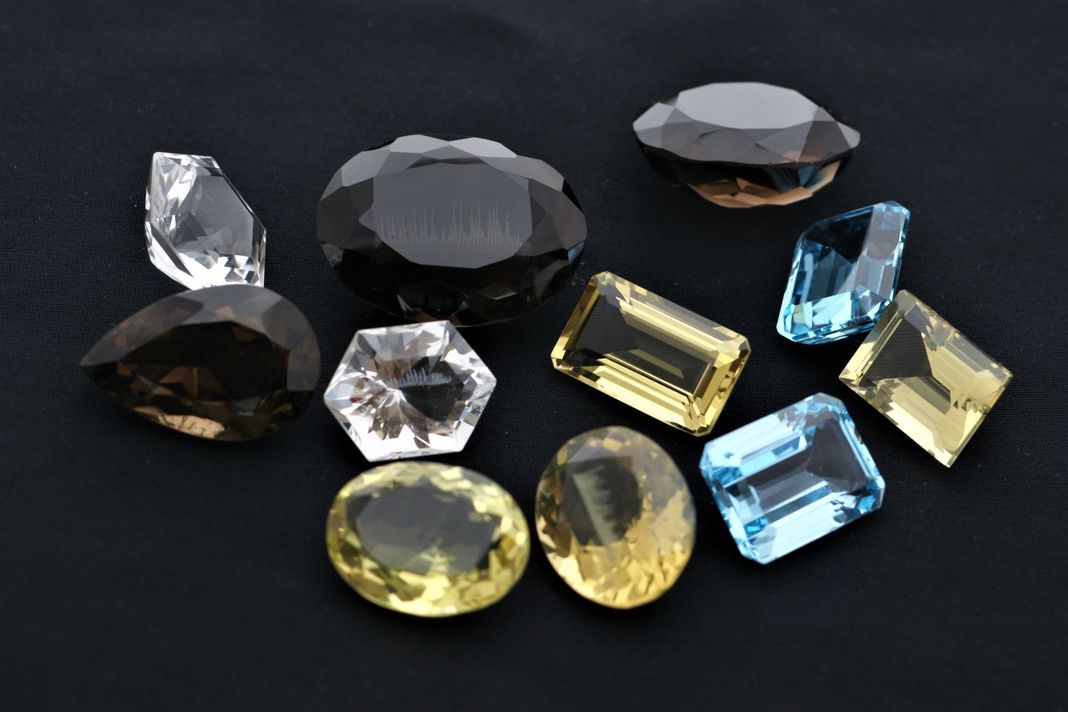 Each sound of the spoken word has a unique, but invisible shape; an intangible resource often packed with power and emotion, but impossible to make tangible – but not so much for French artist and voice sculptor Gilles Azzaro. Working in his studio, The Voice Factory, in picturesque Lavaur in France, Gilles captures sound wave patterns and makes them tangible through 3D jewels and sculpture.
His art gives bespoke jewels a whole new meaning, as he makes tangible the very personal and precious audio moments from his clients' lives through unusual sculptural pieces. The "I do" moment at a wedding, the first cry of a baby, or spoken messages of love or poetry are captured as an audio file and become the starting point for each jewel, Gilles explains.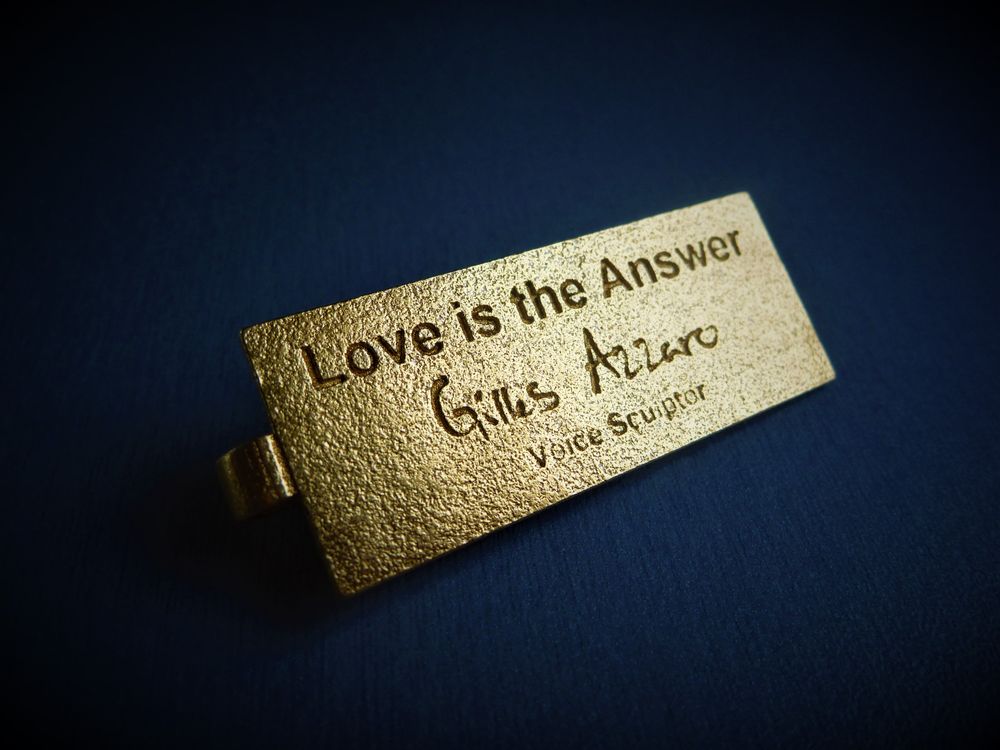 He combines digital technology, 3D precious metal printing, and artistic magic to create an extraordinary range of bespoke jewels. "Digital technology enables me to magnify with mathematical precision, the visualisation of a sound wave — something that is simply impossible to do by hand! The wave pattern of the audio message forms the basis for the jewellery design."
He models the piece on the computer until he achieves the artistic look and feel he desires, then by using 3D printers, he prints 3D prototypes in maize starch. "I rework the model based on the artistic changes I make and reprint until I achieve the piece I like. My printers are extremely precise (0.1 mm), so any modifications or adjustments are easy to perform without having to start all over again."
The final design is printed from a CAD file direct to metal using 3D printing technology known as Additive Manufacturing (AM) or Laser Metal Fusion (LMF), which prints the complete piece of jewellery from a bed of atomized precious metal powder.
"Bespoke 3D printed jewellery is now becoming very fashionable, a sort of must-have, and my clients love that they can create something so preciously personal that is 3D printed," he shares.
Gilles says he sends the CAD file of each design to a specialised manufacturer where it is printed in the metal of each client's choice. Metal options range from plated steel or brass to silver, gold, or platinum. "My high-end pieces tend to be printed in silver, 14 or 18-karat yellow or pink gold, or platinum. Each piece is then hand polished for an outstanding finish."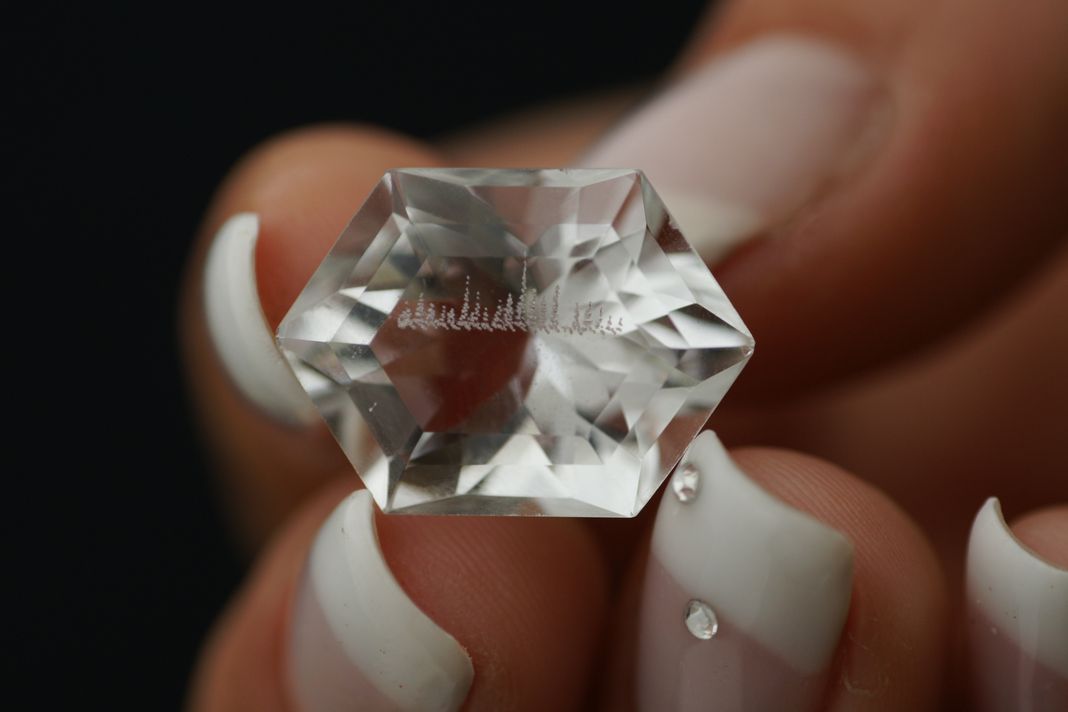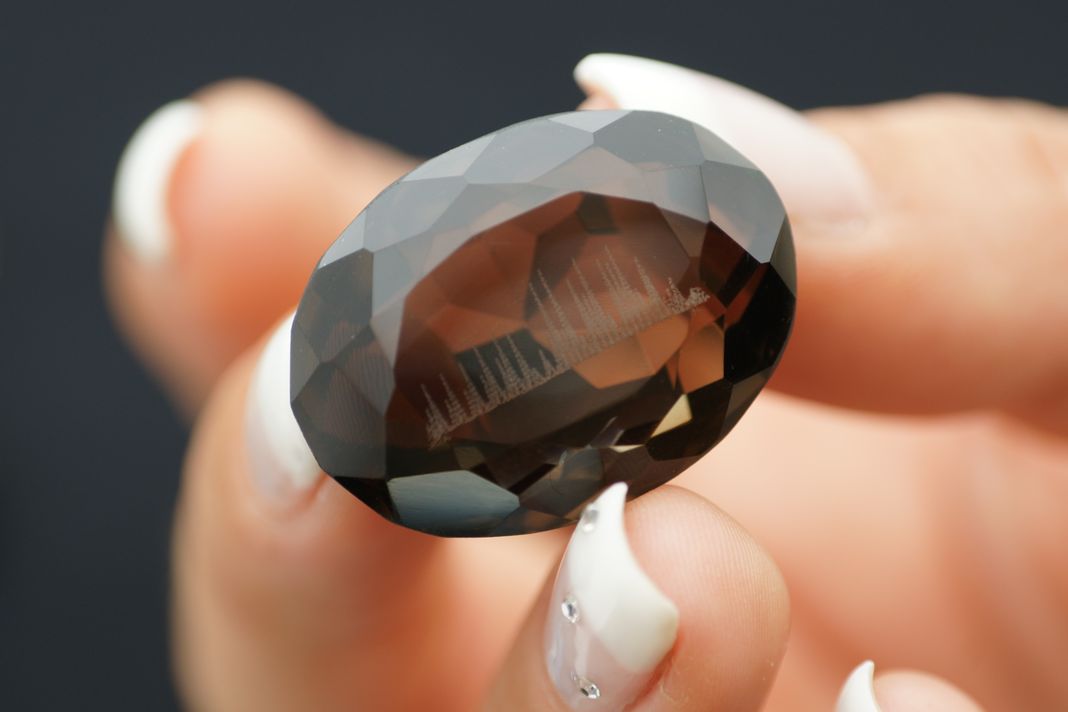 He says he loves working with clients to facilitate meaningful audio recordings to enhance the emotional content of each piece. For example, the starting point of the 3D printed, polished silver pendant "Va, Vis et Deviens" is a mother's desire to create something unique to celebrate her daughter's 20th birthday. "This was the imagining of what to wish a young woman starting out in life; to go beyond the simple phrase of "I Love You", to a wish of discovery and living life and emerging as the person she is to become. The final message offered a much greater meaning of love and hope for her daughter. The pendant was created from the audio recording of the mother's voice," Gilles explains.
He says his art is also a personal source of comfort and healing. For instance, soon after the Paris attacks in 2015, he dove deep into the hopelessness that he felt and came up with a collection called "Love is the Answer". He personally spoke the words out loud like a prayer and from that audio file, he designed and printed jewels that became a symbol of hope in a very dark time in the city.
Gilles confesses he is an eco-warrior at heart: "I carefully control the full production process. For example, when I launched "Love is the Answer", I refused to have a stock of pre-printed objects ready to ship from my workshop. I treat each new order as a ticket to print in the chosen material. Shipping is direct from the manufacturer. This eliminates over-consumption, unnecessary storage, and as a final eco-responsible approach, the jewels are shipped door-to-door, from the factory to the client."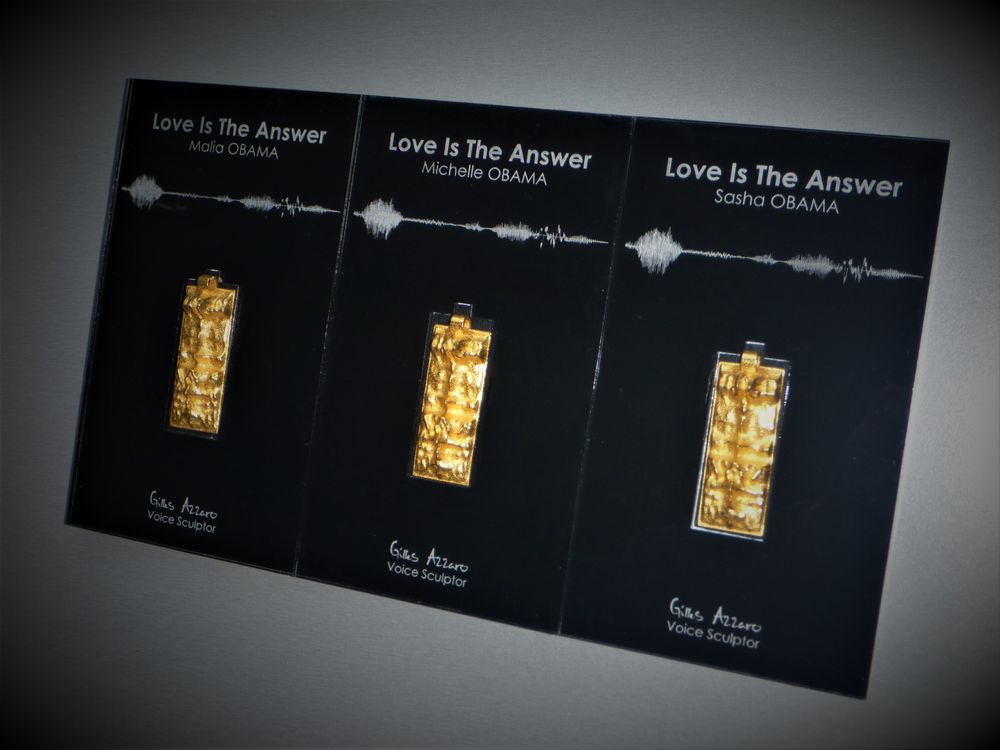 In addition to 3D printing for jewellery, he uses a 3D engraving process to engrave messages from an audio file onto large transparent gemstones. But this is very difficult work, he asserts. "Working on precious and semi-precious stones requires extreme care. The major difficulty is that each stone is unique and the composition changes from one stone to another and each may have stress-lines that can weaken the jewel. Even when the machine is perfect, a stone can break or even explode during the 3D engraving process. I recall having to buy six cool blue topaz stones to obtain the perfect engraving, the first five simply broke! I also performed 3D engraving on a diamond which was even more difficult."
Gilles's early work included large sculptures of meaningful moments in history, such as the State of the Union speech by US President Barack Obama. He also personally delivered the large extraordinary sculpture to the White House.
His current passion is to design more beautiful, elegant and complex jewellery with new technology. "The processes are technically now available, it is the creative process that will make the difference."
For more information, click here