An auction that should not be missed, highlighting dazzling diamonds, the finest gemstones, and jadeite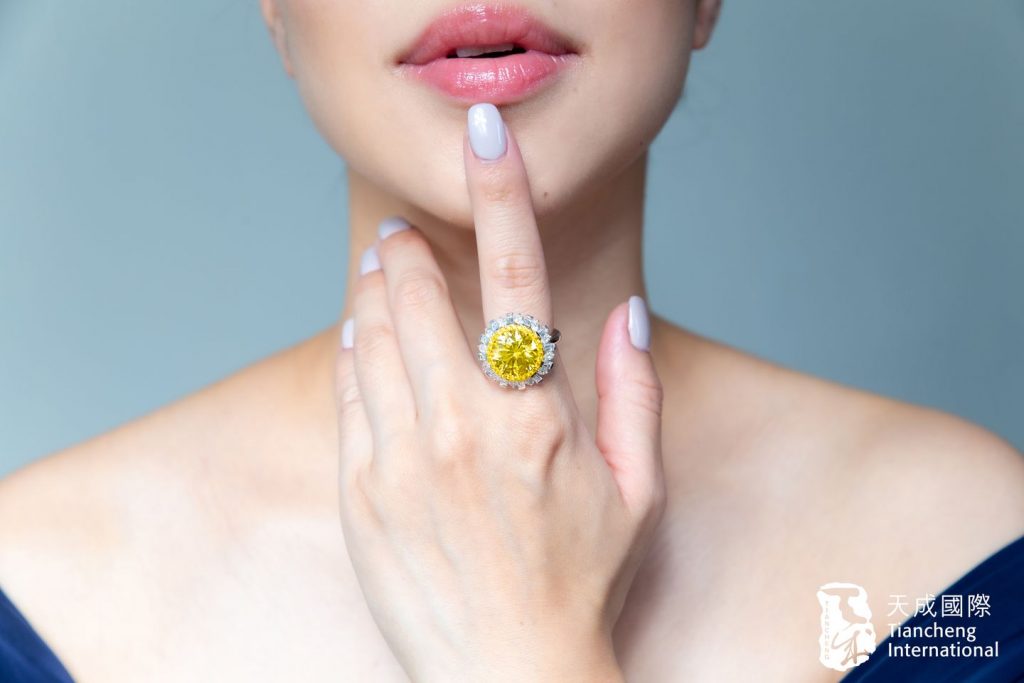 6.70-Carat Natural Fancy Deep Yellow VS1 Clarity Excellent Polish and Symmetry Diamond Ring

On 28 November, an array of treasures will be on offer at the Tiancheng International Jewellery and Jadeite Autumn Auction.
The main highlights of this auction would be a 6.70-Carat Natural Fancy Deep Yellow Diamond of intense colour and vivacity, as well as a 10.18-Carat D Colour Internally Flawles Type IIa Diamond boasting superb clarity and luminescence. In addition, there will also be a stellar line-up of jadeite pieces, including a pair of Jadeite "Double Hoop" Earrings and a Jadeite "Guanyin" Pendant.
According to Connie Huang, Head of Tiancheng International's Jewellery Department, "While the market readjusts in the current economic climate, Tiancheng International has spared no effort in sourcing refined jewels for the autumn sale. Apart from exquisite gemstones and jadeite traditionally seen at auction, we are delighted to present a wide selection of jewellery from some of the most prominent jewellers, as well as mesmerising pieces, catering to the finest tastes of every aficionado.
(Related: The Accidental Auctioneer)
For those in Hong Kong, mark your calendars as the preview for the Autumn Auction will be held from 25 to 27 November (10am to 6pm), while the auction will take place on 28 November (Saturday, 1pm) at 30/F Bank of China Tower, 1 Garden Road, Central, Hong Kong.
Some auction highlights worth keeping an eye out for include the following: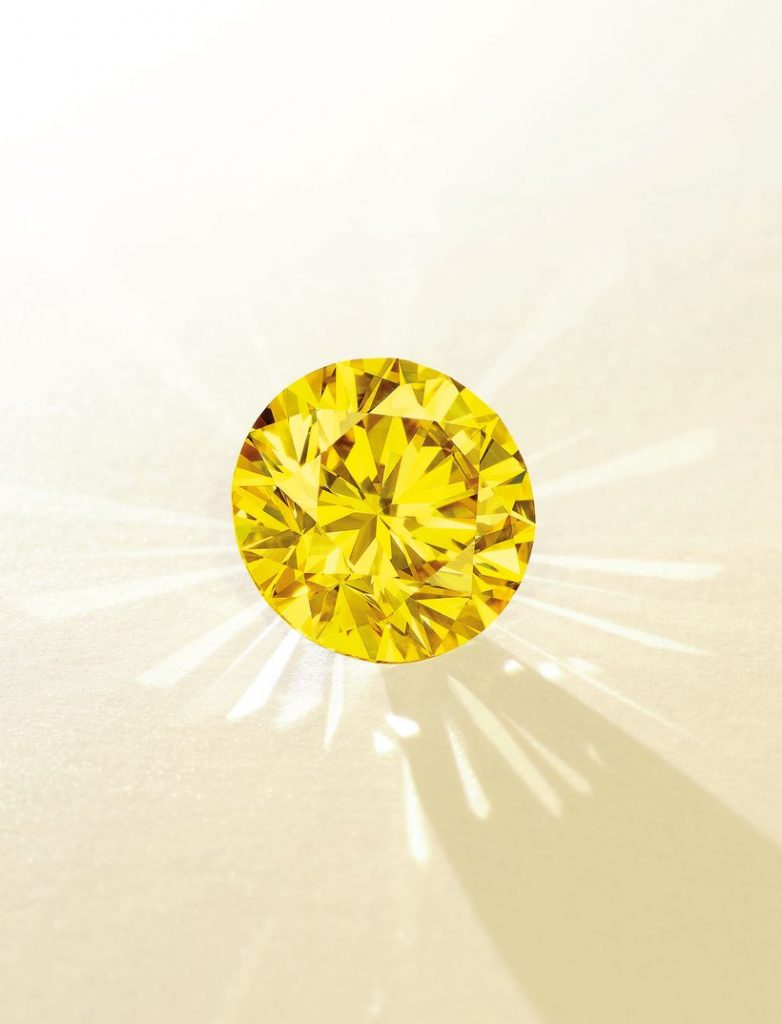 Lot 66
6.70-Carat Natural Fancy Deep Yellow VS1 Clarity Excellent Polish and Symmetry Diamond Ring

Estimate: HK$ 3,500,000 – 5,500,000/US$ 450,000 – 705,000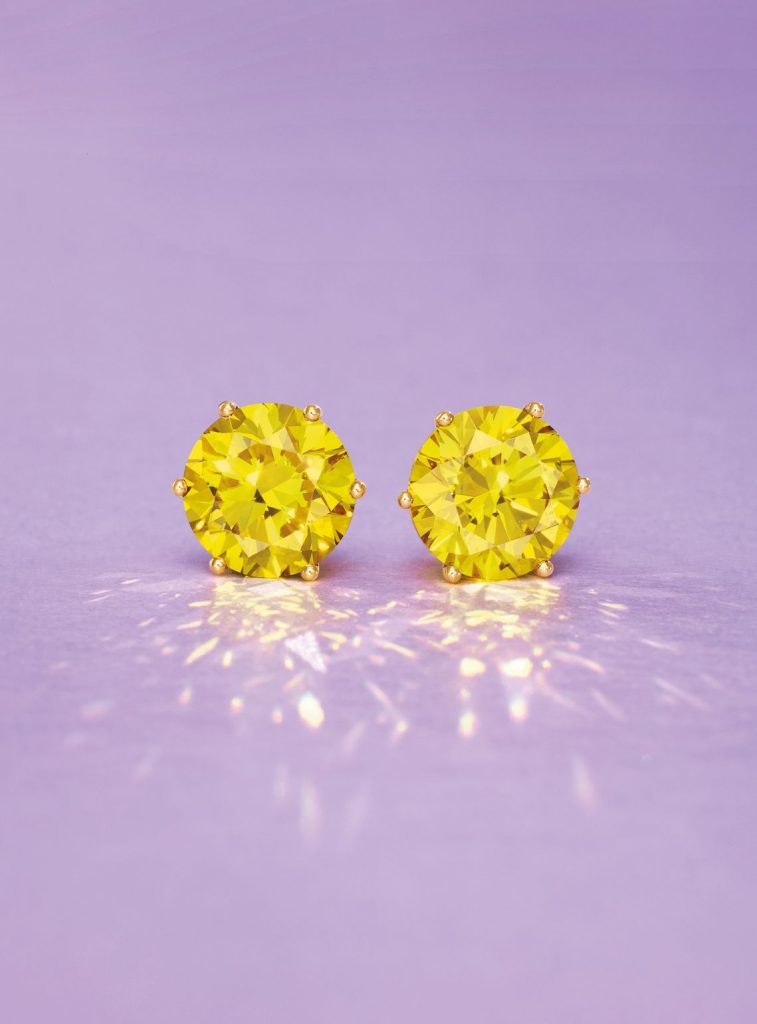 Lot 65
3.03 and 3.01-Carat Natural Fancy Deep Yellow Diamond Earrings
Estimate: HK$ 1,500,000 – 2,500,000/US$ 192,000 – 320,000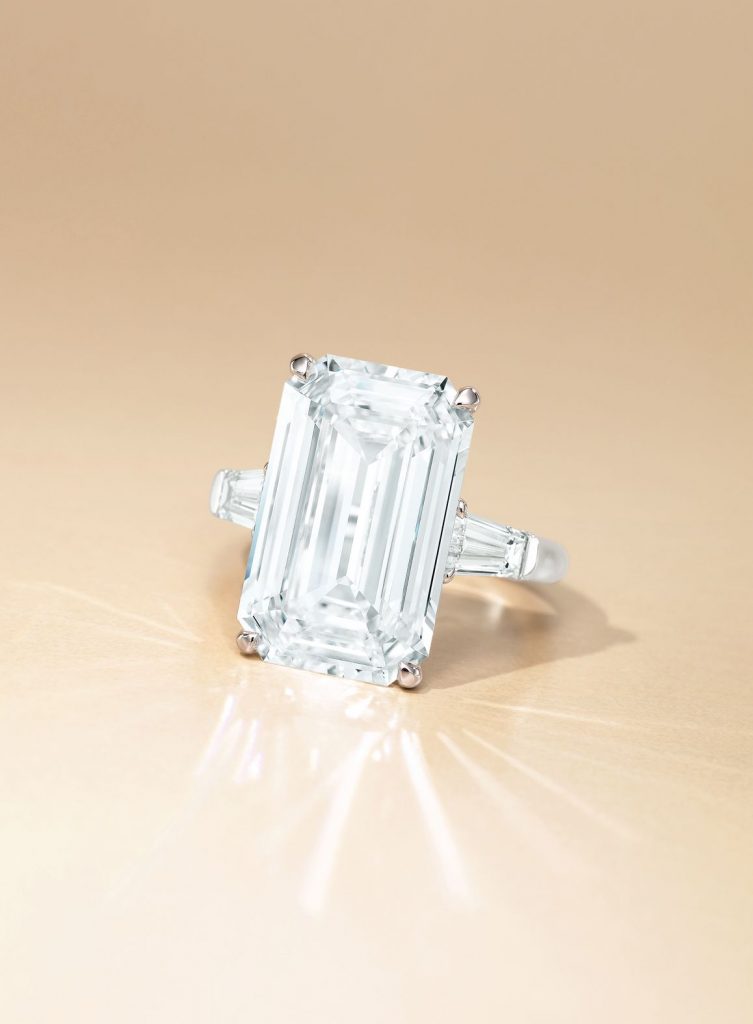 Lot 134
10.18-Carat D Colour Internally Flawless Type IIa Excellent Polish and Symmetry Diamond Ring

Estimate: HK$ 6,000,000 – 9,000,000/US$ 770,000 – 1,150,000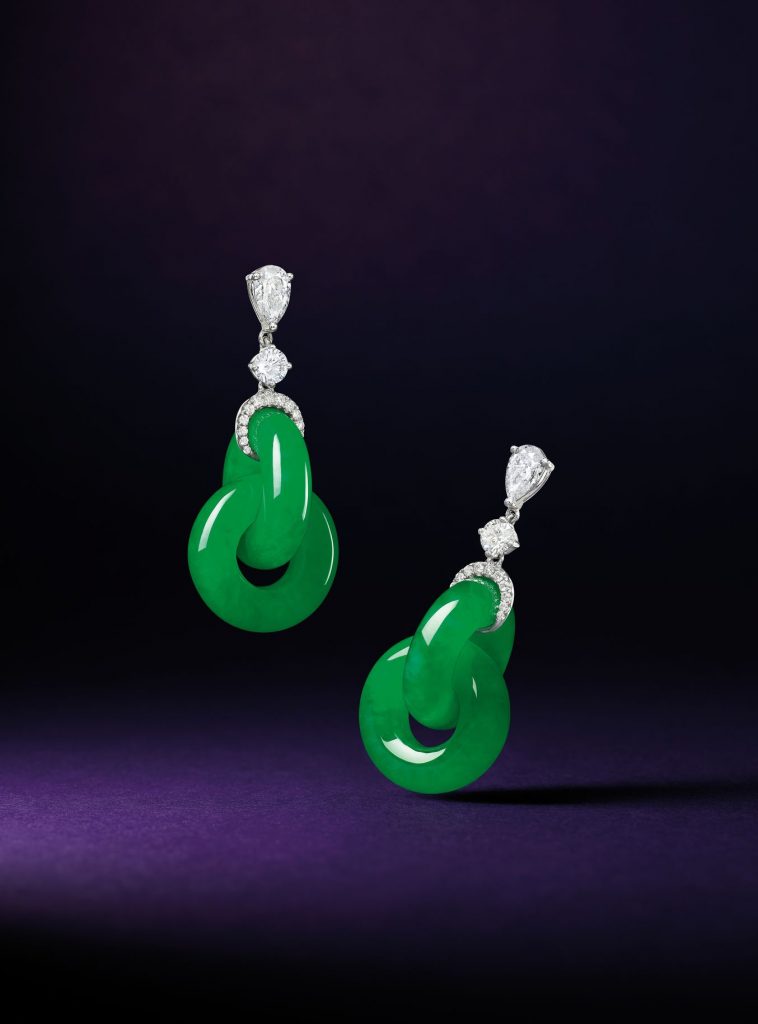 Lot 41
Jadeite "Double Hoop" and Diamond Earrings

Estimate: HK$ 2,200,000 – 3,200,000/US$ 282,000 – 410,000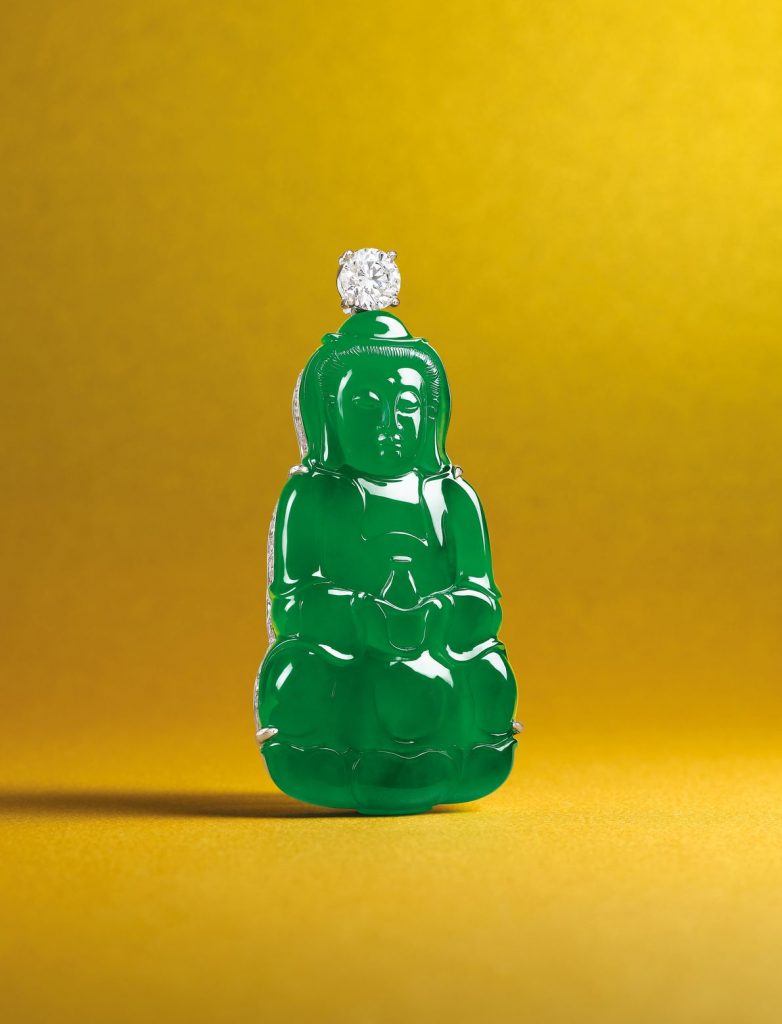 Lot 135
Jadeite "Guanyin" and Diamond Pendant

Estimate: HK$ 2,200,000 – 3,200,000/US$ 282,000 – 410,000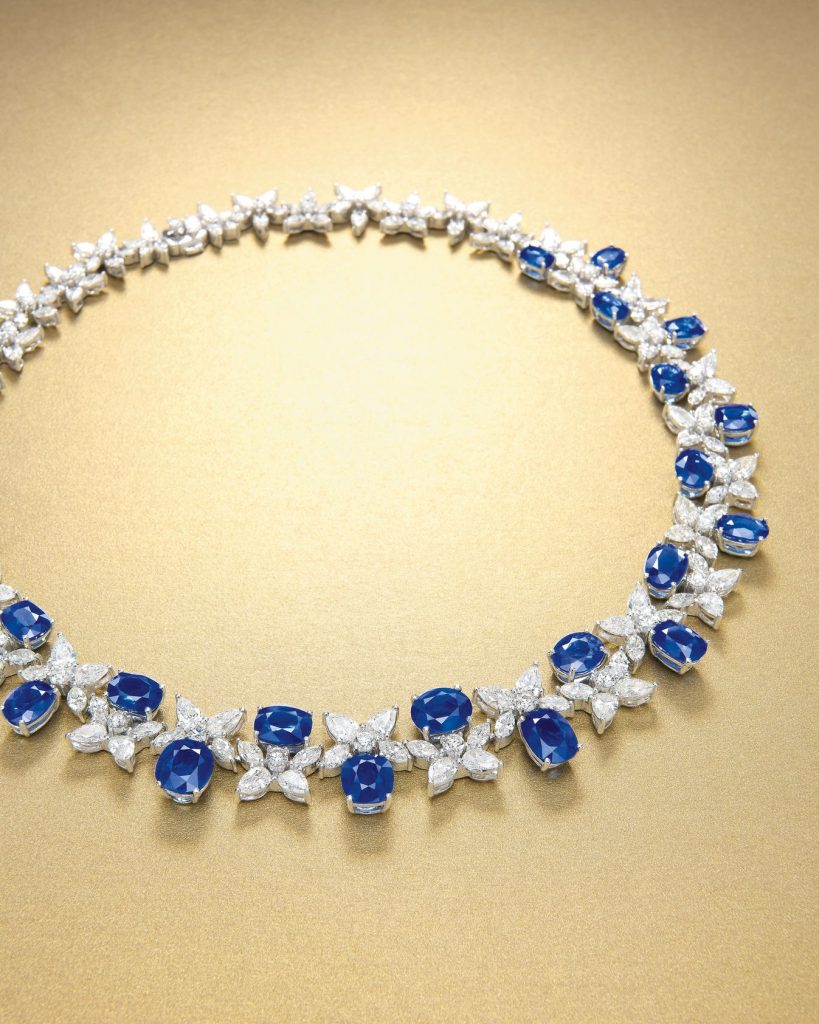 Lot 24
46.48-Carat Natural Unheated Burmese Sapphire and Diamond Necklace
Estimate: HK$ 1,200,000 – 1,800,000/US$ 154,000 – 230,000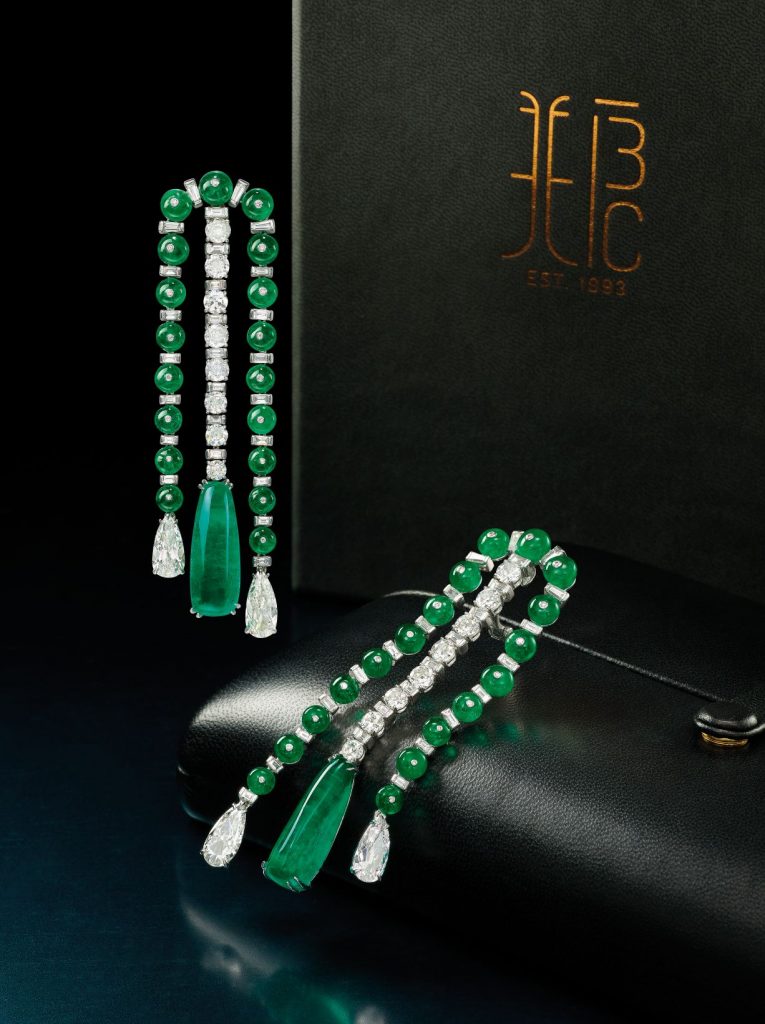 Lot 107
34.63-Carat Natural Colombian Emerald, Emerald and Diamond Earrings, Barney Cheng. 
Other emeralds and diamonds together weighing approx. 39.15 and 16.29 carats respectively

Estimate: HK$ 1,680,000 – 2,680,000/US$ 215,000 – 344,000