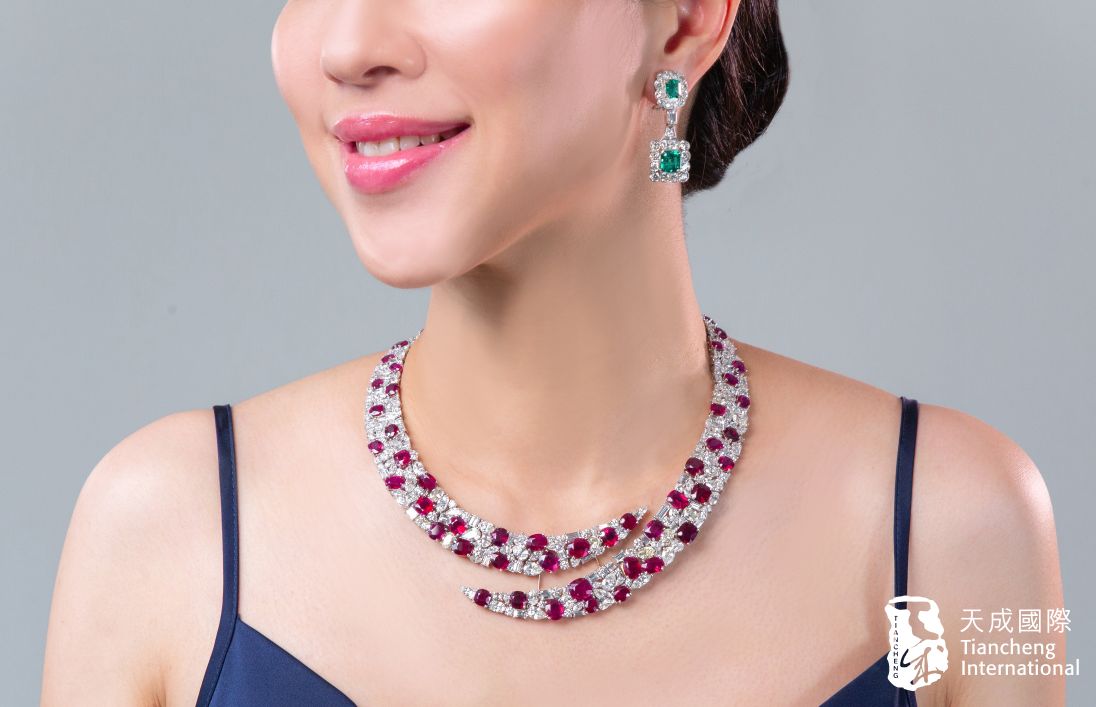 Coloured gemstones, diamonds, and jadeite take centre stage in this jewellery event not to be missed
The Tiancheng International Jewellery and Jadeite Spring Auction is back on 1 June, with previews happening from 29-31 May 2021. Be prepared for an array of beautiful highlights, which include exquisite coloured gemstones, diamonds, and jadeite. 
According to Connie Huang, Managing Director and Head of Jewellery Department of Tiancheng International, "This spring, we are thrilled to present to our collectors an auction brimming with vigor and exuberance. Whether they are rare gemstones bursting with colour, high calibre jadeite flaunting the gifts of Mother Nature, or one-of-a-kind pieces from acclaimed jewellers and designers, every lot has been handpicked by Tiancheng International's team of specialists. The current sale is not to be missed by any discerning connoisseurs."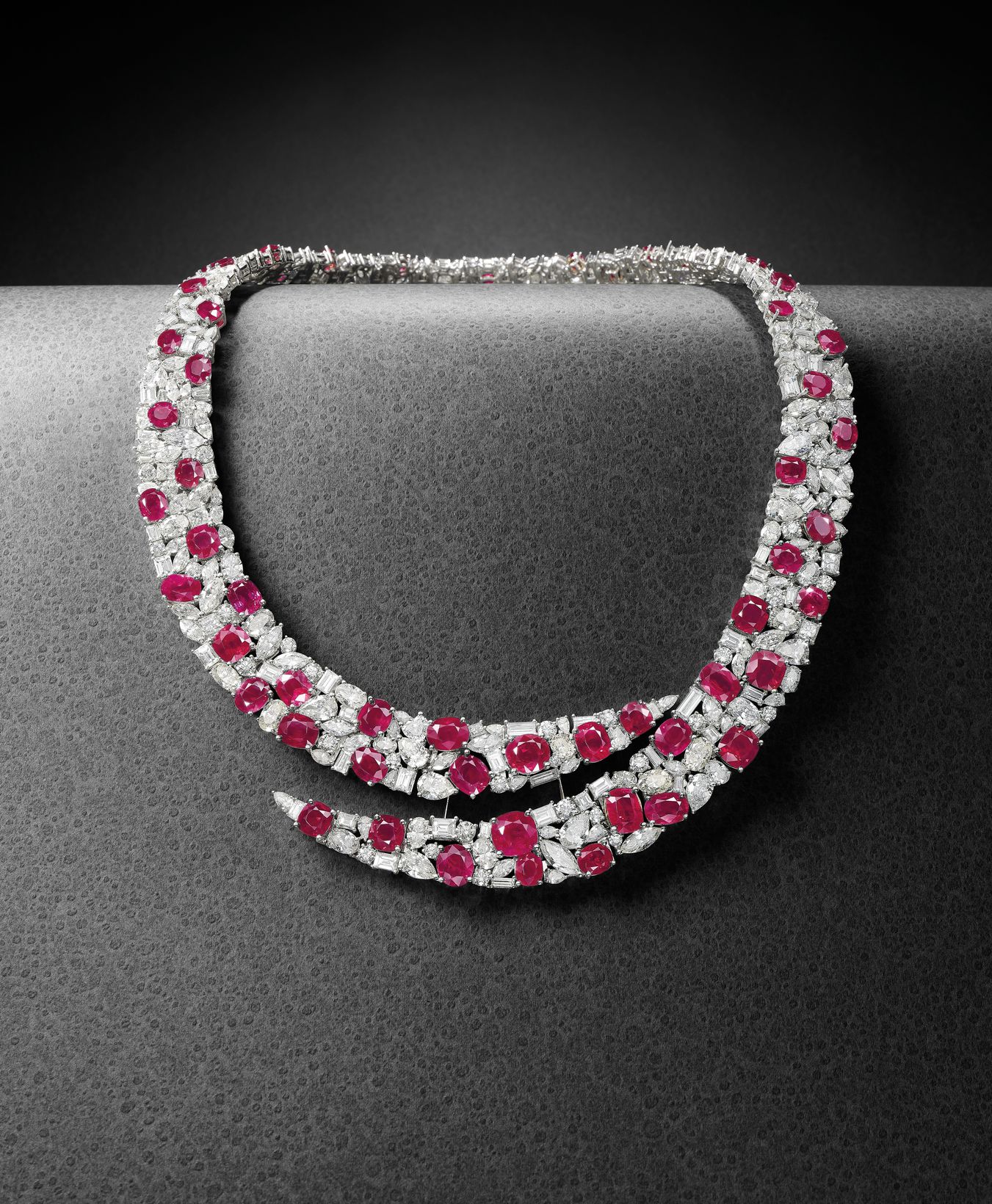 67.83-Carat Natural Unheated Burmese Ruby and Diamond Necklace
Estimate: HK$ 2,400,000 – 3,400,000/US$ 308,000 – 436,000
Headlining the sale is a necklace that sparkles with fiery natural unheated Burmese rubies, which total 67.83 carats. Set against a backdrop of shimmering diamonds, this ruby necklace is a head-turning masterpiece.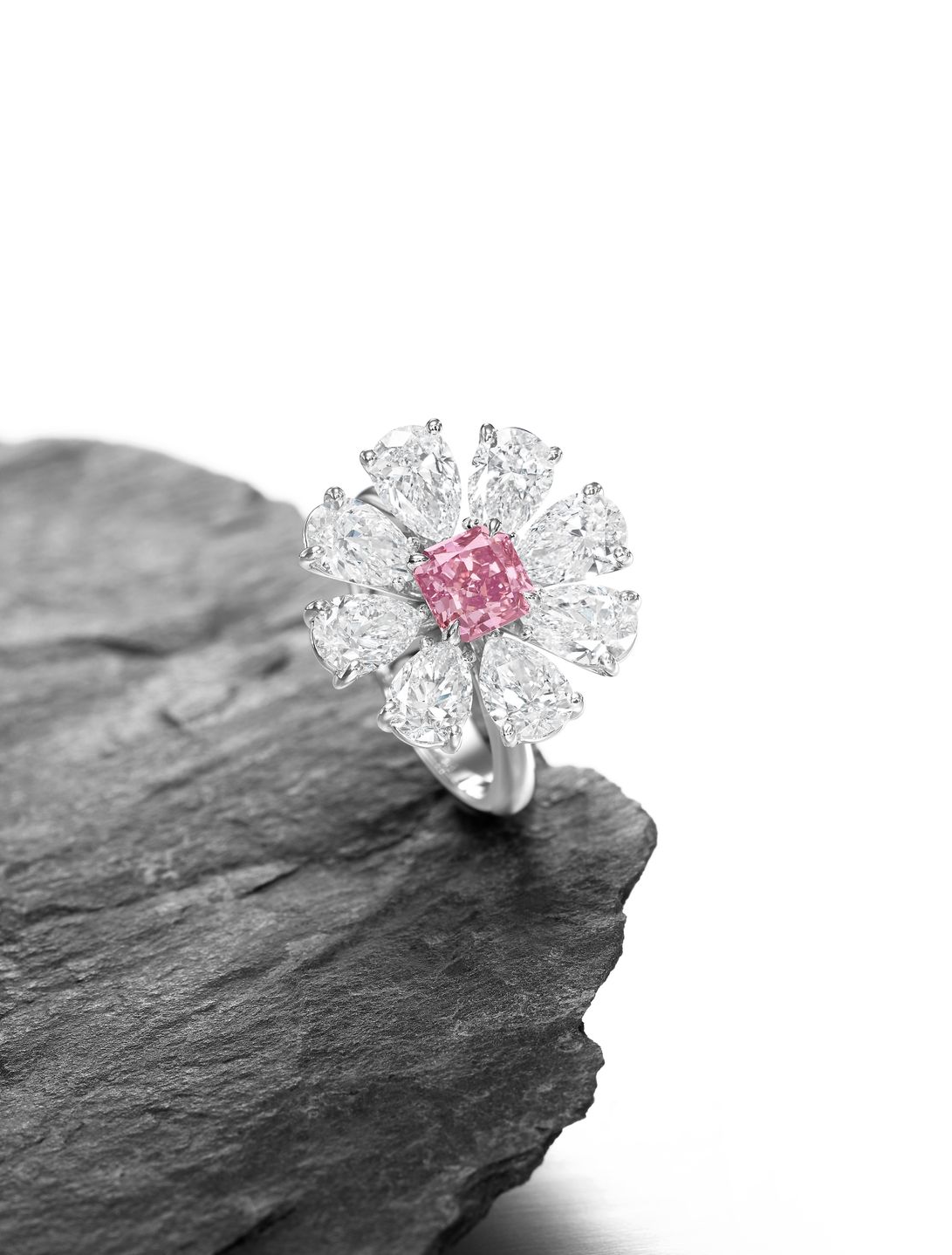 1.03-Carat Natural Fancy Vivid Purplish Pink VS1 Clarity Diamond Ring
Estimate: HK$ 3,500,000 – 5,500,000/US$ 450,000 – 705,000
In addition, there is also a 1.03-carat natural fancy vivid purplish pink diamond ring that hails from the Argyle Diamond Mine — currently a coveted gemstone following the closure of the Western Australian pink diamond mine last year. 
Other auction highlights include the following: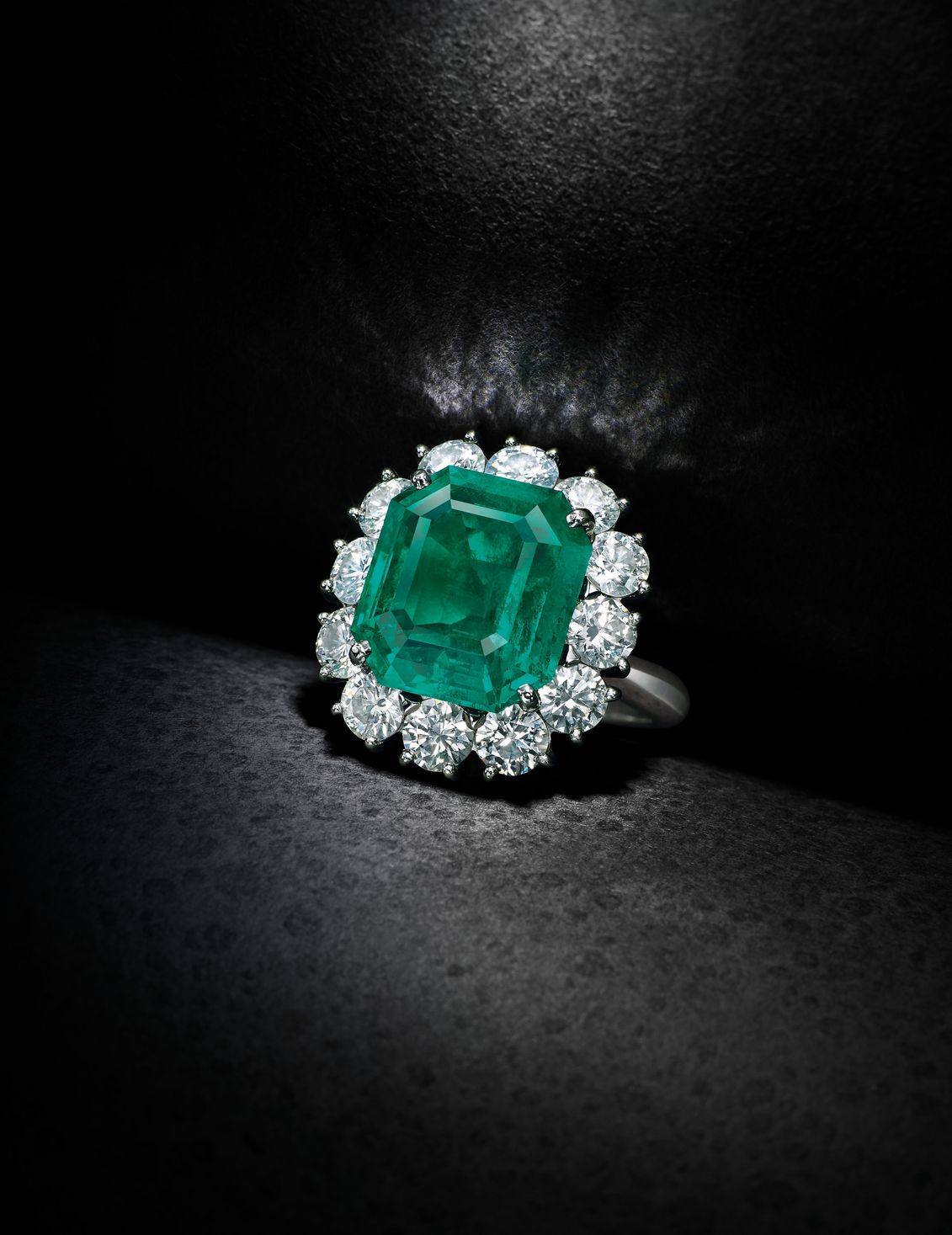 Lot 71
7.38-Carat Natural Untreated Colombian Emerald and Diamond Ring
Estimate: HK$ 1,450,000 – 2,450,000/US$ 186,000 – 314,000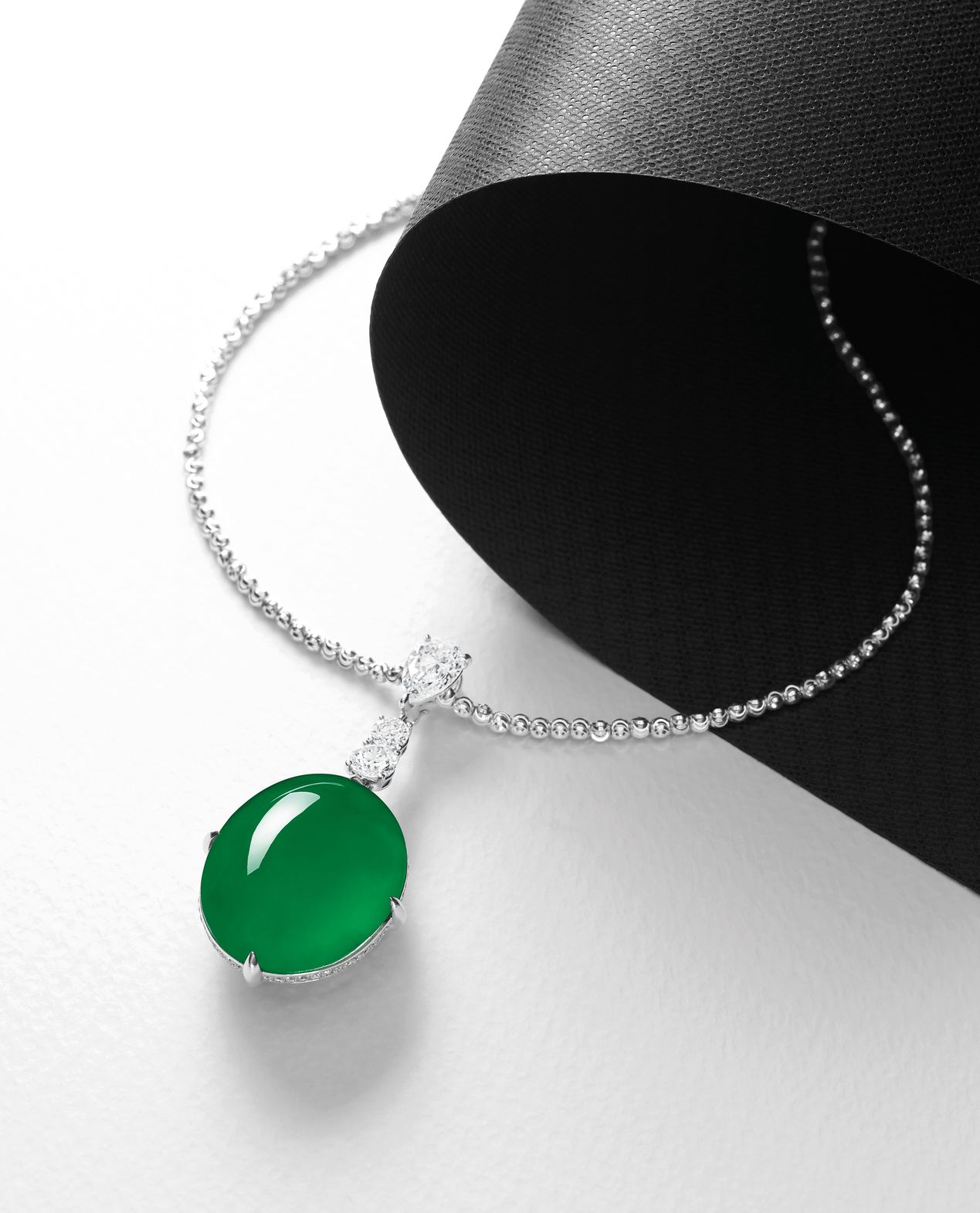 Lot 112
Jadeite and Diamond Necklace
Estimate: HK$ 2,200,000 – 3,200,000/US$ 282,000 – 410,000 
Lot 88
116.67-Carat Natural Untreated Melo Pearl and Diamond "Walking On The Moon" Necklace
Estimate: HK$ 500,000 – 800,000/US$ 64,000 – 103,000 

To schedule an appointment, contact +852 2150 0700 or send an e-mail to info@tianchengauction.com. For more information, click here