The timeless icon designed by Elsa Peretti comes in colourful hues and carved stones to honour its 50th anniversary
Earlier this May in New York, Tiffany & Co. unveiled a special edition of Elsa Peretti's famed Bone cuff, reimagined by the iconic designer. The alluring, shiny new hues celebrate Peretti's love of colour. In fact, Peretti's 80th birthday in May coincided with the release of the new iterations. The exciting news is that these cuffs are now available in Asia; shop away from starting this month.
(Related: The Art of Collaboration)
First launched in 1970, the Bone cuff, constructed in silver, shook things up in the jewellery world. Her designs, "dictated by common sense," showcase an ergonomic sensuality. The sculptural form of the cuff draws upon her visits, as a young girl, to the crypt of a 17th-century Capuchin church in Rome and her time spent in Barcelona, inspired by Antonio Gaudí's Casa Mila. "I have always been interested in the mechanics and its feel: Every jewelry piece should be captivating and comfortable to wear," says Peretti.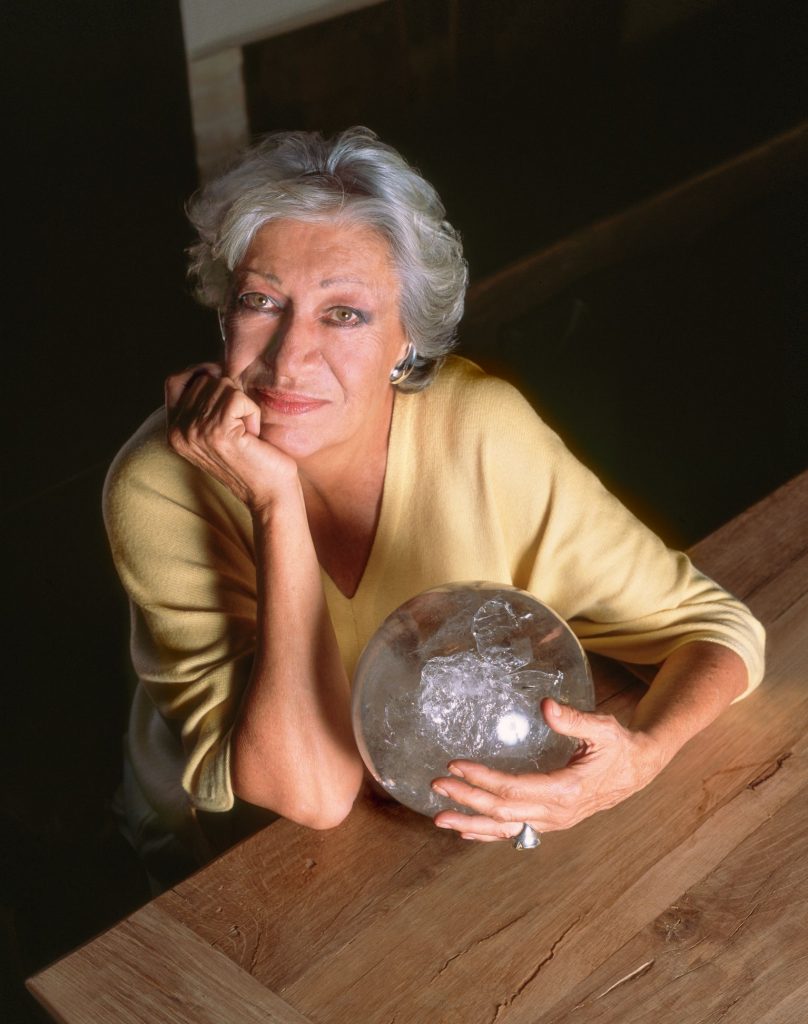 Elsa Peretti
Her aesthetic embodies the modern independent woman and her unique style sensibility – and in Peretti's own words: "Style is to be simple." Designed in varied precious metals and sizes, the Bone cuff is sculpted so as to conform to the left or right wrist. Sterling silver cuffs set with black jade will drop in September; the carved stone styles are a nod to the 'sublime beauty' that Peretti finds in nature.
Her designs are revered by major museums around the world, including The Metropolitan Museum of Art in New York and the British Museum in London. Christmas might still be a few months away, but the stunning Bone cuff needs to top your wishlist right away!