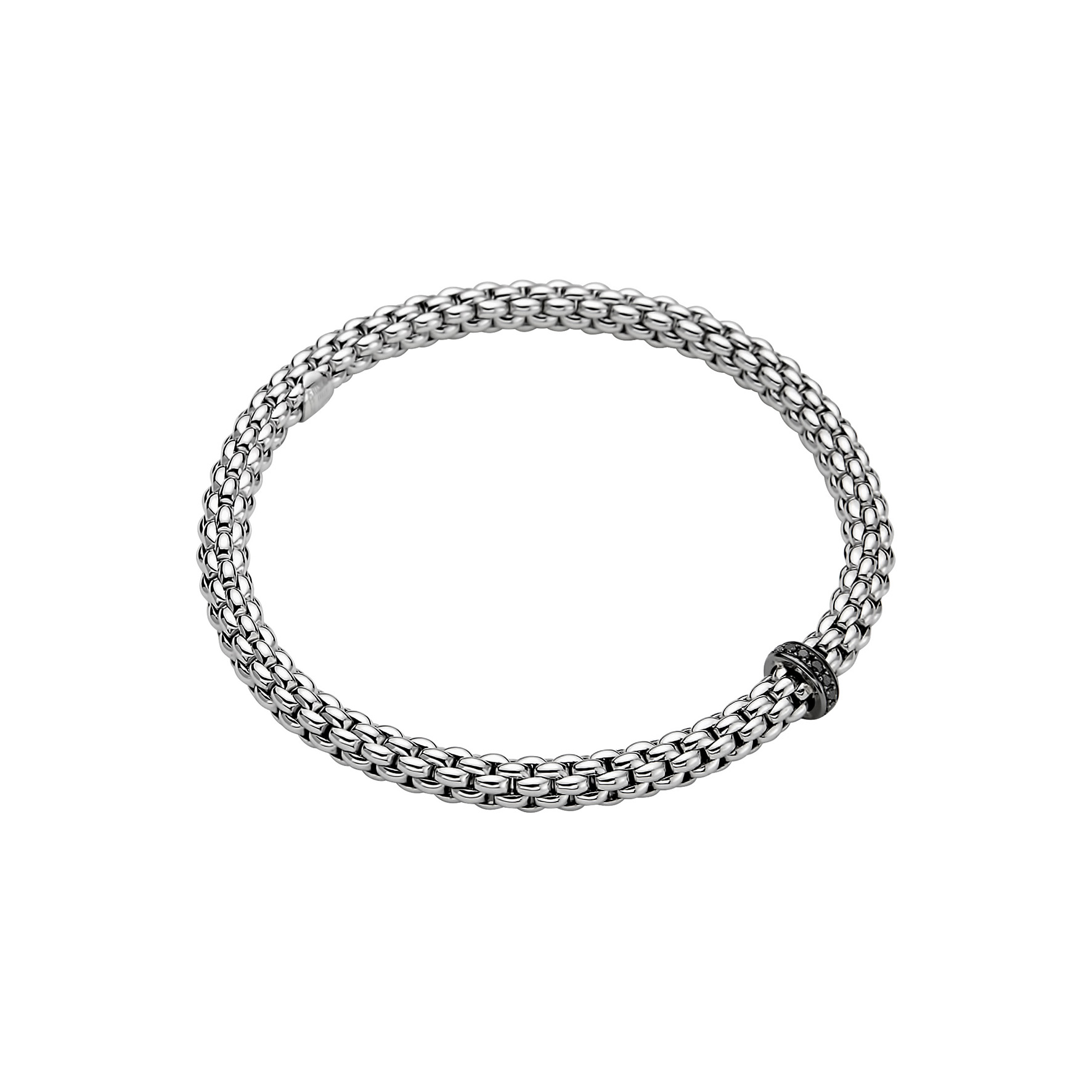 For their latest collection, Italian jewellery brand FOPE focuses on what's essential, plus a range specifically made for men
For this year, it's all about the essentials at FOPE. With the introduction of the Essentials range, comprised of various 18k gold pieces, fans of the Italian jewellery brand can look forward to a universal line that represents the spirit of FOPE's DNA: Incredibly versatile products that appeal to all age groups – all while matching and complementing other FOPE creations they might already have.
"We took the elements of the Novecento chain and enriched this with the concept of everyday luxury to design new pieces that are incredibly versatile, everyday jewellery," shares Claudia Piaserico, FOPE's Product Manager. "Essentials is bound to become the next must-have for everyone who loves Italian style and lives according to the 'Everyday Luxury' concept pursued by FOPE. It is a retelling of our story."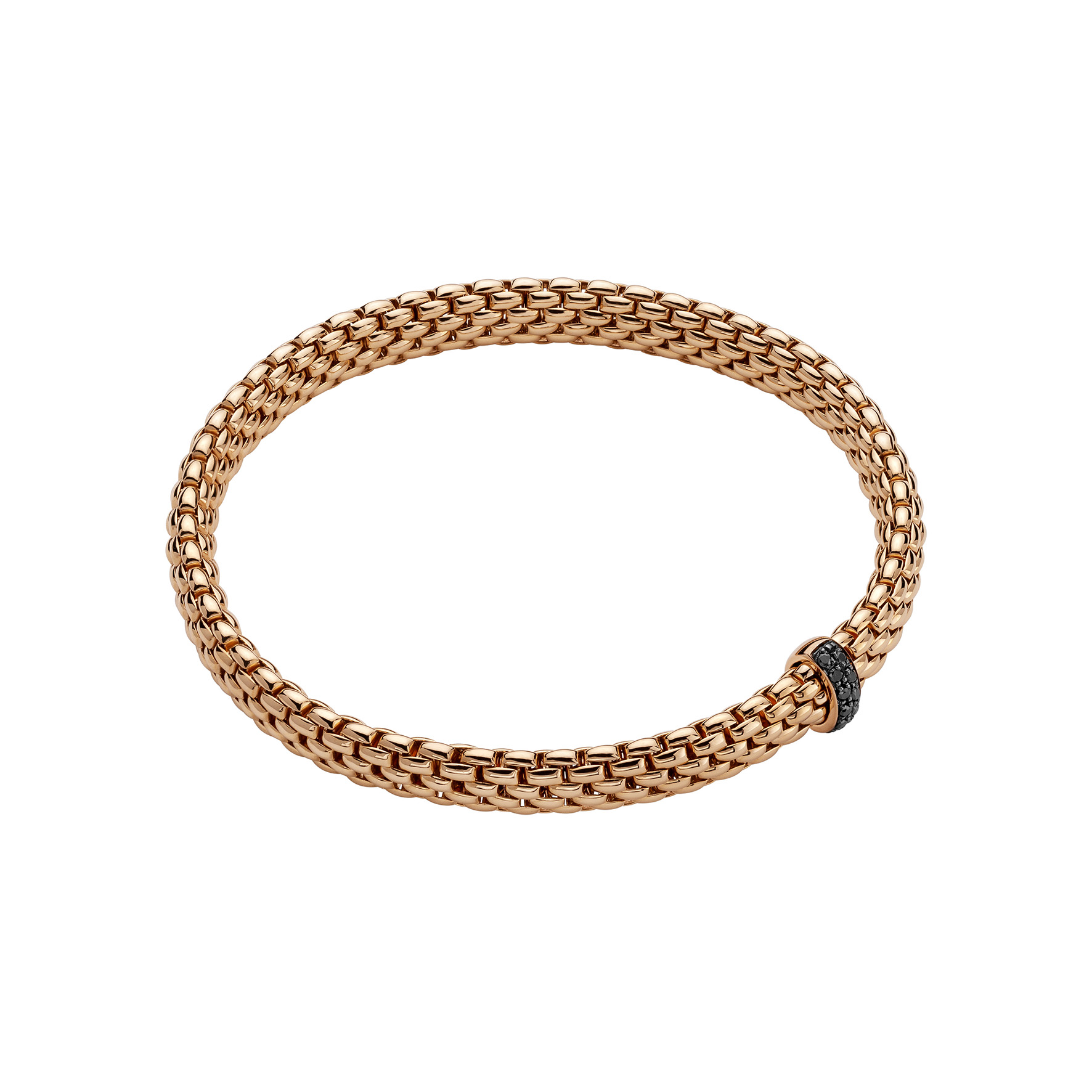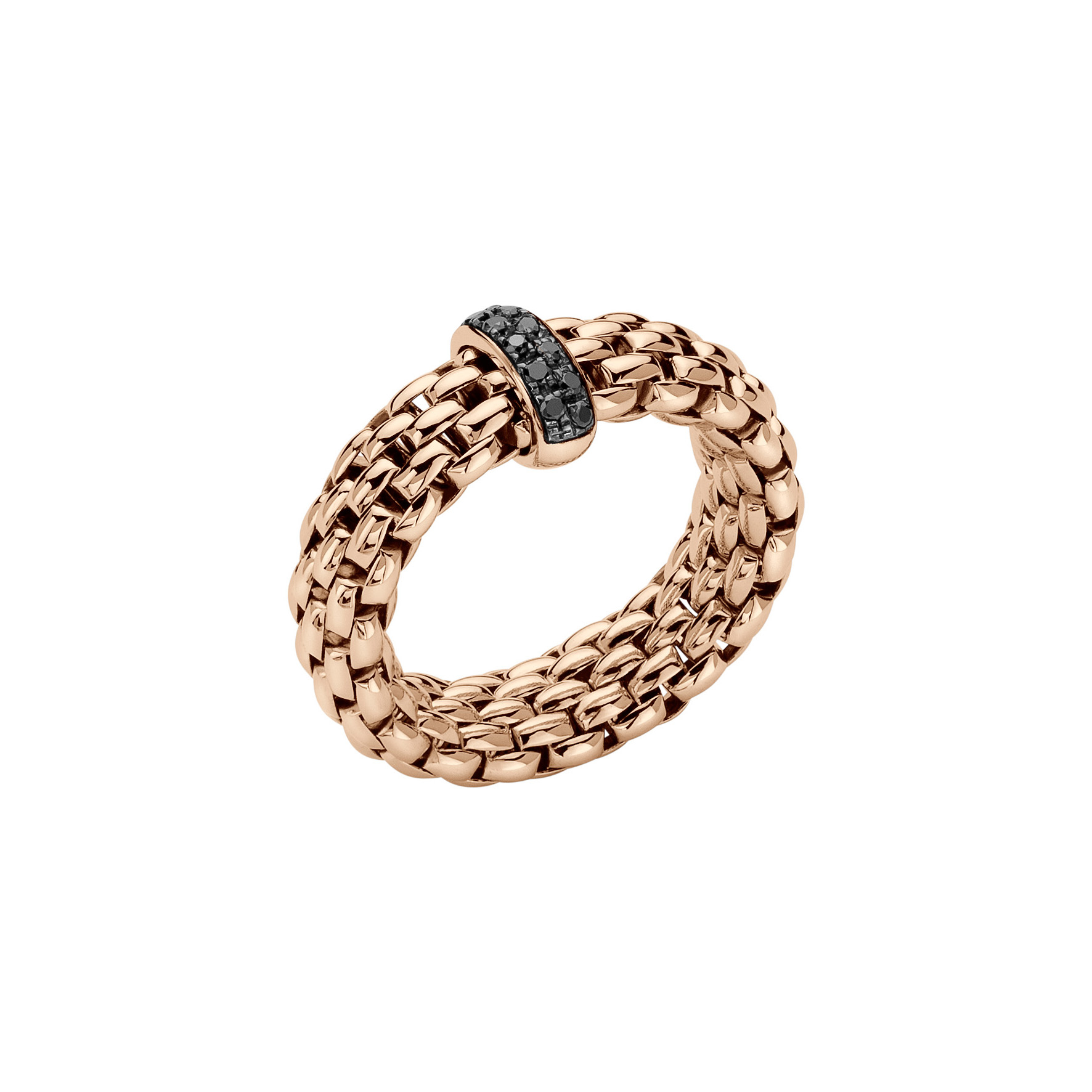 Vendôme bracelet and ring for men
In addition to Essentials, the brand also launched its first full range of 18k gold jewellery dedicated for men. While FOPE's iconic Flex'it gold bracelets and rings have been worn by men for many years, this is the first time that an extensive collection of jewellery and accessories was developed with men in mind.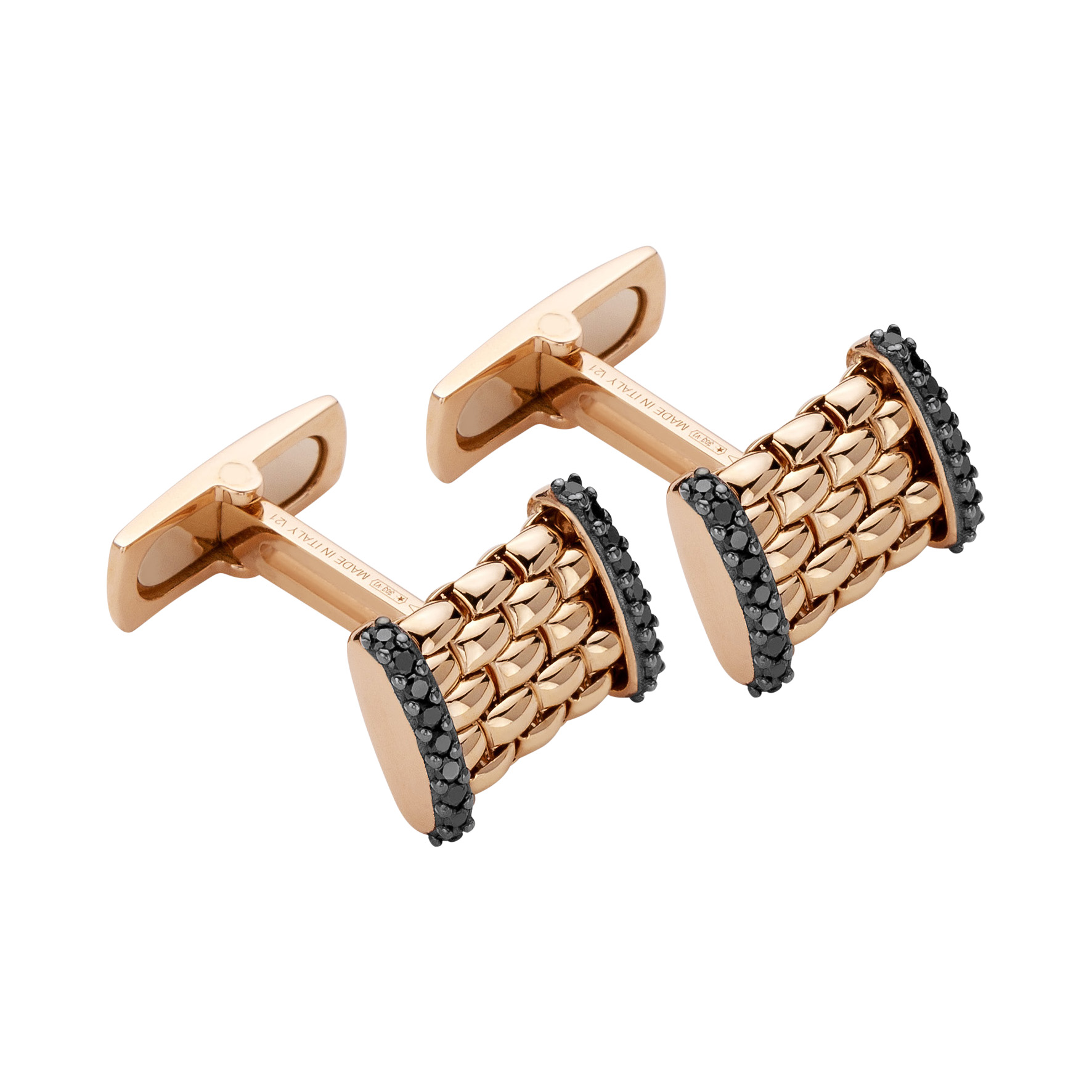 Panorama cufflinks
Piaserico designed bracelets, cufflinks, rings, and necklaces for the FOPE man in 18k gold, predominantly set and finished with black design elements for a more masculine look.
She shares, "These pieces for men are instantly recognisable as classic FOPE, using references from our five best-selling collections of Prima, Solo, Vendôme, Panorama, and Eka, with a touch of masculinity using black diamonds with accents of black rhodium. Flex'it bracelets, with comfortable and ergonomic roll-on flexible gold chains, are a way to wear fine jewellery all day, ideally for all occasions. Just like our collections for women, our new elegant jewellery for men has been designed to be worn as Everyday Luxury."