A selection of dramatic standouts from the new high jewellery collections of the worlds most magnificent maisons
CHOPARD
Paradise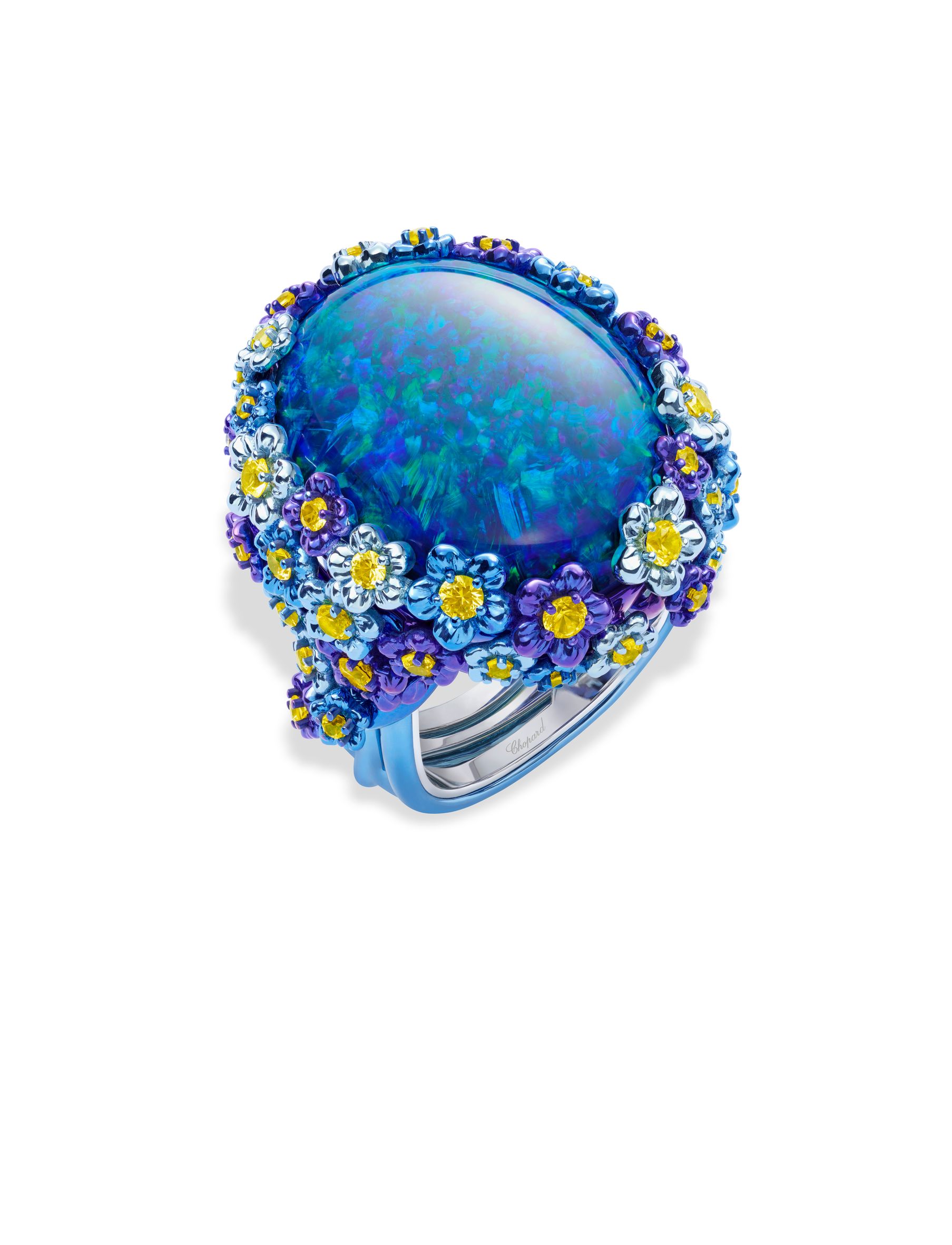 Paradise, Chopard's next Red Carpet Collection, is the realization of a theme near and dear to the brand – the unspoilt, generous, and sublime beauty of Nature.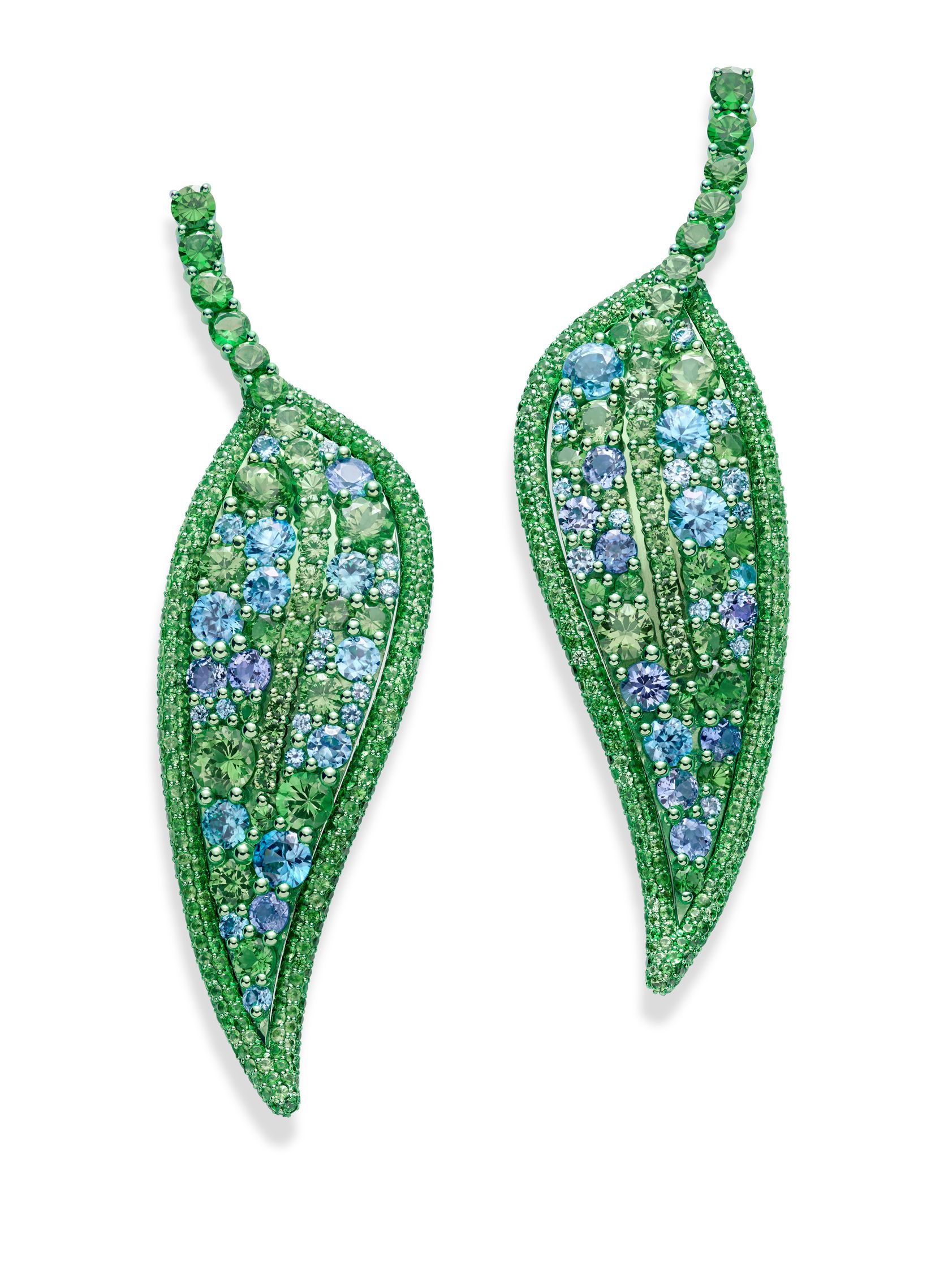 Caroline Scheufele, co-president of Chopard, drew inspiration from the lush nature of both real and mythological places: From the island of Pantelleria in Italy to the bountiful Garden of Eden and even the fictional moon of Pandora from the film Avatar.
LOUIS VUITTON
Bravery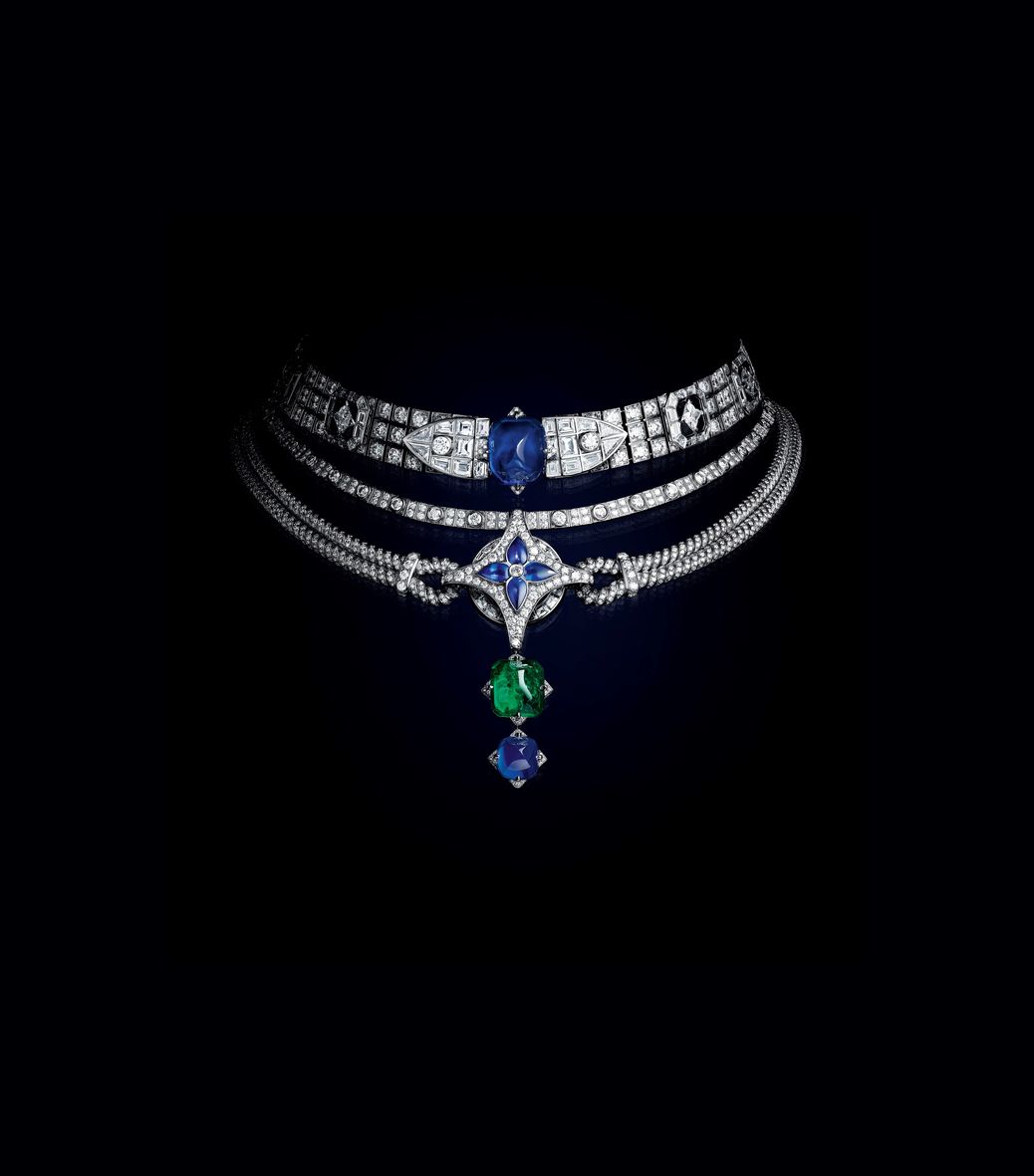 Louis Vuitton's Bravery is a high jewellery collection inspired by a powerful heritage and created in honour of the maison's bicentenary. The collection interprets the brand's signatures in gemstones and precious metals and is comprised of 90 emblematic pieces that celebrate and retrace the extraordinary destiny of Louis Vuitton in a dreamlike, metaphorical manner.
(Related: Beauty takes centre stage in Mikimoto's high jewellery collection)
BULGARI
Magnifica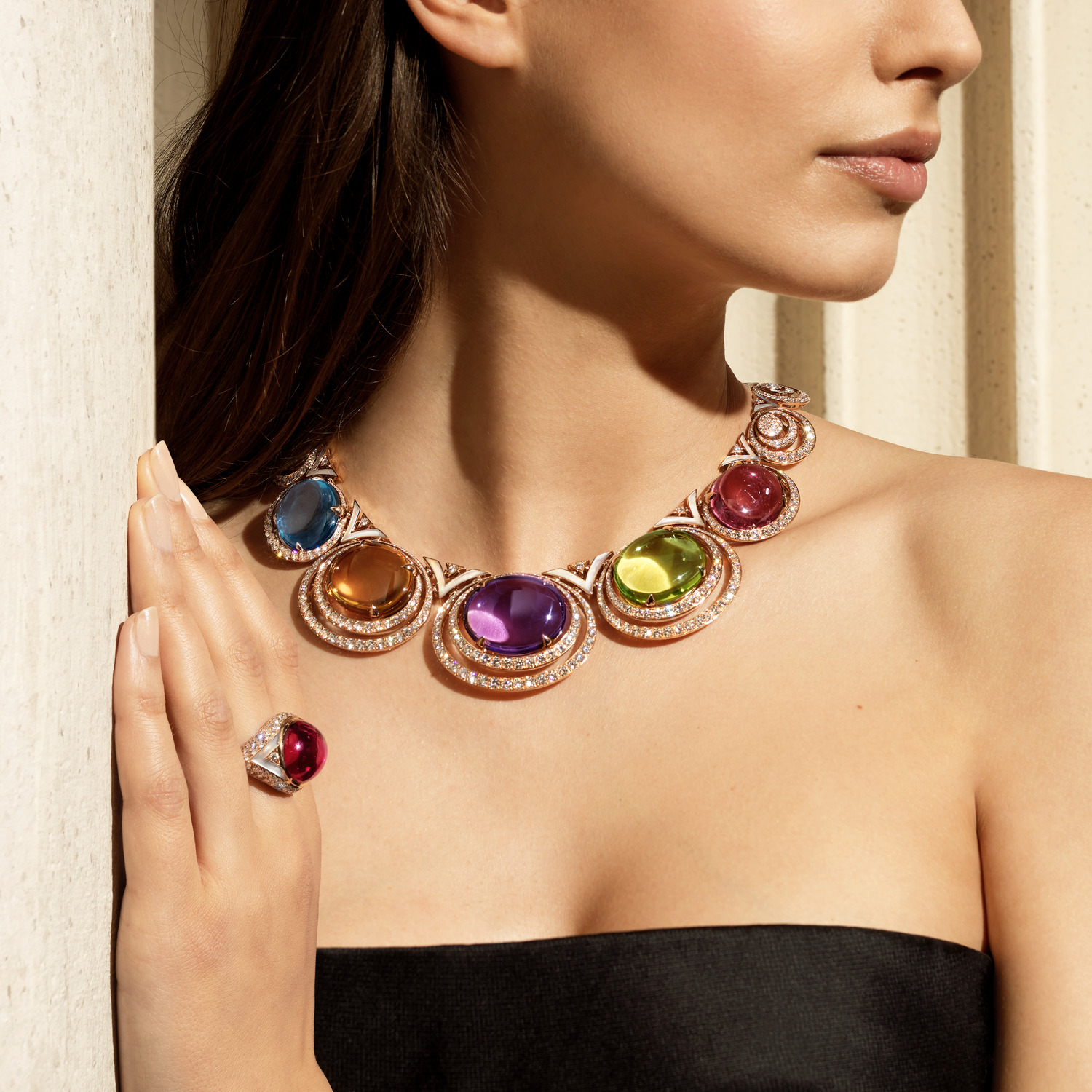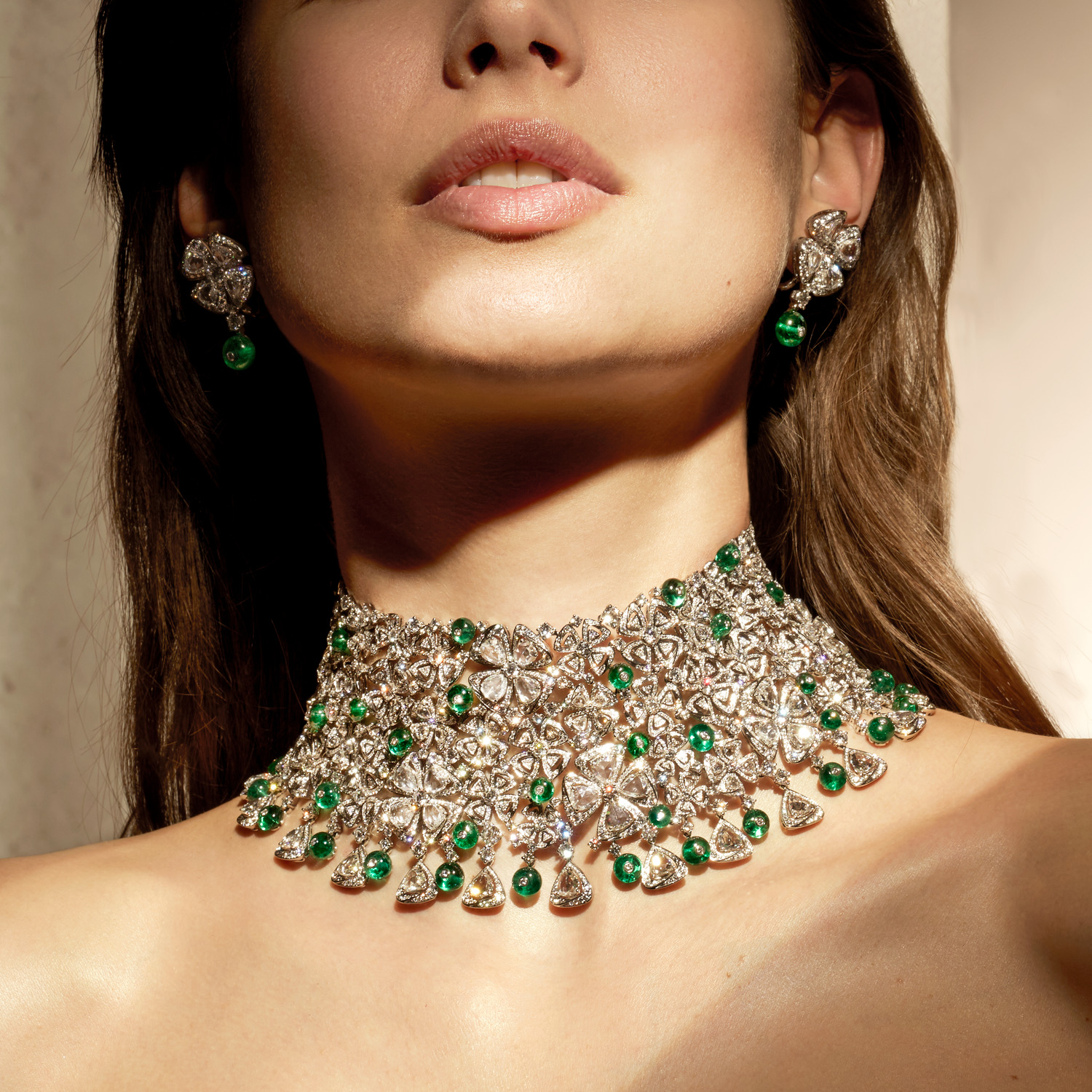 Bulgari's Magnifica collection reaches new pinnacles of its high jewellery mastery and creativity. The iconic Italian brand presents and extraordinary selection of 350 masterpieces of high jewellery and watches, magnificently expressing its unmistakable Roman DNA, as well as 137 years of experience and credentials in using the most extraordinary, rare, and precious gems.
TIFFANY & CO.
Blue Book Collection, "Colors of Nature"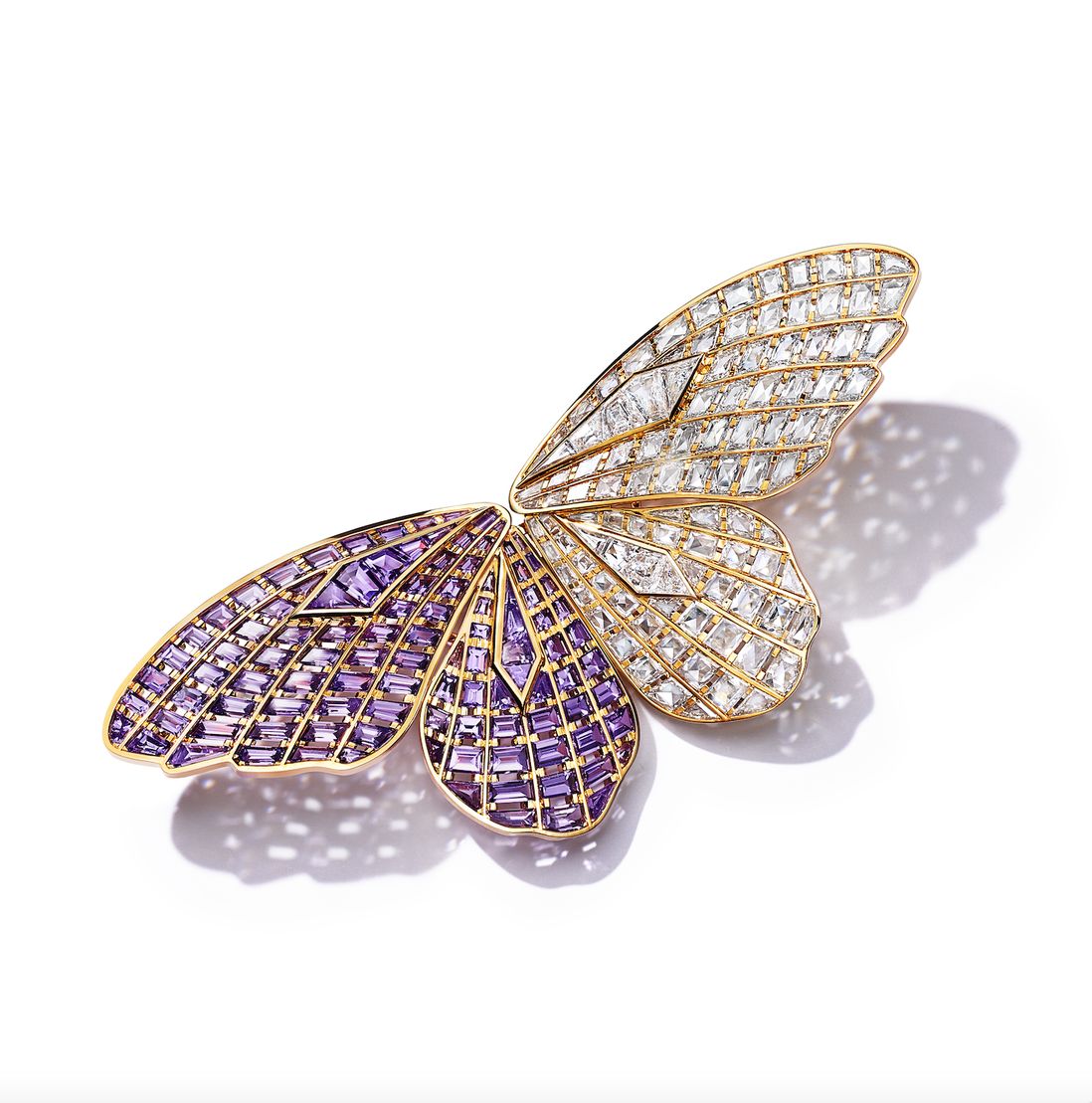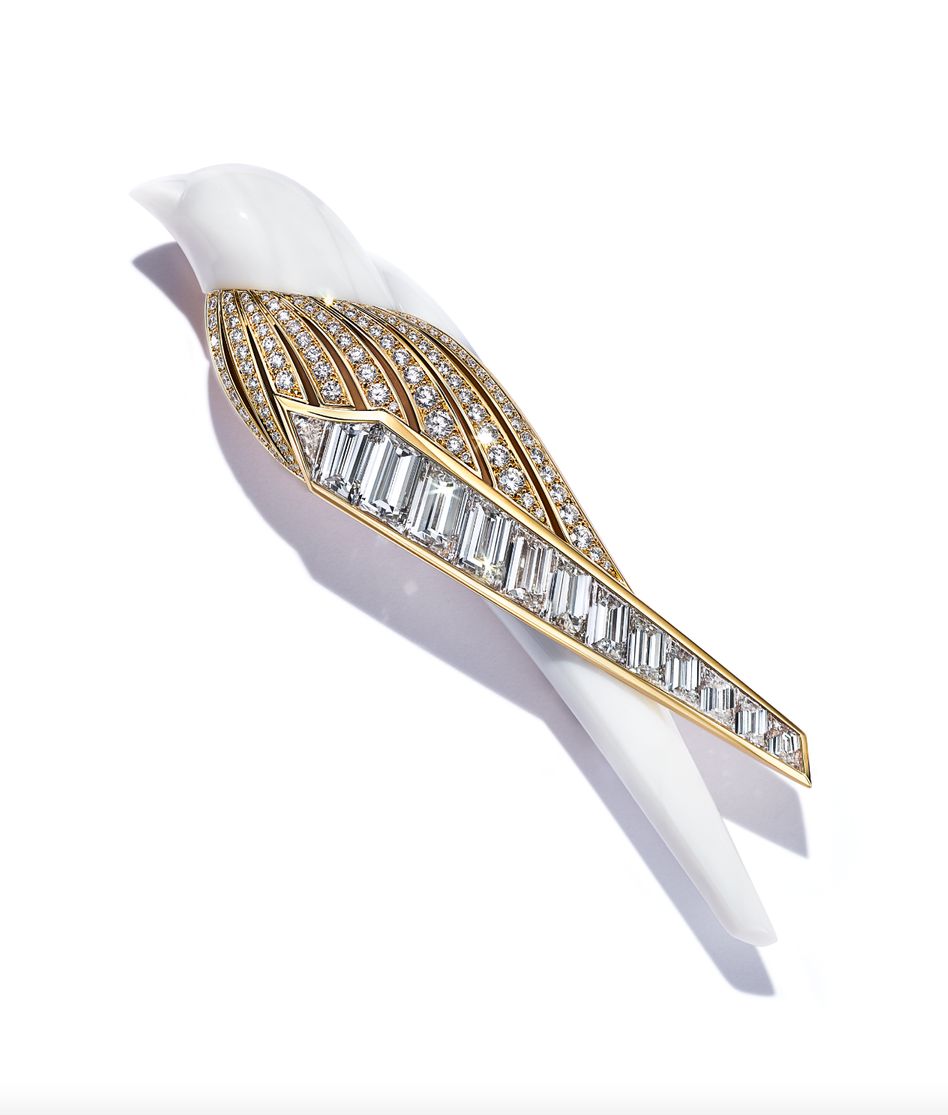 Take a kaleidoscopic journey through nature's vivid chromatic displays with Tiffany & Co.'s 2021 Blue Book Collection, Colors of Nature. This year, the collection brings together Jean Schlumberger's masterful creations with Tiffany high jewellery designs in a celebration of vast colours born within, encompassing and far beyond the natural world.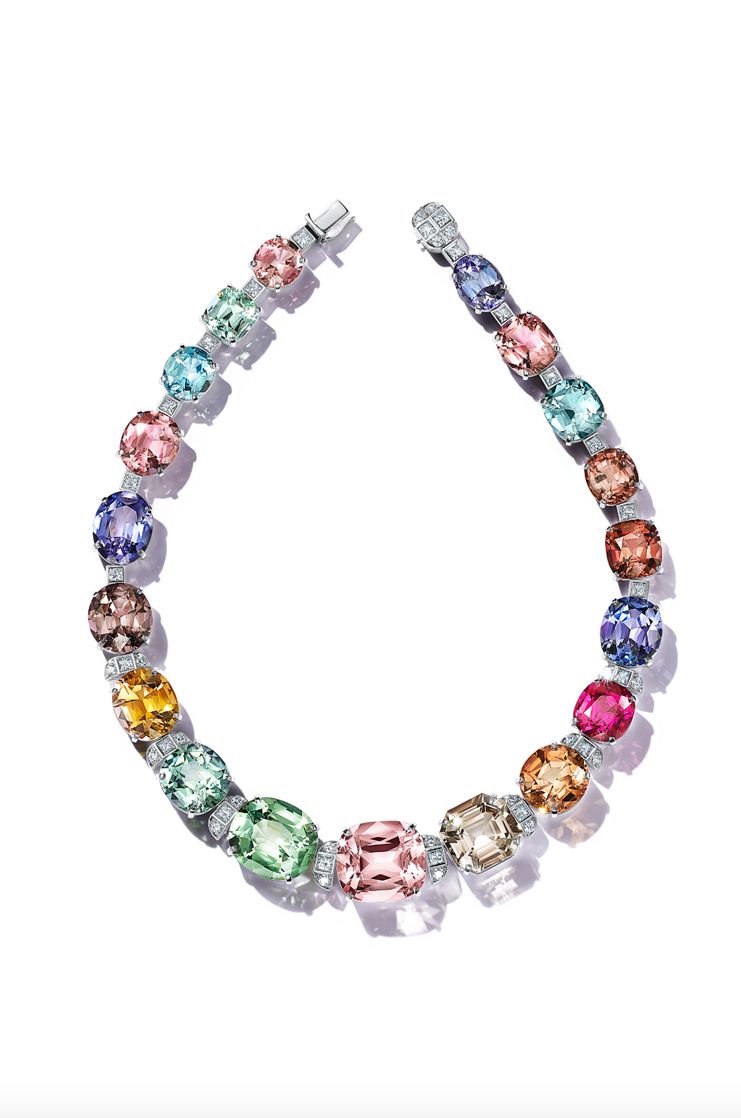 Also at the forefront of this collection is Tiffany & Co.'s authority in diamonds and its undeniable influence in the world of coloured gemstones.
VAN CLEEF & ARPELS
Sous les étoiles, heavenly dreams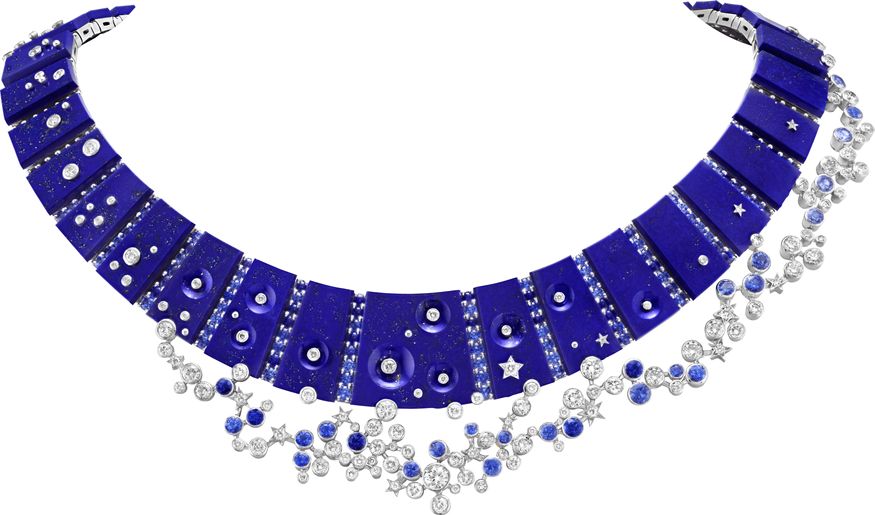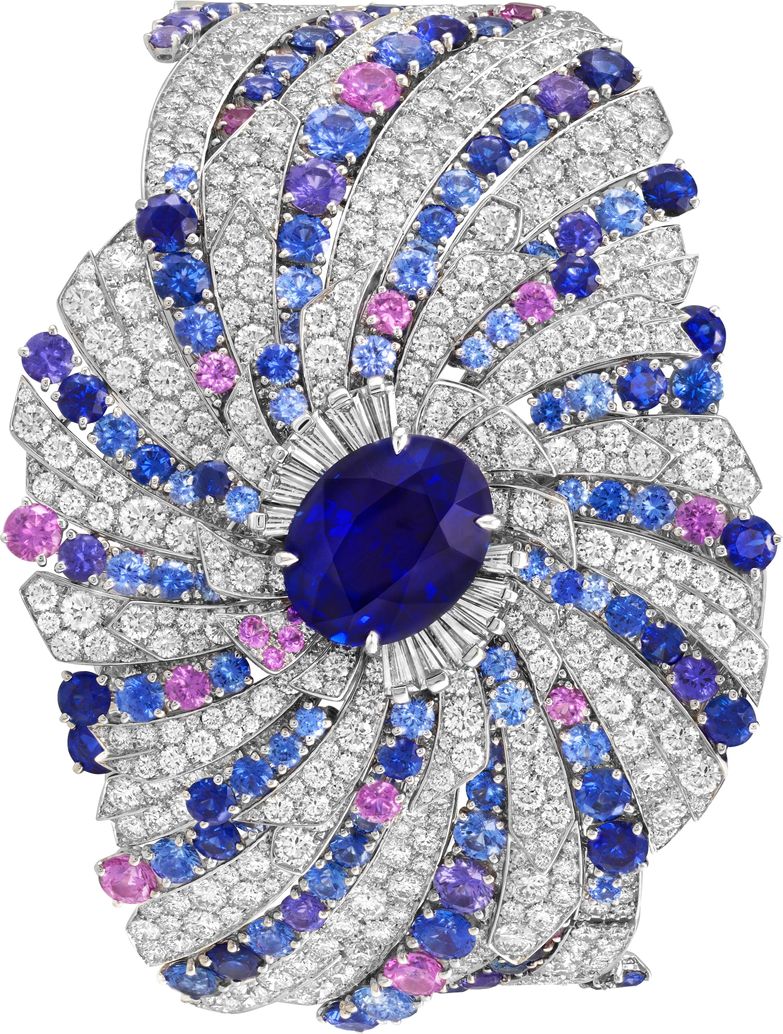 The magnificence of the universe comes alive in Van Cleef & Arpels' new collection, Sous les étoiles, heavenly dreams. Over 100 high jewellery creations come together to offer a striking vision of the universe with galaxies of stones, nebulae of motifs, and constellations of savoir-faire.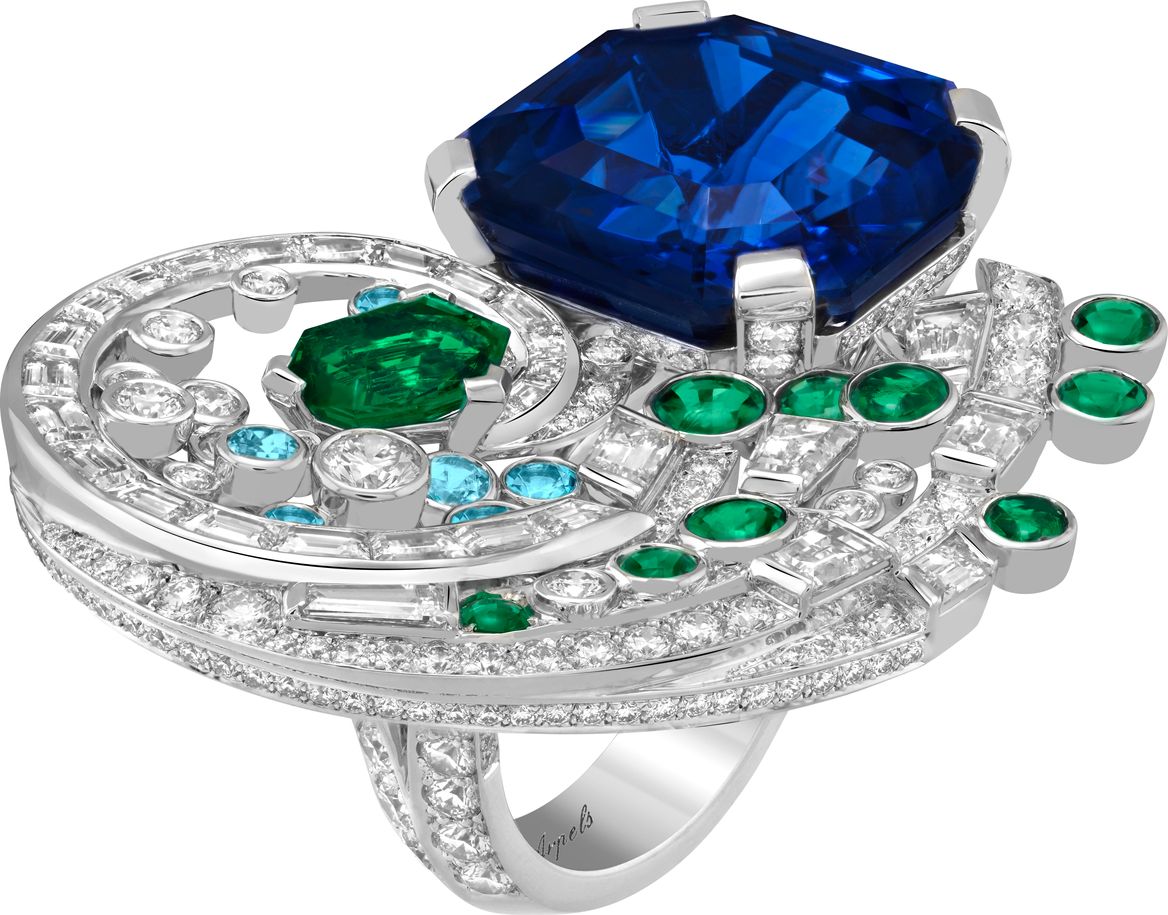 Visions of planets and celestial figures coexist in a repertoire of forms and materials that are sure to capture your attention.
PIAGET
Extraordinary Lights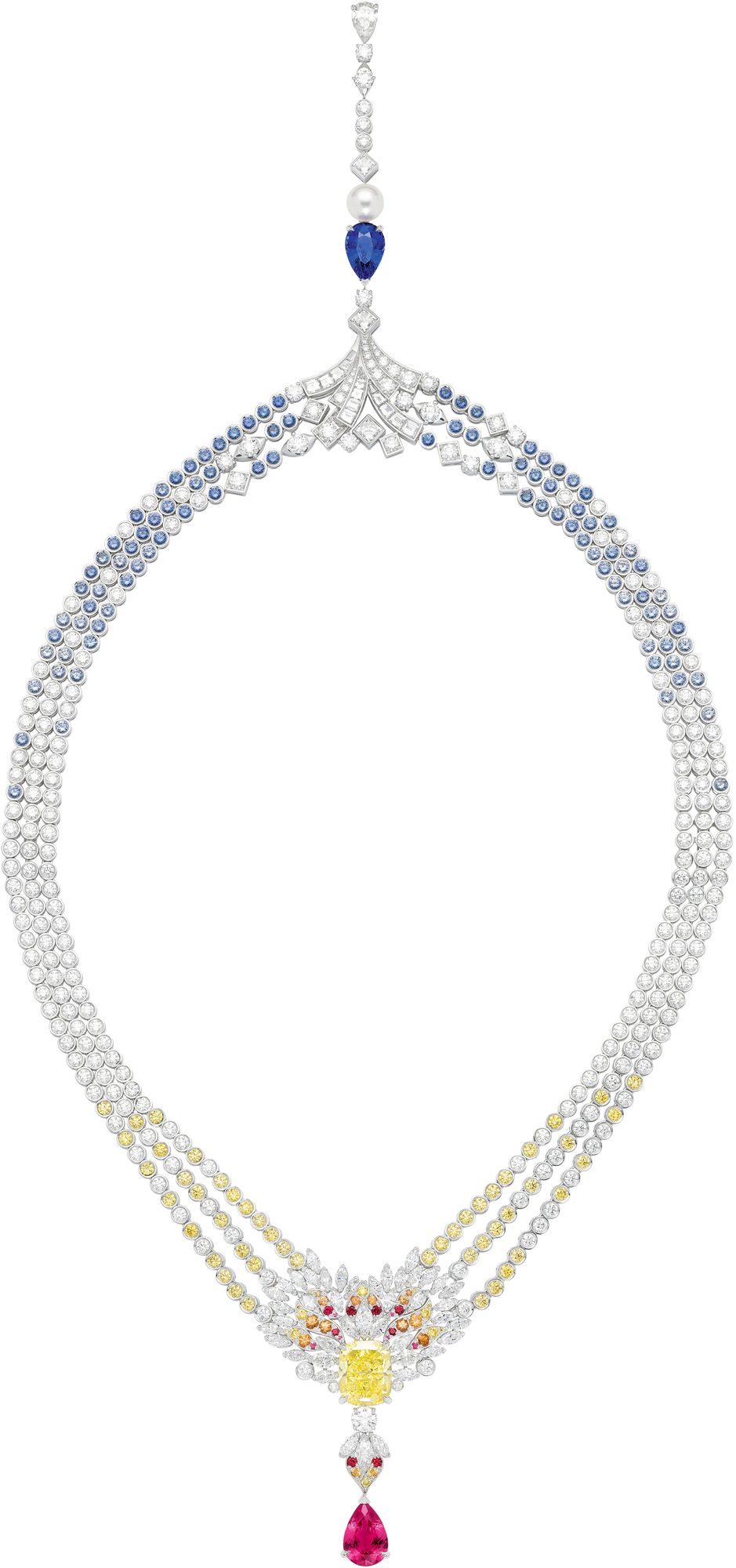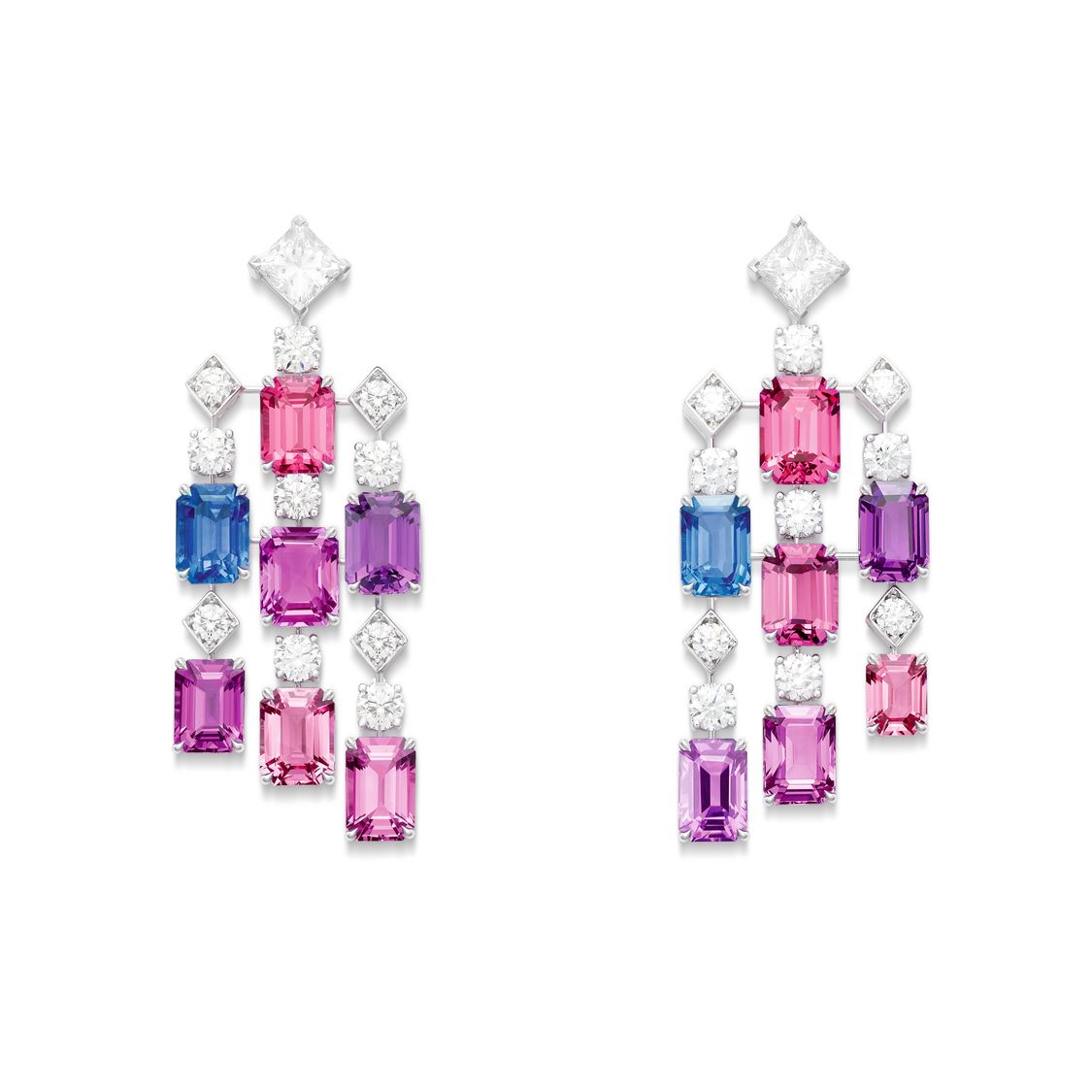 In an interplay of creativity and chromatic contrasts, light in all its nuances seems captured in time by Piaget's Extraordinary Lights high jewellery collection, which is realised with unrivalled imagination and inventiveness. The collection is divided into three chapters, namely Festive Lights, Magical Lights, and Infinite Lights, with each one lit up by the radiance of exceptional gems and jewels.
(Related: Holographic fantastic – The Boucheron Holographique Collection)
CARTIER
Sixième Sens Par Cartier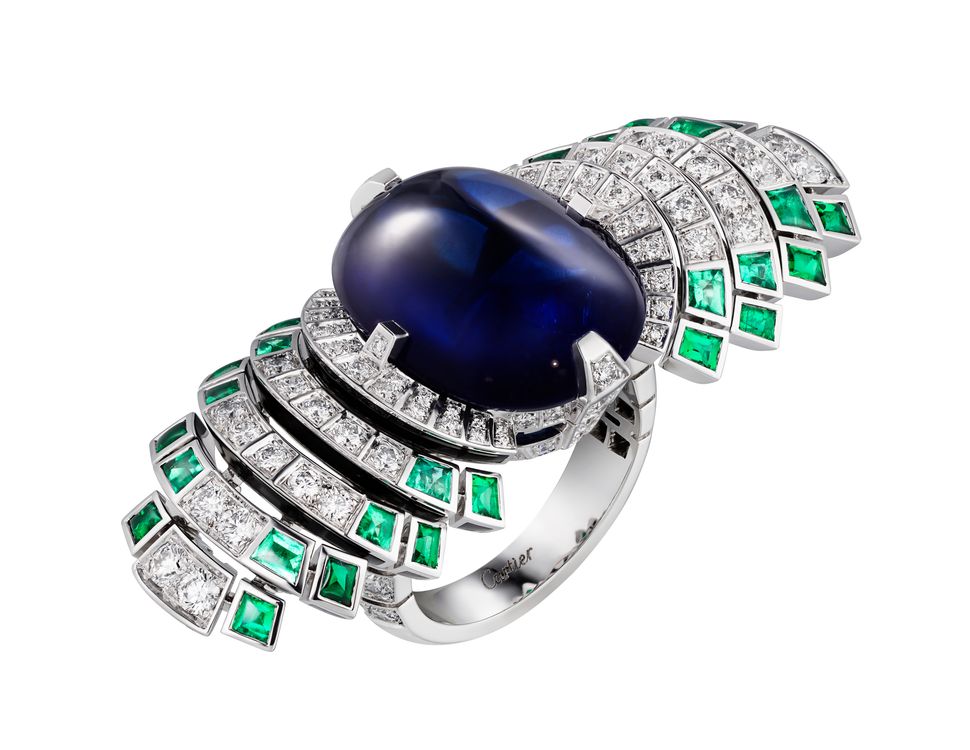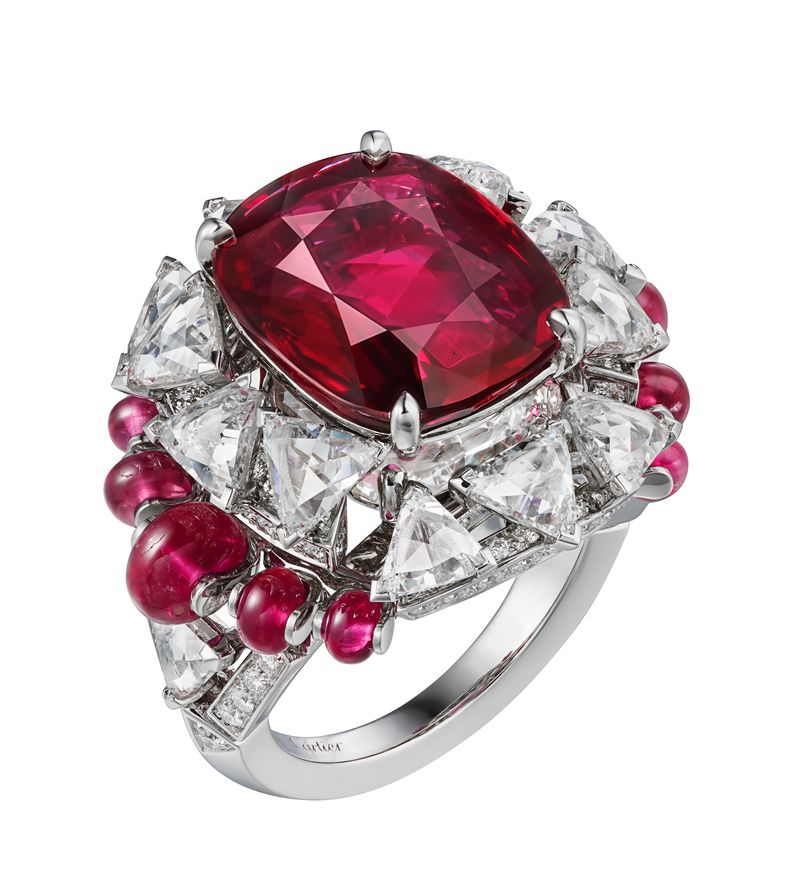 The soulfulness attributed to high jewellery is the driving force behind Cartier's new high jewellery collection called Sixième Sens Par Cartier. Beyond the surface, the exceptional pieces from the collection are artistic expressions with the power to move. The creations boast organic textures and shards of coloured light, while shimmering gems and colourful stones conjure up visions of distant paradises; a world of sensory stimulation that stimulates even the sixth sense: A staggering feeling of emotion that touches the heart.